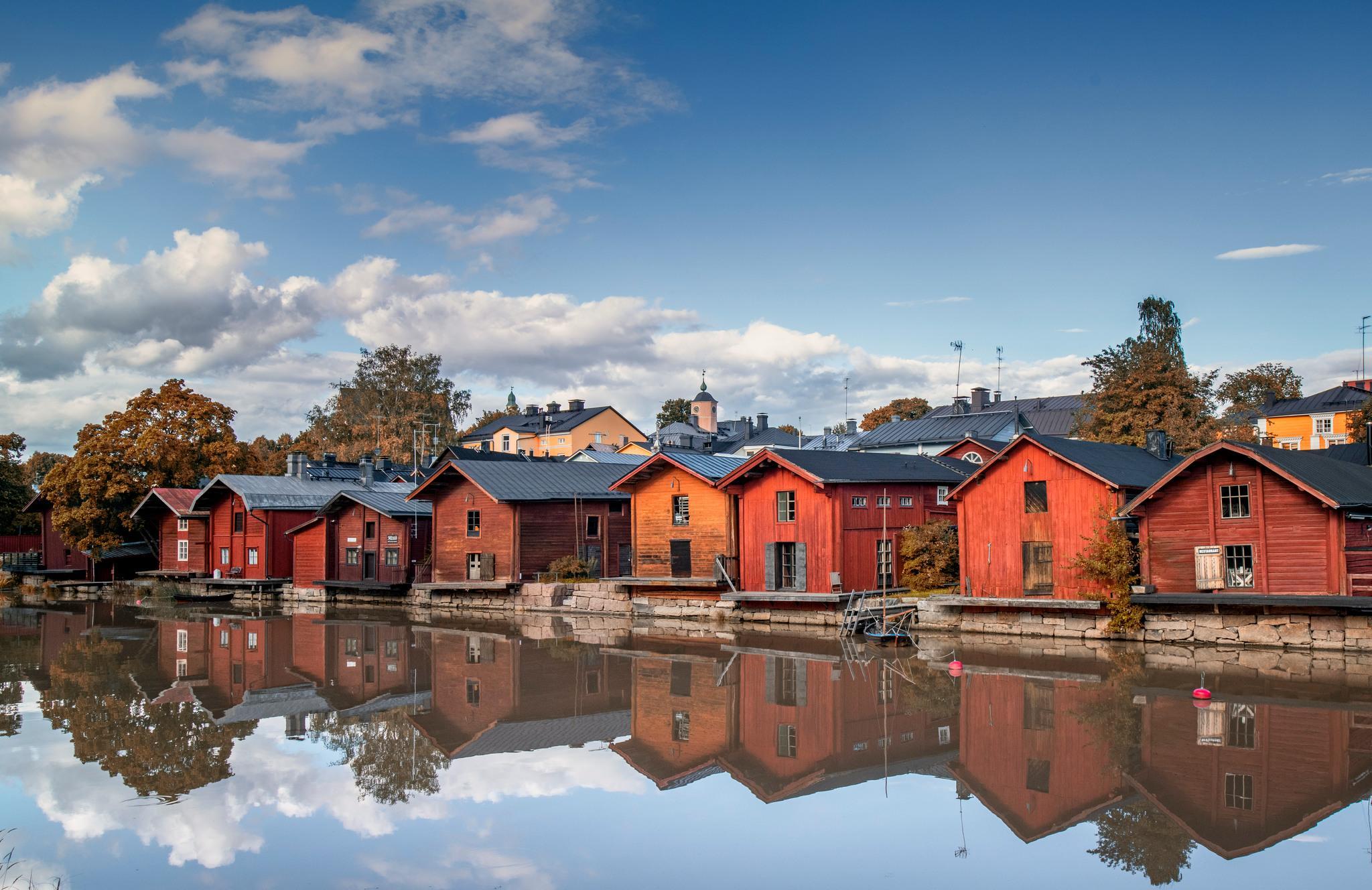 1. Christmas market at Art Factory
The whole city is light up in Christmas lights and the atmosphere is nothing but wonderful. Be sure to experience all the Christmas delights Porvoo has to offer. Shopping, concerts, lights and different Christmas markets that can be found from November to December. The biggest of them all is the Christmas market at Art Factory.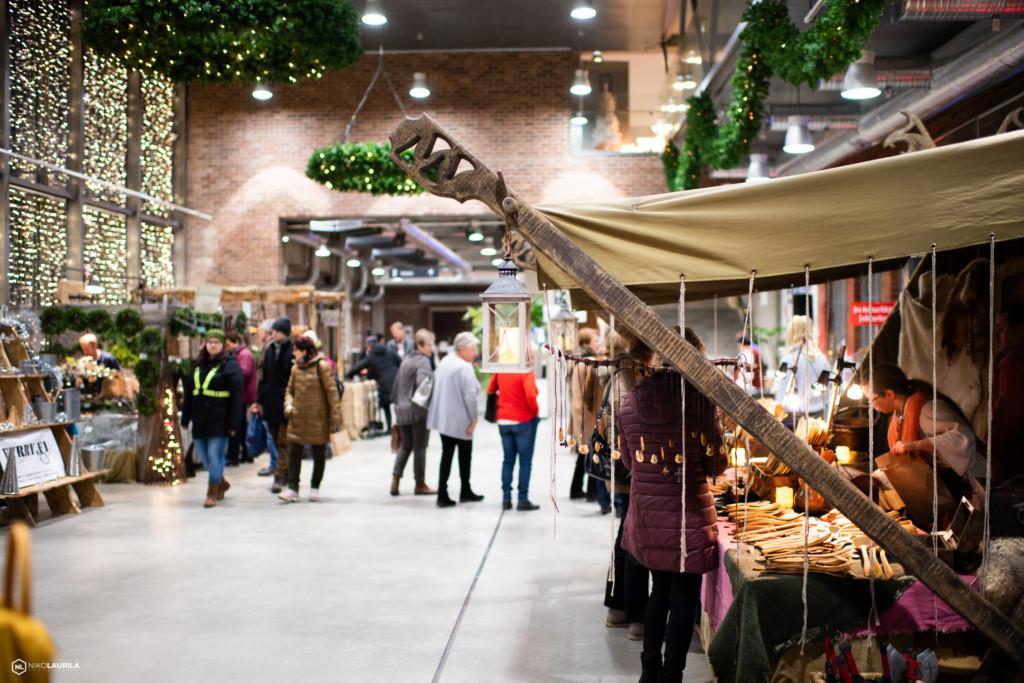 2. SMAKU Food & Restaurant Festival
Since 2016 Smaku offers a celebration of restaurants and flavors in Porvoo. The Smaku restaurant event brings together food lovers and different restaurants for a couple of weeks in the end of the summer. Be sure to attend as many of the participating restaurants because you are in surely in for a treat!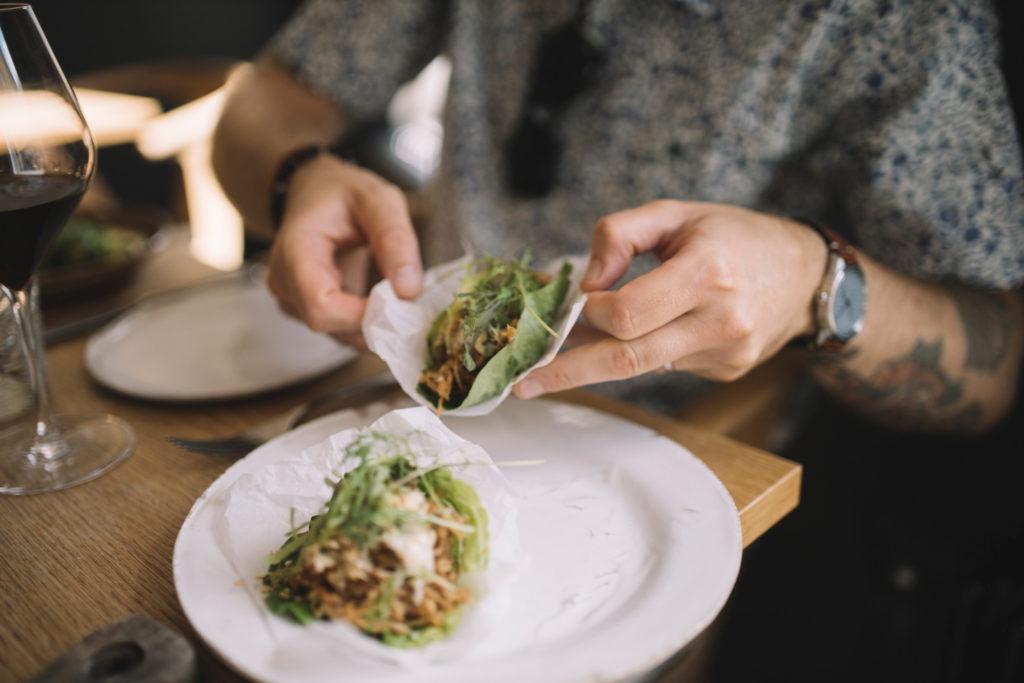 3. Porvoo Lights is celebrated February 11th-13th
Porvoo Lights festival literally lights up the whole city. Buildings, light installations and events spark up the dark nights in February. Be sure to bring your camera with you since the city will be totally transformed by lights during this weekend!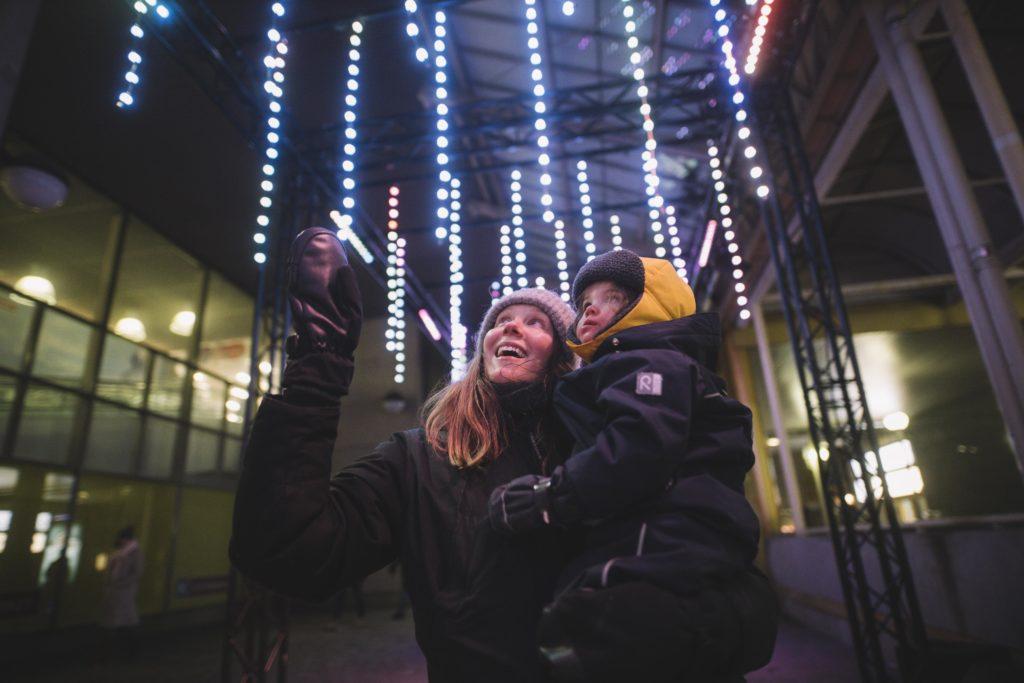 4. Avanti! Summer Sounds since 1986
The Avanti! Chamber Orchestra was formed in 1983, and three years later it was ready to launch a summer festival of its own. Professor Ilkka Oramo and, inspired by him, conductors Esa-Pekka Salonen and Jukka-Pekka Saraste organised the first Summer Sounds in Porvoo in 1986. Every since its very first year, Summer Sounds has been a music event that knows no bounds. Contemporary music has tended to take the leading role for the Avanti! generation, but the musical time span has always stretched from at least the Baroque to the present day. This event comes every year and is always different. To all music lovers a must!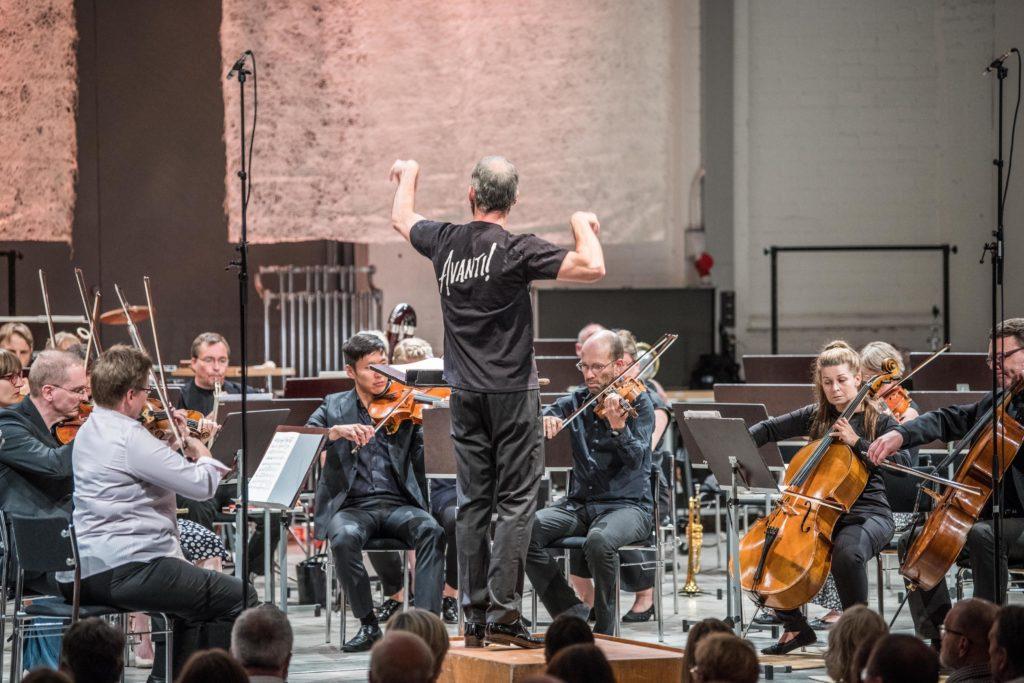 Porvoo Triennial is an art exhibition held every three years. The event is artistically thematic, organically growing and based on networking, partnerships and community spirit. The centerpiece of the event is an art exhibition located around the city, bringing together a large number of renowned Finnish and Nordic visual artists.
​
​The Triennial comments on Porvoo 's various temporal and functional areas, infiltrates the city and encounters and challenges people in everyday and unexpected situations.