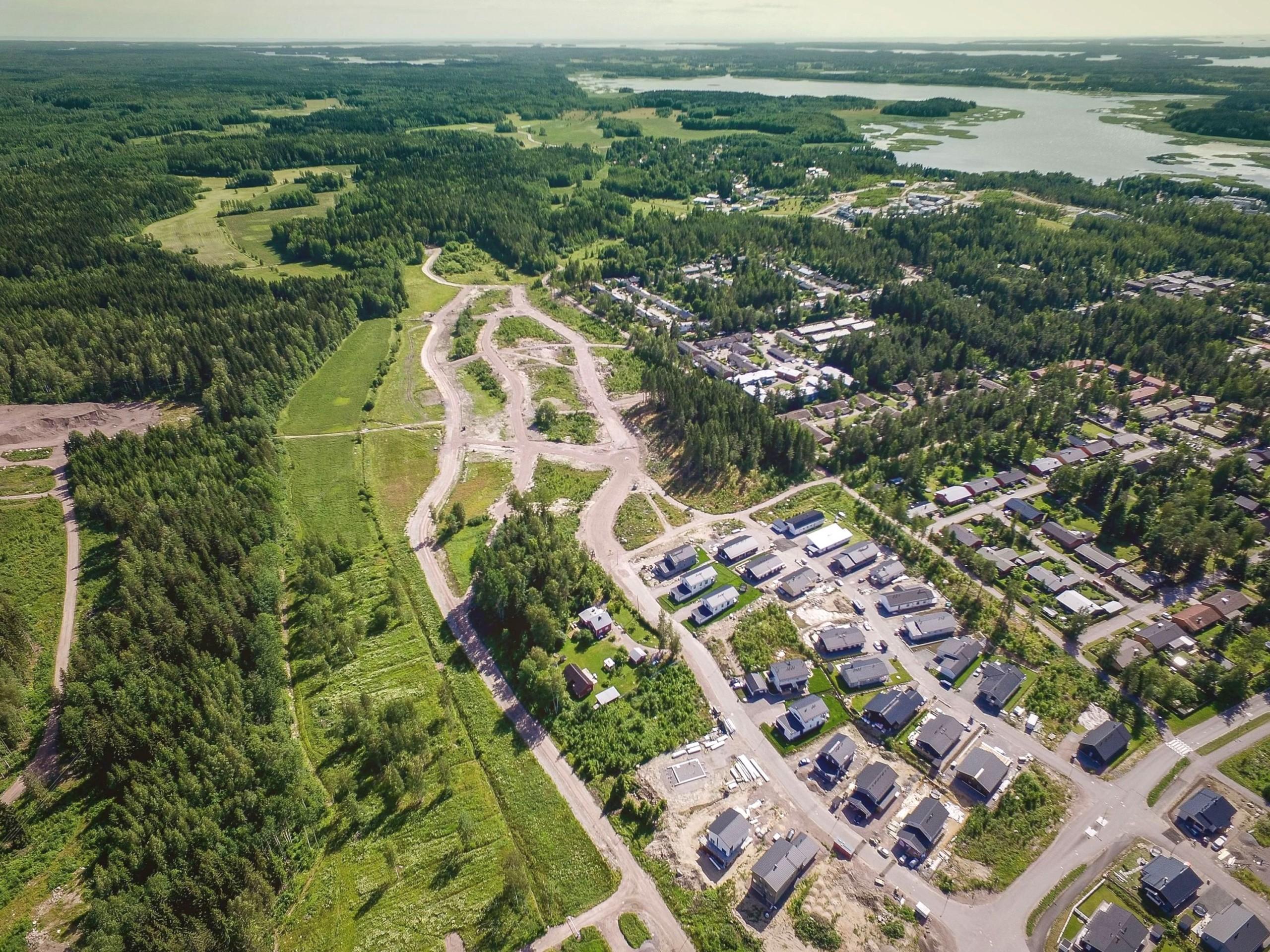 Porvoo invests in growth
Construction and land use principles
Porvoo is a growing city with strong construction. The city has a diverse commercial offering, cafes, restaurants and well-functioning municipal services. The demand of housing is met by investing in a wide range of both apartment building and townhouse plots, as well as semi-detached and detached houses. Businesses are attracted by various types of business areas right next to the motorway and with good connections to both Helsinki and Helsinki Airport. Land acquisition, land use agreements with landowners, and agreements between the city and private owners are tasks that create the prerequisites for the city to grow.
The Land Usage Manager of the city tells you about the current topics in the construction and land usage principles of the city of Porvoo.
Duration

: 1 hour

Season: Year around
Group size: Max 25
Visiting time: Between 8 am – 15 pm on working days.
Status of visitors: Representatives and decision-makers from cities. Professional background or with influential status in the field.
Languages: Finnish, Swedish or English.

The lecture will be held at Porvoo City Hall.