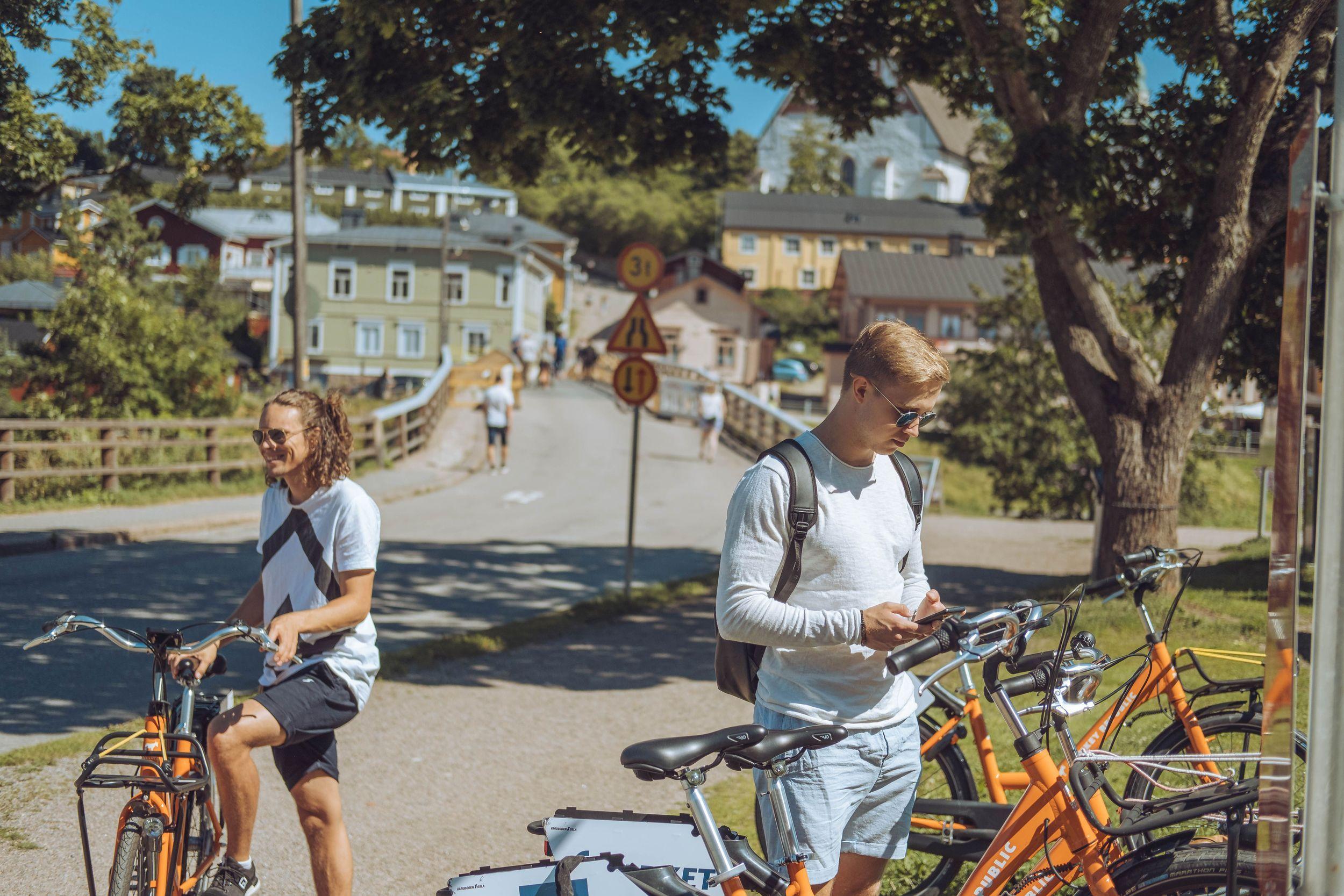 Safe and sustainable mobility in Porvoo
Porvoo is planning to create a pedestrian center, which is accessible by all means of transport and modes of transport. The aim is safe light traffic and reduction of private car use in the downtown area. The City of Porvoo attracts residents to pay attention to their own everyday mobility choices for environmental reasons and to support their own well-being. In addition to effortless commuting to work, shopping and hobbies, Porvoo wants to take care of green areas and a comfortable city center.
This lecture is about the current topics in municipal engineering in the city of Porvoo.

Season

: Year around

Group size: Max 25
Visiting time: Between 8 am – 15 pm on working days.
Status of visitors: Representatives and decision-makers from cities. Professional background or with influential status in the field.
Languages: Finnish, Swedish or English.
The lecture will be held at Porvoo City Hall.