Cruising, Feelings and Experiences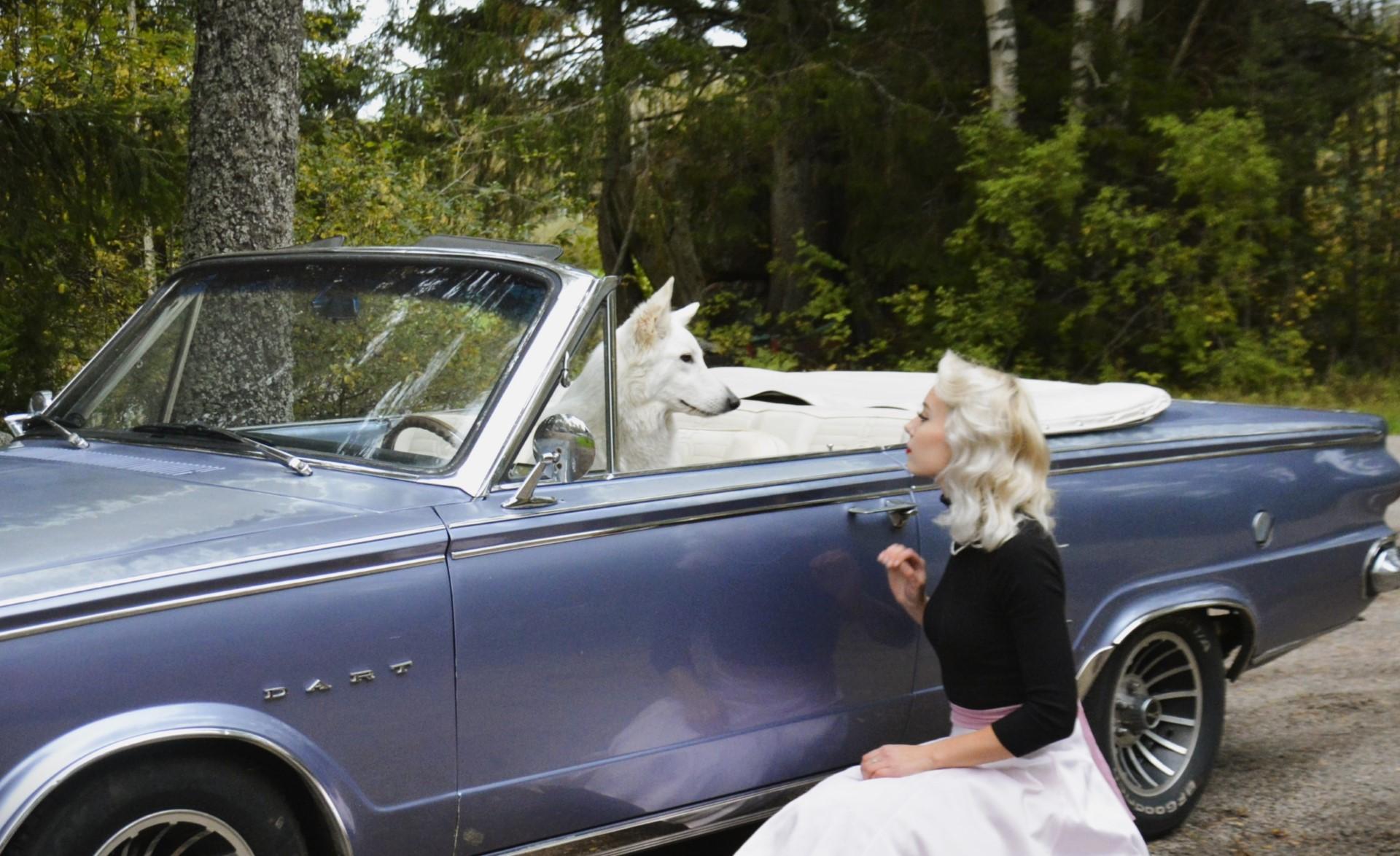 Motorists' Porvoo
Cruising, Feelings and Experiences
Porvoo is surrounded by beautiful landscapes and the routes attract many hobby drivers and motorcyclists from every direction. Driving pleasure is provided by suitably winding roads which cut through picturesque rural landscapes and sometimes you can see cows, horses and sheep grazing in the fields. When approaching from Sipoo you should choose the so called Old Kings Road. The name Kings Road derives from its historical and royal postal role in connecting the western and eastern regions of the Swedish empire. As you approach Porvoo city center you will inevitably be attracted to the cozy cafés and restaurants by the riverside and many drivers and motorcyclists stop on River Street to refresh and enjoy the relaxed atmosphere of the terraces. Fine dining lovers should book a table at the recently Michelin starred restaurant Vår. Those driving in the direction of Emäsalo can stop to enjoy the sea and archipelago and for example enjoy a good sausage fries at Emäsalo Gulf. Those looking for taste sensations and mouth-watering fish and meat delicacies to take home should visit Porvoon Kalatalo, Tyysterin Lihasavustamo or Bosgård organic farm.
You can stop by Brunberg for dessert and satisfy your sweet tooth with plenty of delicious kisses, truffles, Alkusweets or liquorice. Have you already tested full-bodied liquorice as a novelty?
Porvoo has a strong car culture and it is nurtured among others by the local Custom Car Club Porvoo, whose abbreviation CCCP once made many smile on their faces. Custom Car Club Porvoo is one of Finland's oldest automobile hobby clubs. Porvoo's Kings Gate hosts a cruising night on the last Saturday of every month, which gathers like-minded car enthusiasts together to catch up and admire each other's "dollar grins" and chrome shine. For lovers of more modern cars, we can recommend visiting the Speedhooked Garage showroom, which is open Mon-Fri 9.00 – 16.00.
Porvoo offers motorists things to see and experience for a longer period of time, and there is a wide range of offerings for overnight guests, from the romantic manor milieu of Hotel Haikko Manor and Spa to more rustic bed & breakfast accommodation in Old Town B&B Ida-Maria in Porvoo old town. How about visiting Porvoo this year to experience its unique atmosphere and charm…