Antti Ansas
A father of three, organizer of Porvoo Jazz events and entrepreneur Antti Ansas has lived around the globe, but he cannot think of a better place to raise his children than Porvoo. Find out where his favorite places in Porvoo are located.
Antti was born and raised in Porvoo, but as a teenager his father's career led him abroad. After England, Saudi Arabia, Turku, Spain, Helsinki and Hong Kong work brought him back to his home town. "This is a good place for building a family life. Porvoo is a child-friendly city where nature and the archipelago are near, and yet the distance to Helsinki and the airport is short. Here we have everything that our family needs."
Around eight years ago Antti began arranging Porvoo Jazz Festival and Club events. "I wanted to revive the cultural scene of Porvoo, which had begun to grow quiet." Today world-class jazz musicians and rising stars perform in Porvoo almost every month. Antti has also founded multiple businesses and invested in start-up businesses. He works in CoSpace, an environmental coworking space.
What is your favorite place in Porvoo?
The cultural space Vanha 123, which is built in an old movie theater! It is a clearly different, colorful and inspiring milieu in the city center of Porvoo.
In Vanha 123's Aatos Café you can enjoy coffee or eat healthy and tasty breakfast or lunch. Aatos Café is also a great place to work and meet different kinds of people. I would definitely recommend!
Refreshment for the mind is also provided for in the space's halls in the form of lectures, yoga, cultural art, music events, theater etc.
The place is a whole different experience during the day than at night.
I personally visit Vanha 123 whenever possible. It offers an alternative to sitting in the office — which I have done for 20 years already. In Vanha 123 I get to meet people from different industries, which is inspiring and therapeutic.
What are the three best attractions you would take your guests to? 
Old Porvoo is an easy choice. It represents the history of Porvoo, and its streets are packed with great restaurants.
In the summer I also take my guests to the archipelago by boat or car. Porvoo's archipelago is an exceptionally beautiful environment formed out of small islands. You cannot find many similar places elsewhere around the world.
We would of course visit the sweets factory Brunberg's shop as well! It is always fun to see how everyone gets excited about the place. Brunberg's factory shop awakens something in people.
What are the three best restaurants, cafés or bars in Porvoo?
Zum Beispiel is one of my favorite places to have lunch. They always have delicious and versatile food and great service. It is also a plus that the majority of their ingredients are locally produced and organic. Zum Beispiel recently won shared first place in Luomu SM 2020 competition.
Another one of my favorite places is Khukuri, which serves really good Nepalese food. Even though I have had Nepalese in many different cities and restaurants, none of them have come close to the food of Khukuri. The restaurant invests in the cooking process, everything is made from scratch.
My third choice would be Old Town pub where you can experience authentic pub culture. People from all walks of life visit Old Town to drink beer and maybe catch up on current news. Sometimes they play live music and arrange quizzes in the pub. You can also go watch sports as a group in Old Town.
For me pubs have always been a place where I can get to know the spirit of the city and its stories. Old Town has a genuine communal and international atmosphere and you can get Guinness from the tap!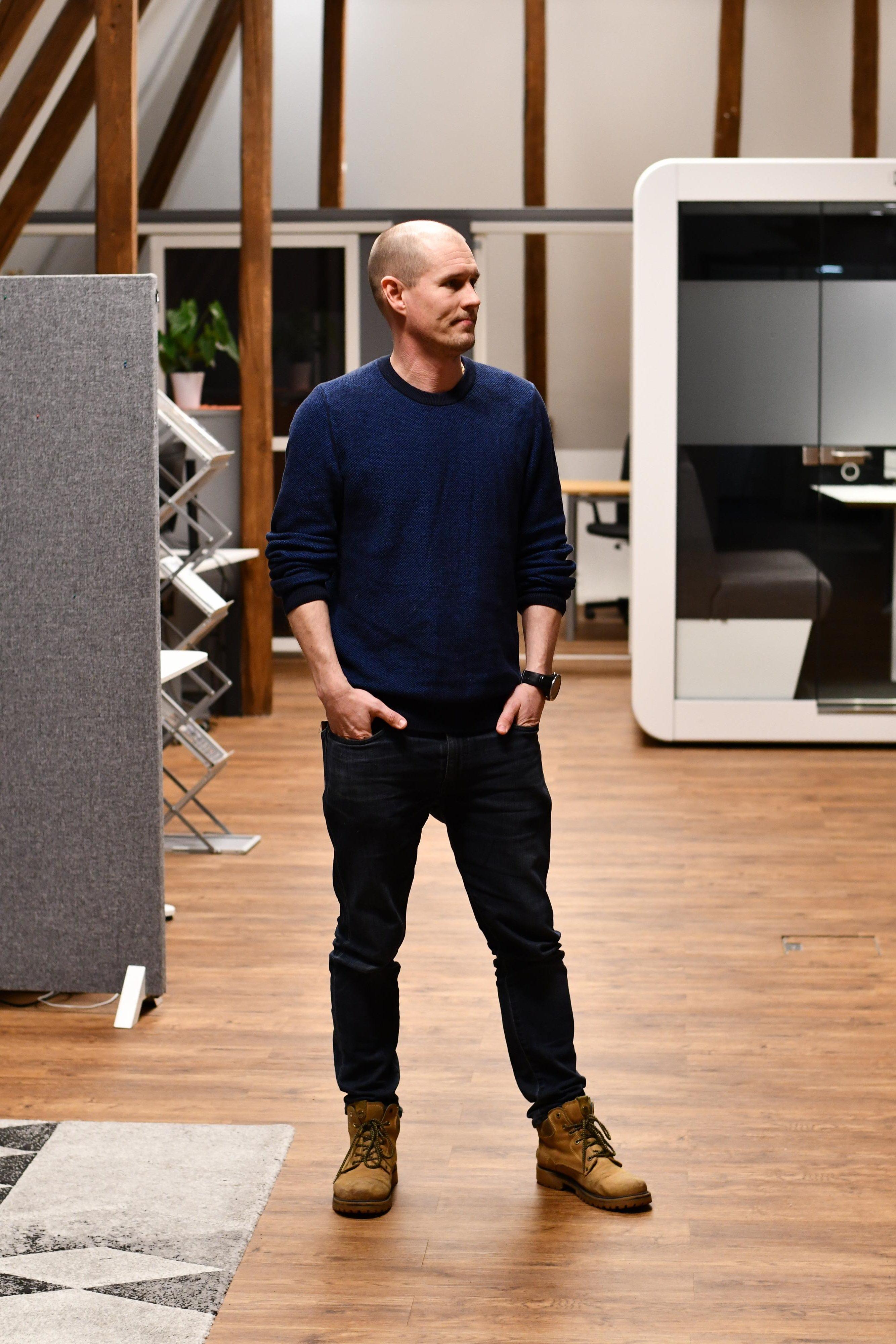 What are the best free attractions in Porvoo?
You can walk around Old Porvoo and Linnamäki for free. If you invest a couple of euros in renting a bike, the rest of the experience costs nothing. I recommend cycling to Haikkoon Lennätinvuori along a route that goes by the beach of Kokonniemi. You get to see parks, forests and a little bit of archipelago as well.
The view from Lennätinvuori is beautiful and the area has nice trails.
If you are interested in art, Porvoo has to offer quality art exhibitions. Some of them are free of charge and some cost a couple of euros. Many talented artists have praised the level of art in Porvoo exhibitions.
Once I took my British friend to see a local rugby team's game. He was flattered when he got to see how a Finnish team maneuvers and plays. It doesn't cost anything either and it is a fun experience for Finns as well.
What three places would you recommend to shoppers?
Toy Shop Riimikko is an experience in itself. Traditional toy shops like Riimikko are quite rare in the world! I often visit them with my family and guests. The place is idyllic and cozy, and wakes up the inner child in adults as well.
I also feel like K-Citymarket is worth mentioning. You can find everything you need on a daily basis there. K-Citymarket is not exactly beautiful on the outside, but they have quality local products and a better selection of organic foods than many larger stores.
When I go abroad I like to visit local grocery stores to marvel at the selections.
Cycling has been a strong sport in Porvoo for a long time, and it is reflected in the local bike shops and their great service. If you are dreaming of a new bike or you want to fix your old one, I recommend Bicicletta Lindberg. And when you have a good bike, you can find streets, forest trails and downhill mountain biking places in Porvoo…
Choose one of the following: best cultural event / most romantic location / best sports location / most fun family attraction / best picnic place or nature attraction in Porvoo.
Linnamäki! It is the most romantic place, the best picnic place and the best nature attraction where many also like to exercise. It fits multiple categories. Oh, and it is also a great place for sledding.
Linnamäki has nice trails and benches. You could sit in the same place where Albert Edelfelt painted his famous painting of Porvoo.
Linnamäki is also the place where I had my first date with my partner.