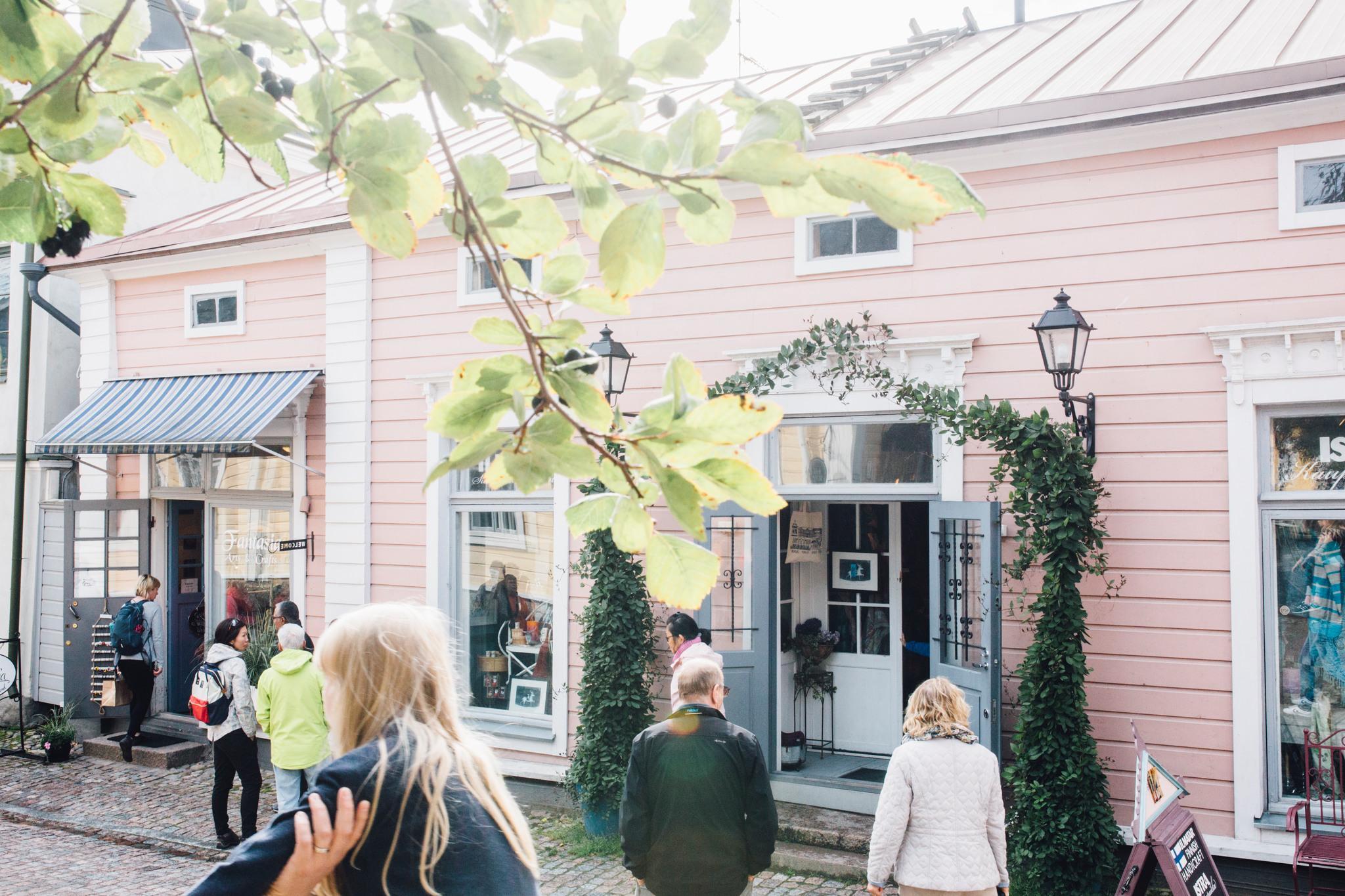 Must eat in Porvoo
Porvoo is well-known for its selection of delicacies. Here you can find listed some local delicacies that you have to try when visiting Porvoo.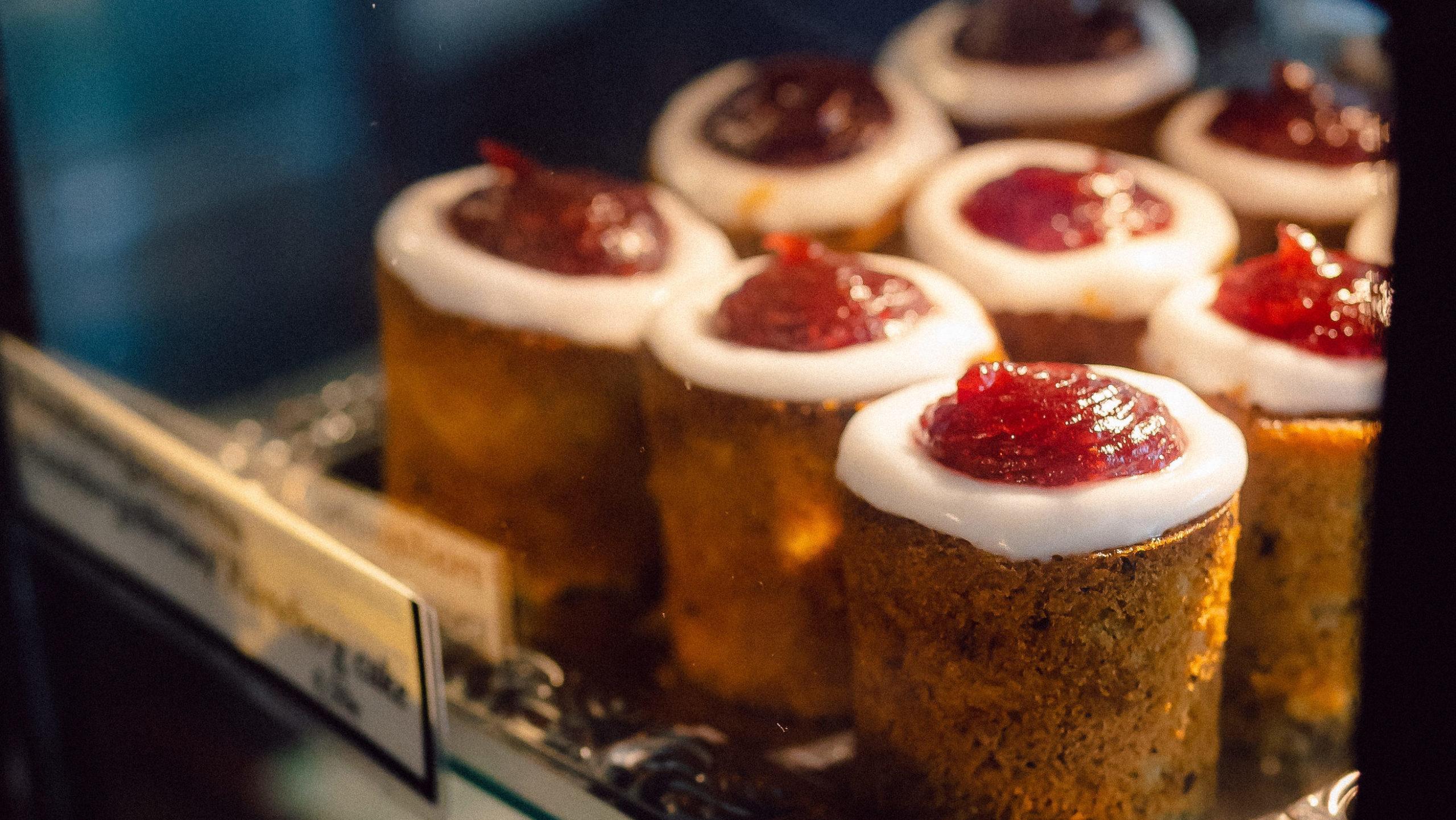 This pastry which is named after Finland's national poet J. L. Runeberg is flavoured with almonds and arrack or rum. It usually has raspberry jam encircled by a ring of icing on top. It is typically eaten close to the poet's birthday, on February 5. However, because Runeberg lived in Porvoo for most of his life, the cake can be found at local cafés all year around. For example, Café Helmi and Café Fanny in Old Porvoo serve Runeberg's cakes.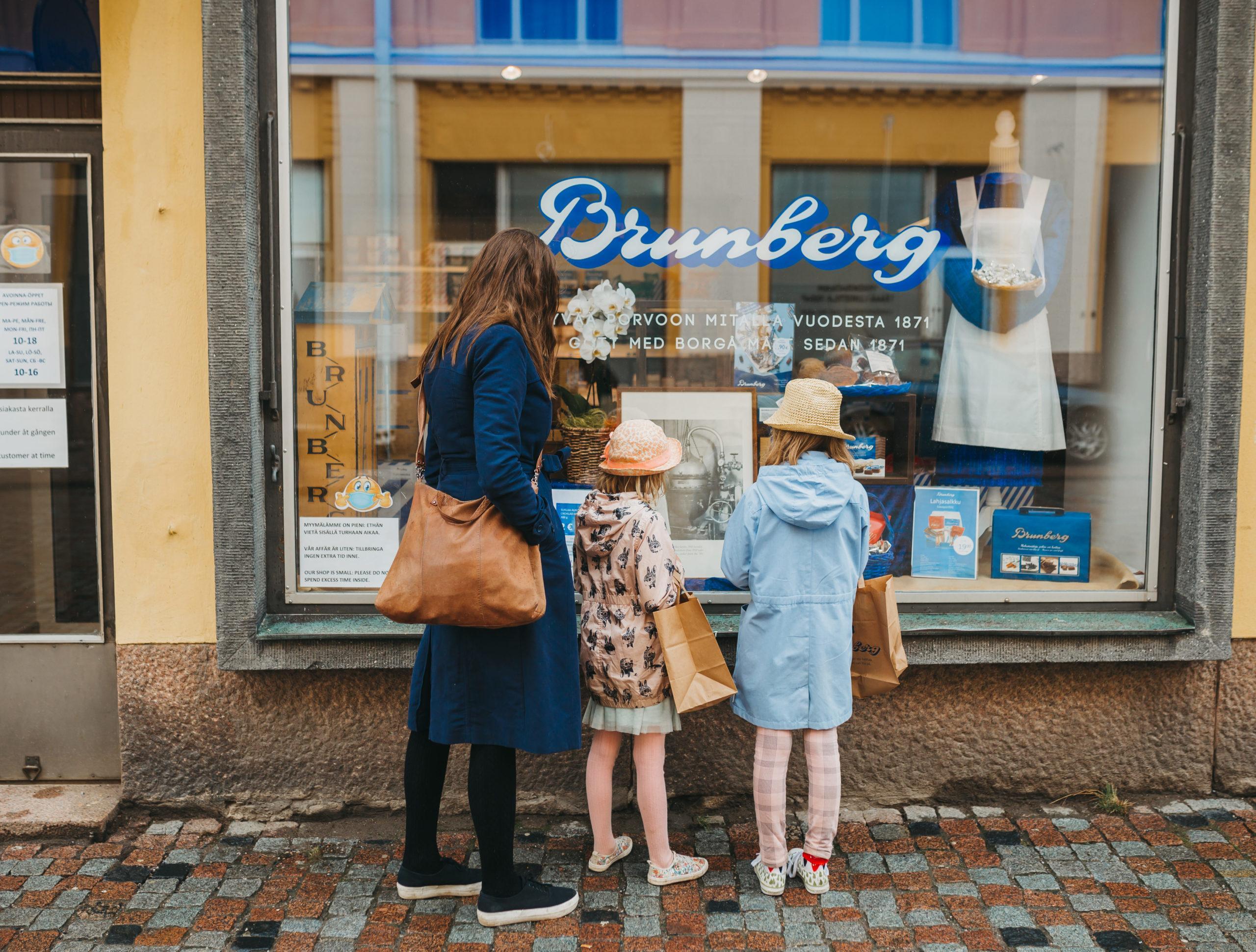 Brunberg Sweets Factory has produced chocolates and sweets in Porvoo since 1871. People are coming around the world to taste Brunberg's chocolate kisses, truffles, liquorice, and other sweets. The company has two shops, one in Old Porvoo on Välikatu Street and one at the factory on Teollisuustie Road in Tarmola. Both shops have the same products and prices.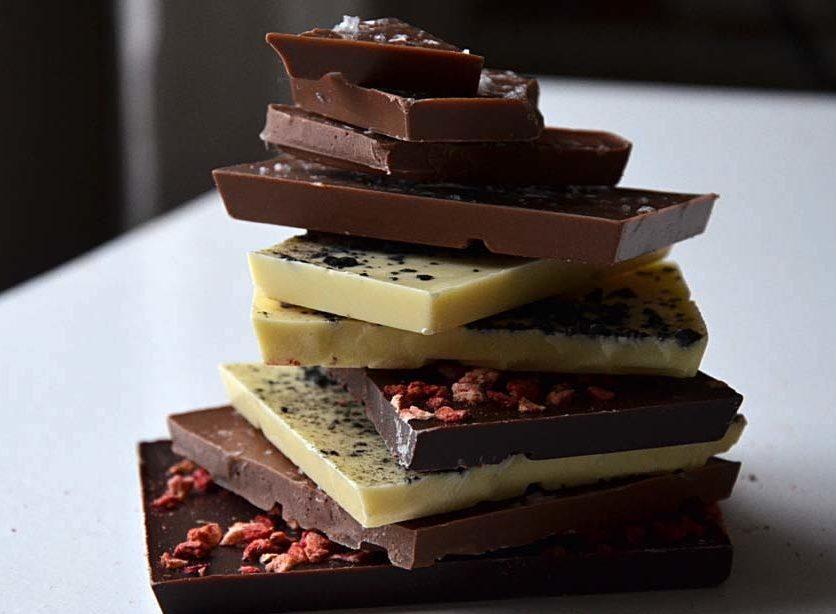 The Little Chocolate Factory produces award-winning handmade chocolates here in Porvoo. The most important criteria for their products are ecology, ethics, and purity. You can find The Little Chocolate Factory's products at Teollisuustie Road in Porvoo and at their online store. At their factory it is possible to look at how chocolate is produced in a small scale.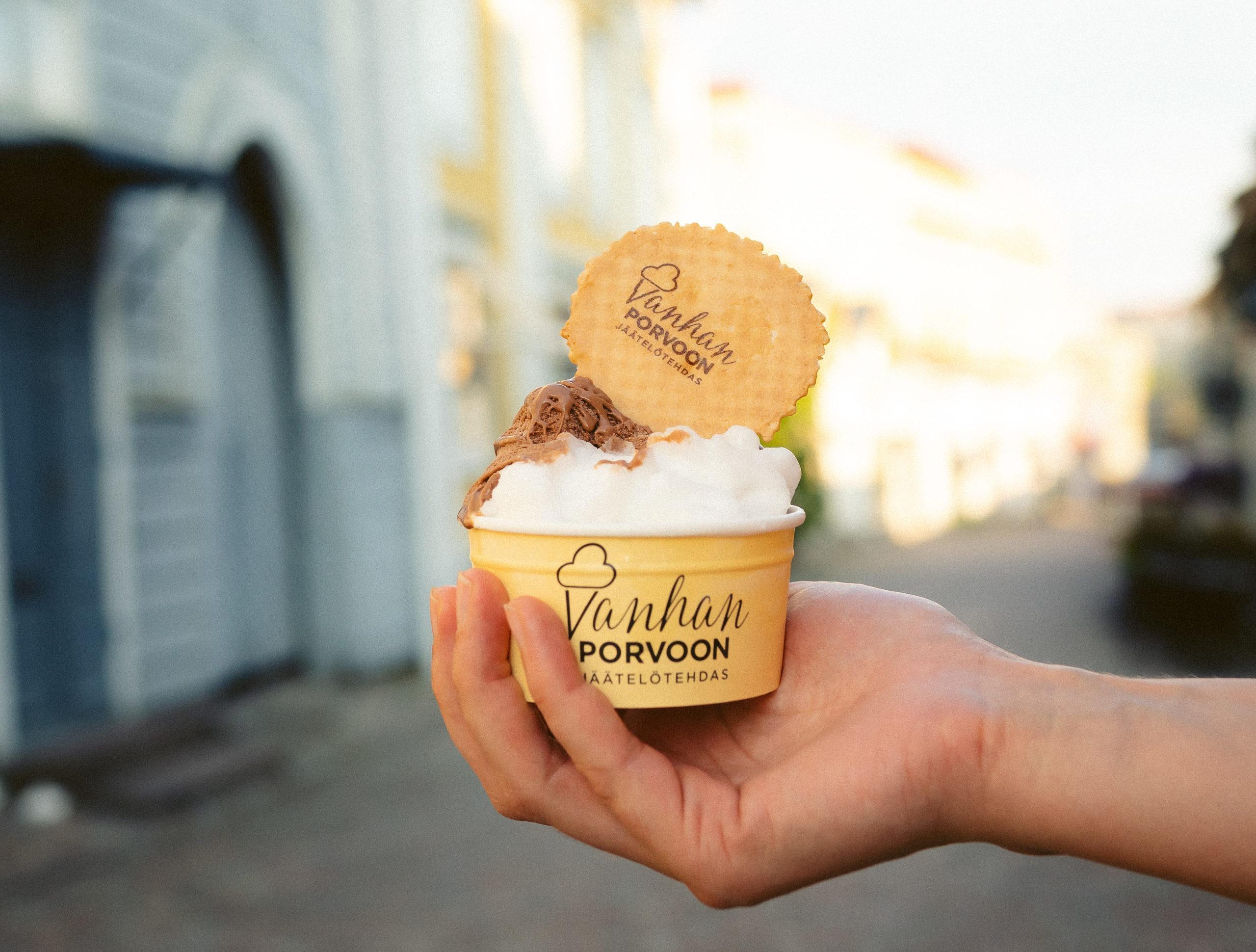 At Vanhan Porvoon Glassikko you can find Vanhan Porvoon Jäätelötehdas' factory shop and ice cream parlor. Vanhan Porvoon Jäätelötehdas which translates to Old Porvoo's ice cream factory produces handmade ice creams and sorbets made of local ingredients here in Porvoo. You can also find Vanhan Porvoon Jäätelötehdas' ice cream kiosks around the town during summer.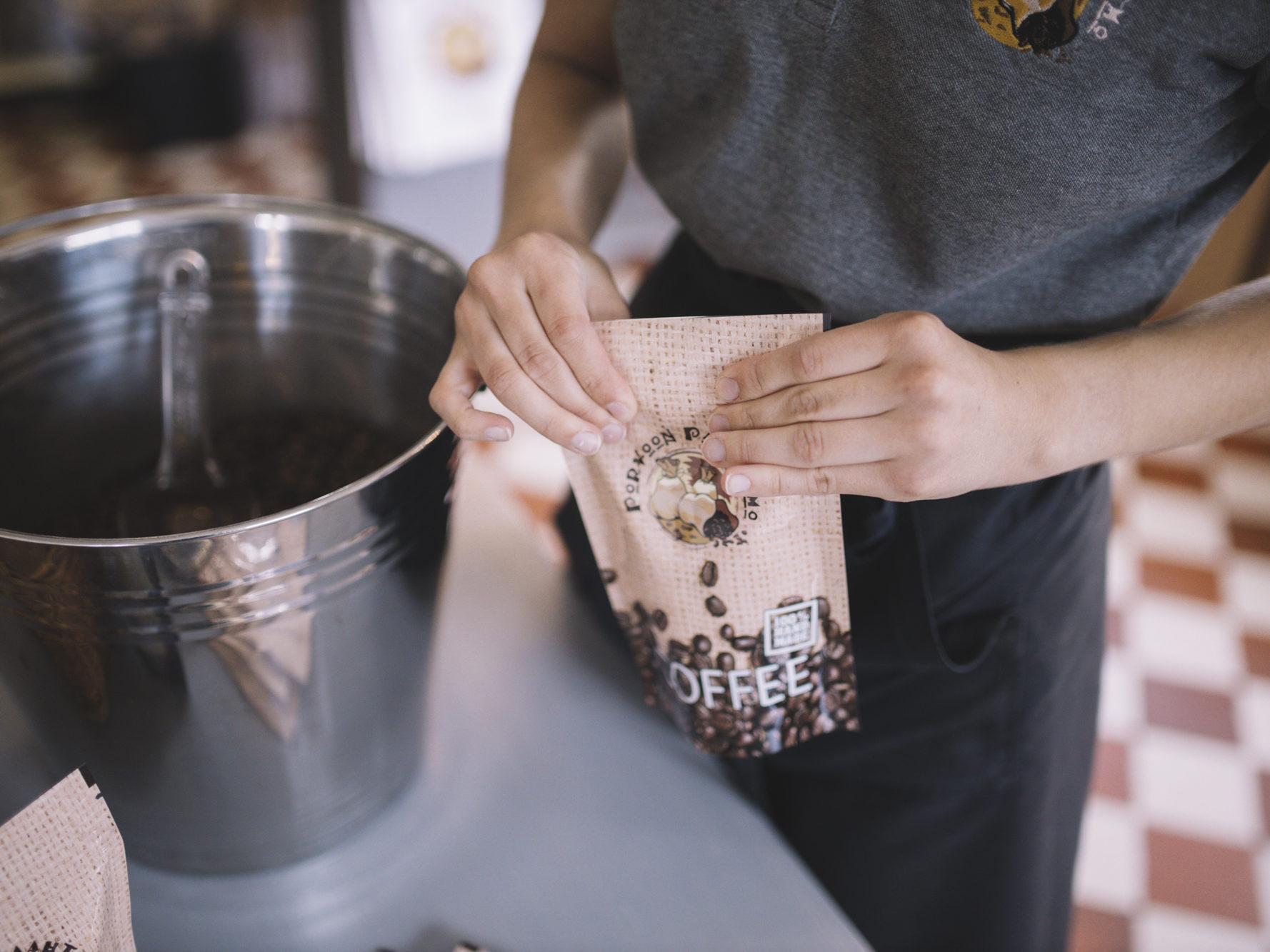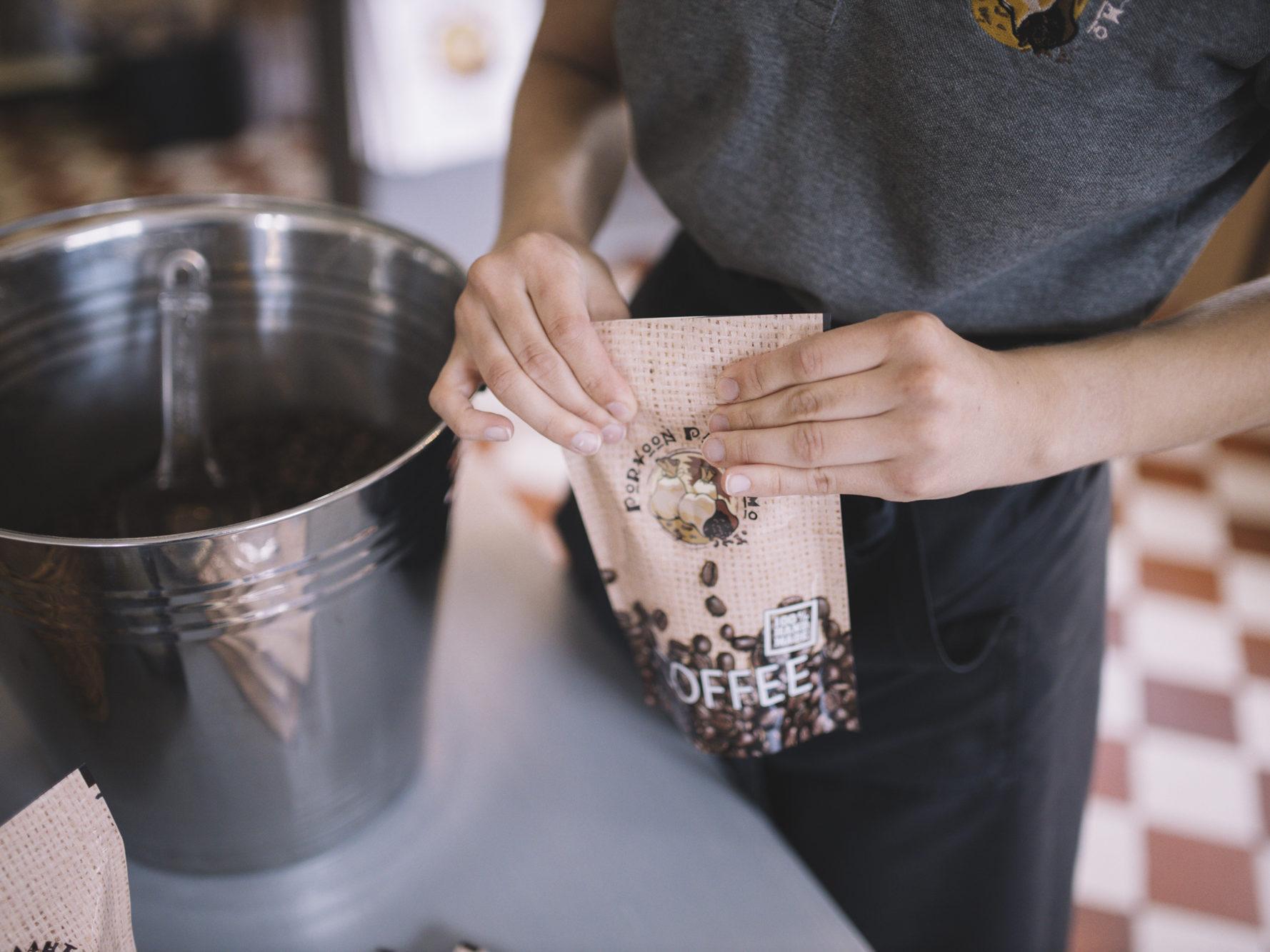 Porvoon Paahtimo's coffee is always roasted in small portions to enhance the unique character of the different coffee beans. Coffee is roasted almost daily, and they have two coffee blends, Coffee and Espresso. They also roast one of the world's most highly regarded coffees – Java Blue Mountain. In addition, Porvoo Paahtimo roasts other special coffees every now and then. The coffee comes from different parts of the world and their coffee blending and roasting techniques are well preserved secrets.
PetriS Chocolate is a family business that produces hand-made award-winning chocolates in Finland. For PetriS Chocolate, authenticity and ethics are important values. They do not use preservatives in their products, only real ingredients such as real berries and fruits. You can buy their products in Old Porvoo or at their online store.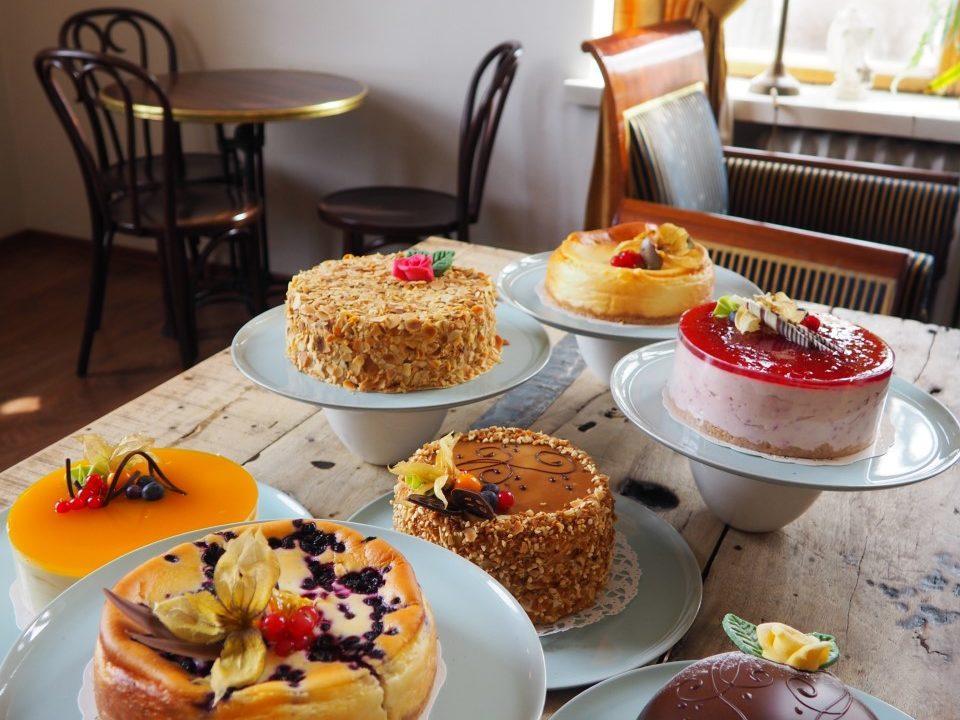 Café Cabriole is situated in a 19th century Art Nouveau building in the heart of Porvoo and is famous for its wide selection of cakes and other pastries which are freshly baked in their own bakery. Their daily selection always consists of more than ten different types of cakes.
Restaurant Zum Beispiel's Zum-ice cream is handmade in Old Porvoo. They do not use ready-made pulps or emulsifiers or replace the flavour of the ice cream with heaps of sugar. The ice creams are lactose free and egg free and the restaurant also offers vegan ice creams and sorbets as well as alcoholic ice creams. The selection varies depending on the season.