Anja Kortejärvi
Anja Kortejärvi is a native resident of Porvoo. She owns an antique store in Old Porvoo and she describes Porvoo as it's own kind of charming small town
"We all needed to get out of here," laughs Anja Kortejärvi. She was born and raised in Porvoo, moved to Helsinki as a young adult, but got married near Porvoo. "That is the farthest I got."
Already as a child Kortejärvi went around boutiques in Old Porvoo and tried on hats in hat shops. Old Porvoo symbolized safety for the young girl. Today Kortejärvi owns her own store in Old Porvoo and describes Porvoo as a cozy, visually beautiful, small town of it's own kind. "This is like a small charming village."
Kortejärvi's antique store Galleria Rahling is located in a historical place near the town hall square (Raatihuoneentori) in the same building where Ulrika Möllersvärd, who charmed a Russian tsar, lived in the 19th century. In a ball a fan that Ulla had accidentally dropped started a scandal, which turned the 18-year-old lady into a maid of honor, the tsar's secret lover and the wife of a 58-year-old captain for a few hours — until she was kidnapped from the wedding. Learn more. (https://www.porvoo.fi/ullan-tarina)
What is your favorite place in Porvoo?
I might sit down to Myllykivipuisto, also known as Linséninpuisto. There you can look to any direction and the view will be lovely: winding buildings, cobblestone streets and river landscapes. To tourists I often recommend a path which starts from Porvoo Cathedral, passes by Runoilijakoti and descends to the park through the beautiful Vuorikatu.
One of me and my dog Travis' favorite walks starts from Kirkkotori, continues to eastern Pitkäkatu through the twisty Kulmakuja, passes by Neitsytpolku — and finally ends back up at Kirkkotori through Koulukatu and Puistokallio. No matter what your political stance is, you always turn left on the route!
Along this route there are lovely buildings and yards. The scenery is authentic to Old Porvoo.
What are the three best attractions you would take your guests to? 
Number one would be Porvoo Cathedral and the majestic views from its atmospheric courtyard.
The historical Linnamäki is a nice place with its scenery, and if my guests can handle climbing, we will climb the Näsi stone boulder.
We also have a cultural old graveyard in Näsinmäki! Many prominent cultural and historical figures from Porvoo and Finland have been buried there, such as Ville Vallgren, Eugen Schauman, J.L. Runeberg and the famous Ulla, Ulrika Möllersvärd.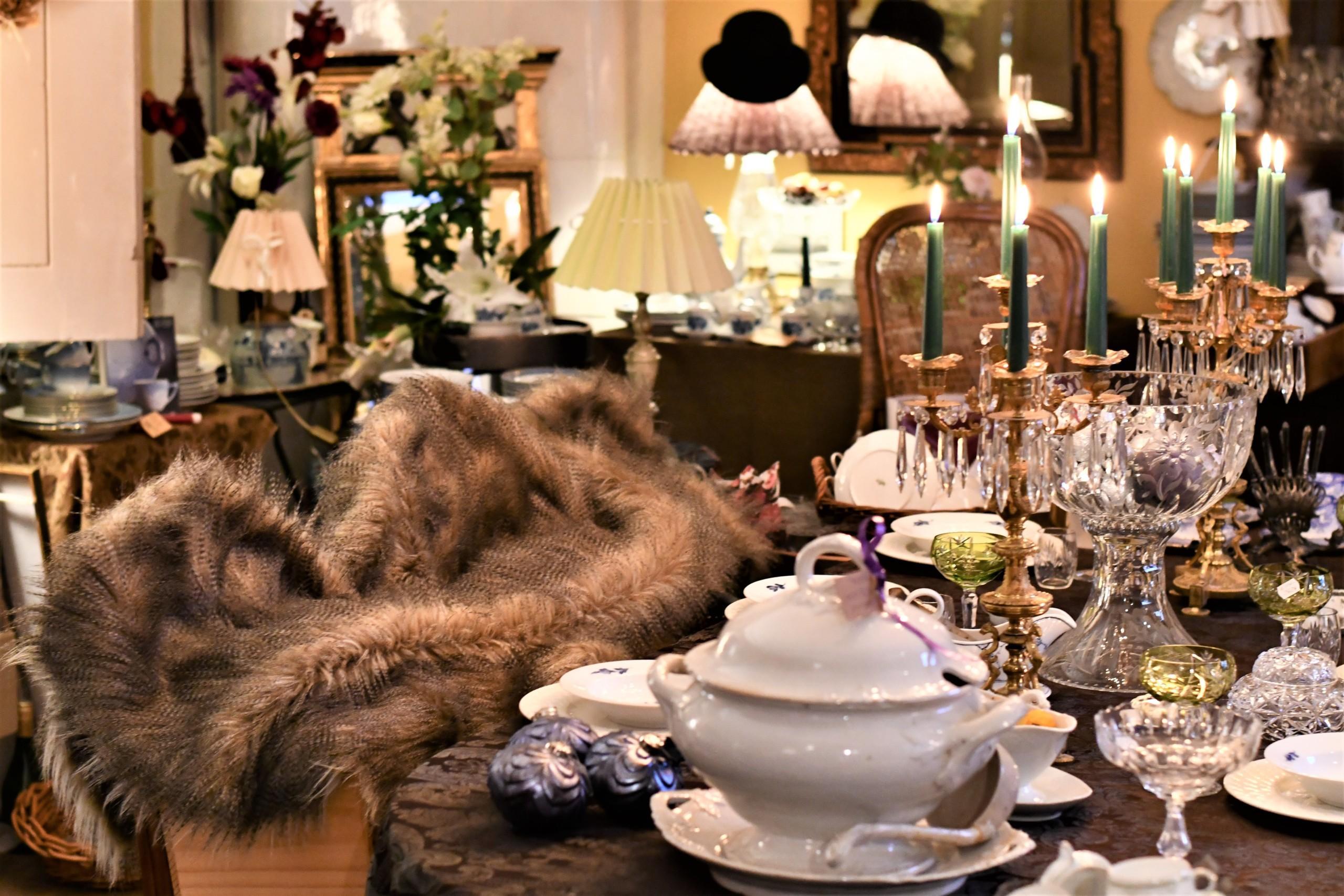 What are the three best restaurants, cafés or bars in Porvoo?
Nowadays there are so many charming cafés and restaurants in Porvoo that it is difficult to highlight one. Lucky for us, each place has its own profile.
I myself go to many places, but I won't go if dogs are not allowed. Fortunately we are welcome to almost every place.
With coffee and tea you should of course enjoy Runeberg's cakes, which you can find from multiple different cafés year-round in Porvoo. Outside Old Porvoo I would recommend the atmospheric Café Cabriole. It is located in a gorgeous Art Nouveau building just outside the market square.
Zum Beispiel is one of my favorites. Fryysarinranta along the river is also worth mentioning. The new vegetarian restaurant Ani's Café is also atmospheric.
I cannot possibly put these in order! One place has the best patio, another one has a historical milieu… There are many charming placed in Porvoo, really!
What are the best free attractions in Porvoo?
I already mentioned some.
I could add that I recommend staying the night in Porvoo alone or with a friend or spouse. There are fantastic places to stay here!
If possible, it is best to visit Porvoo outside the season. Even though we strive to get extra pairs of hands during busy times, small boutiques and cafés have limited space. The experience is different outside the season!
What three places would you recommend to shoppers?
Just like restaurants and cafés, we also have many lovely stores and boutiques here in Porvoo where you can find quality products!
I would send grannies, grandpas, godparents, parents and children to the adorable Toy Shop Riimikko.
Aurum Jewelry is located in a 19th century house, which is a gorgeous place with its old furniture and unique jewelry. Aurum also offers restoration services, and I have often gone there with broken jewelry.
Brunberg is Porvoo's very own sweets factory and their shop is located in Old Porvoo. You should definitely stop by.
I should not say this, but I would also recommend my antique store because we offer one of the best tableware selections in the country. It is true! In my store we sell Finnish porcelain, old blown glass, design pieces and paintings.
Choose one of the following: best cultural event / most romantic location / best sports location / most fun family attraction in Porvoo.
Best cultural event… Art Factory's concerts are high-quality and diverse. Their milieu is also interesting.