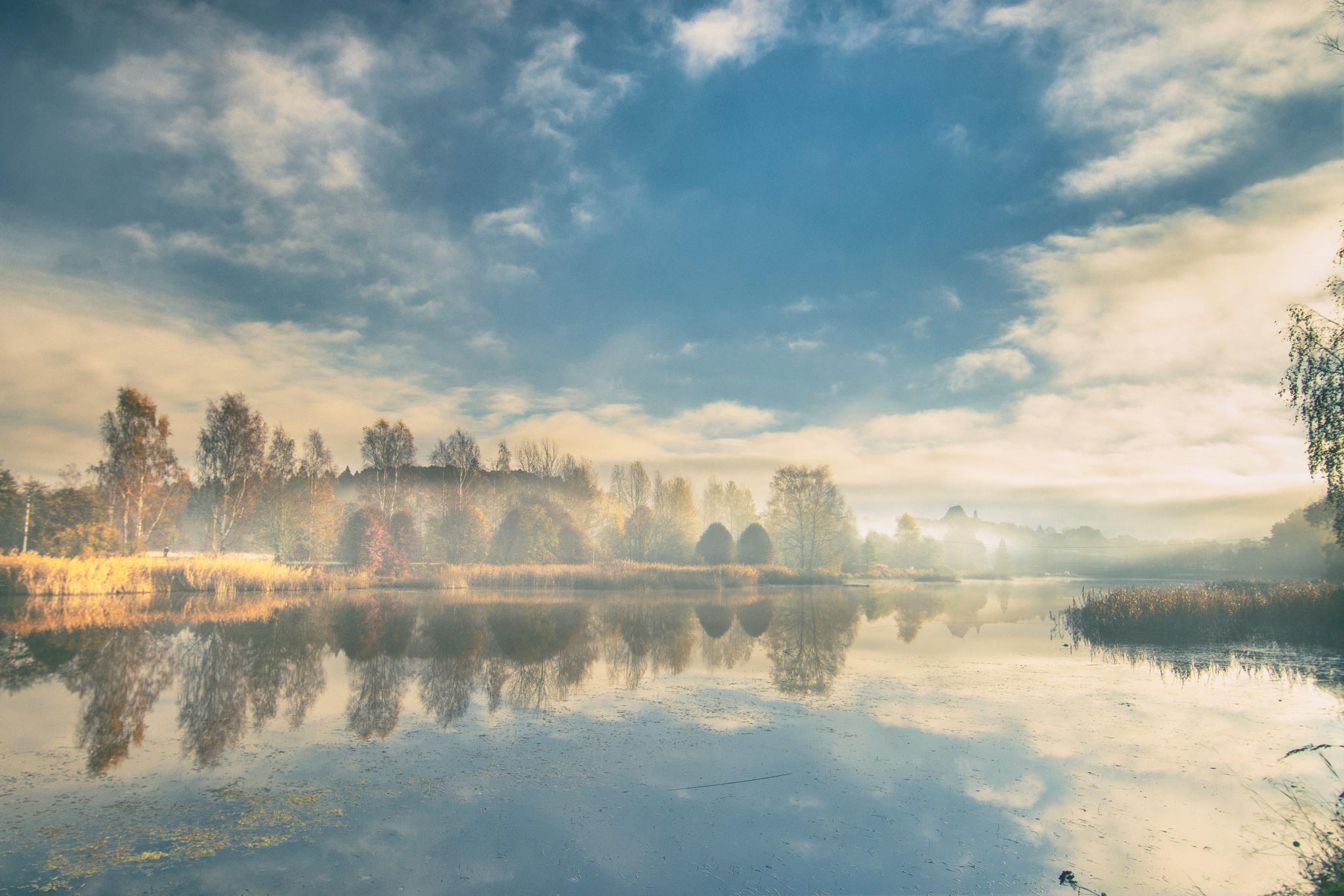 Nature
Porvoo's centre opens up to a national urban park, in which beautiful views and natural attractions are available for everyone by foot, bike or paddling on a SUP board. In winter, you can go cross-country skiing, ice-fishing or downhill skiing.
The purpose of national urban parks is to preserve urban nature and built cultural environments so that they form a comprehensive, integrated whole. The national urban park in Porvoo was established in 2010 and it extends approximately 10 km south from Old Porvoo, via the river estuary to the archipelago, as well as 8 km east.
You get around in the park using streets, walkways and biking routes, pavements and nature walks and by paddling and boating on the river and sea.