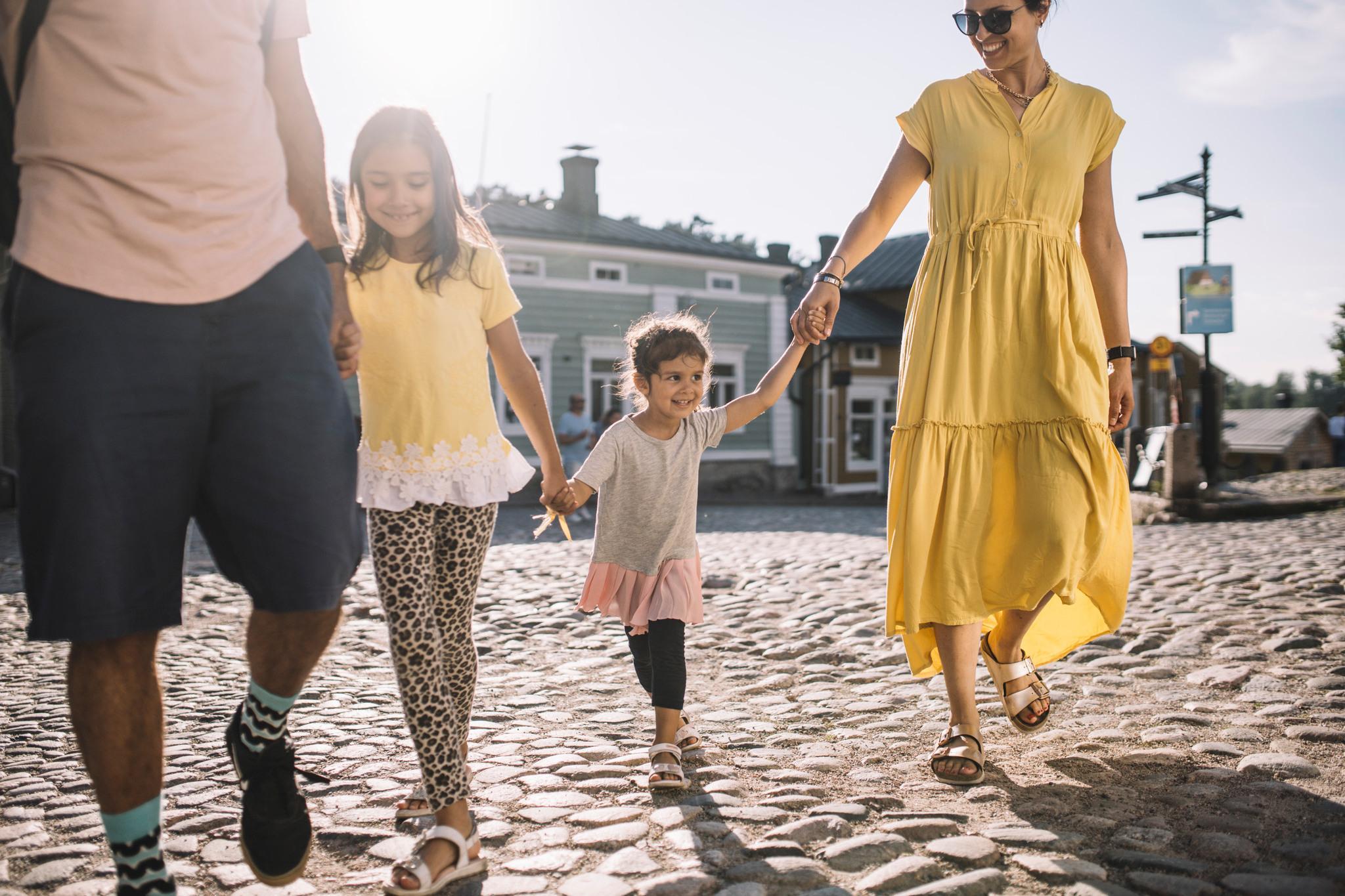 Minivacation in Porvoo
Take a lovely minivacation in Porvoo to enjoy shopping and the atmosphere of Old Porvoo. Romantic accommodation, high-quality restaurants, interesting little boutiques and sights – there is plenty to discover in Porvoo. Come alone, with that special someone or with a group. Porvoo has something for everyone – all year round!
Welcome to Porvoo!
Ideas for a perfect day in Porvoo
There is plenty to do and experience in Porvoo all year round.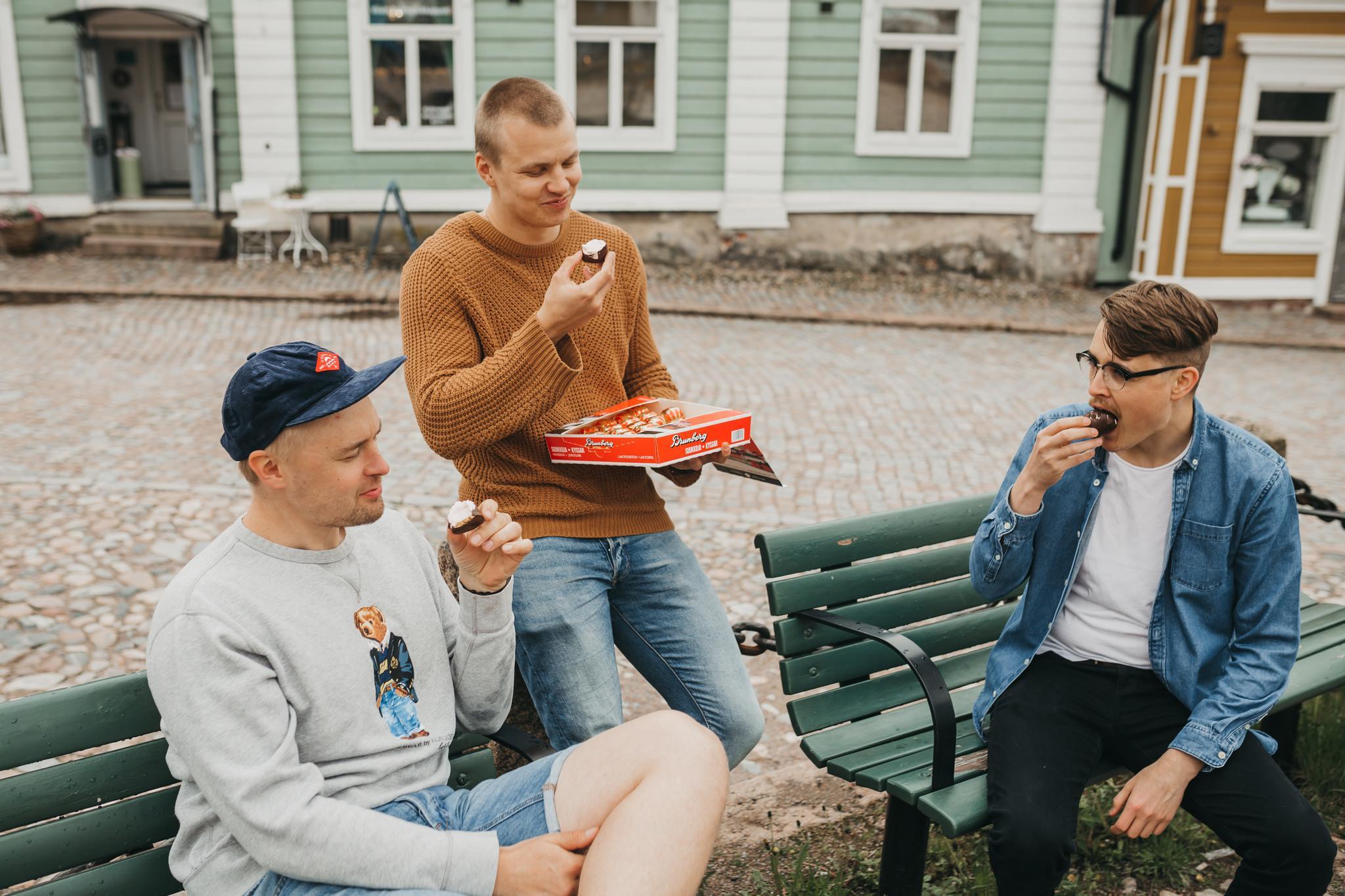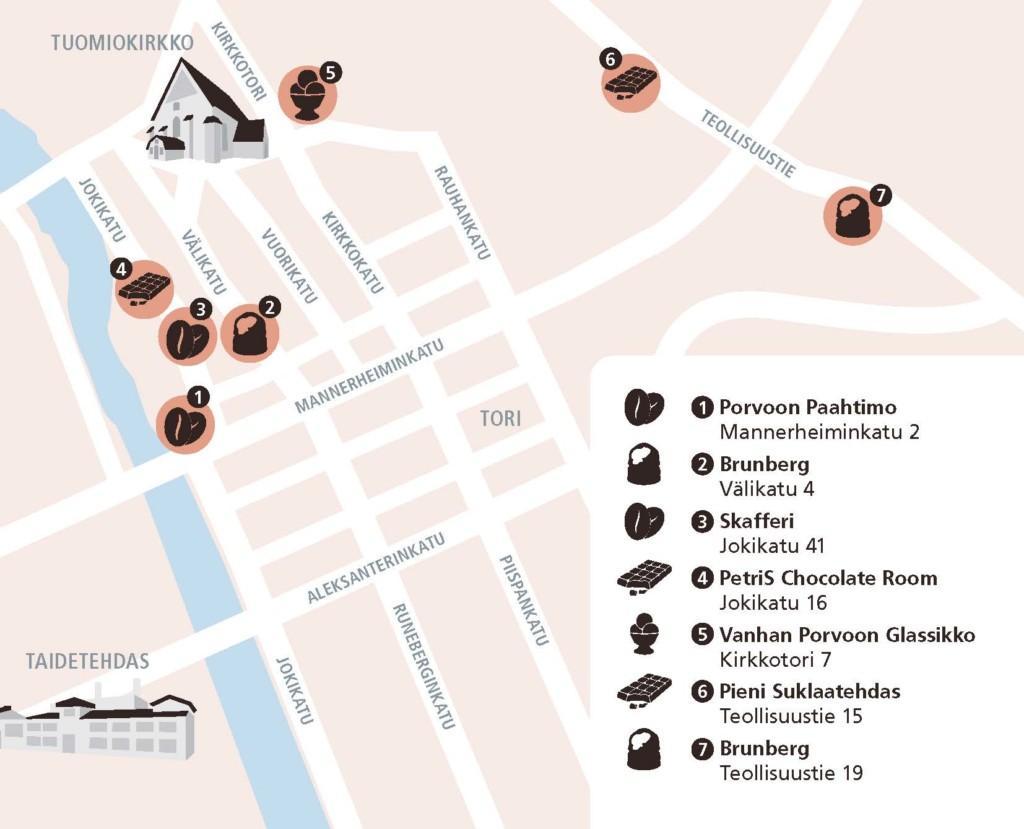 Porvoo Treat Map
Want to discover new destinations in Porvoo? Or go on a jog and see the sweets shops of Porvoo? There are plenty of them in Porvoo, as many local companies make sweets here. Discover them all and indulge your sweet tooth!