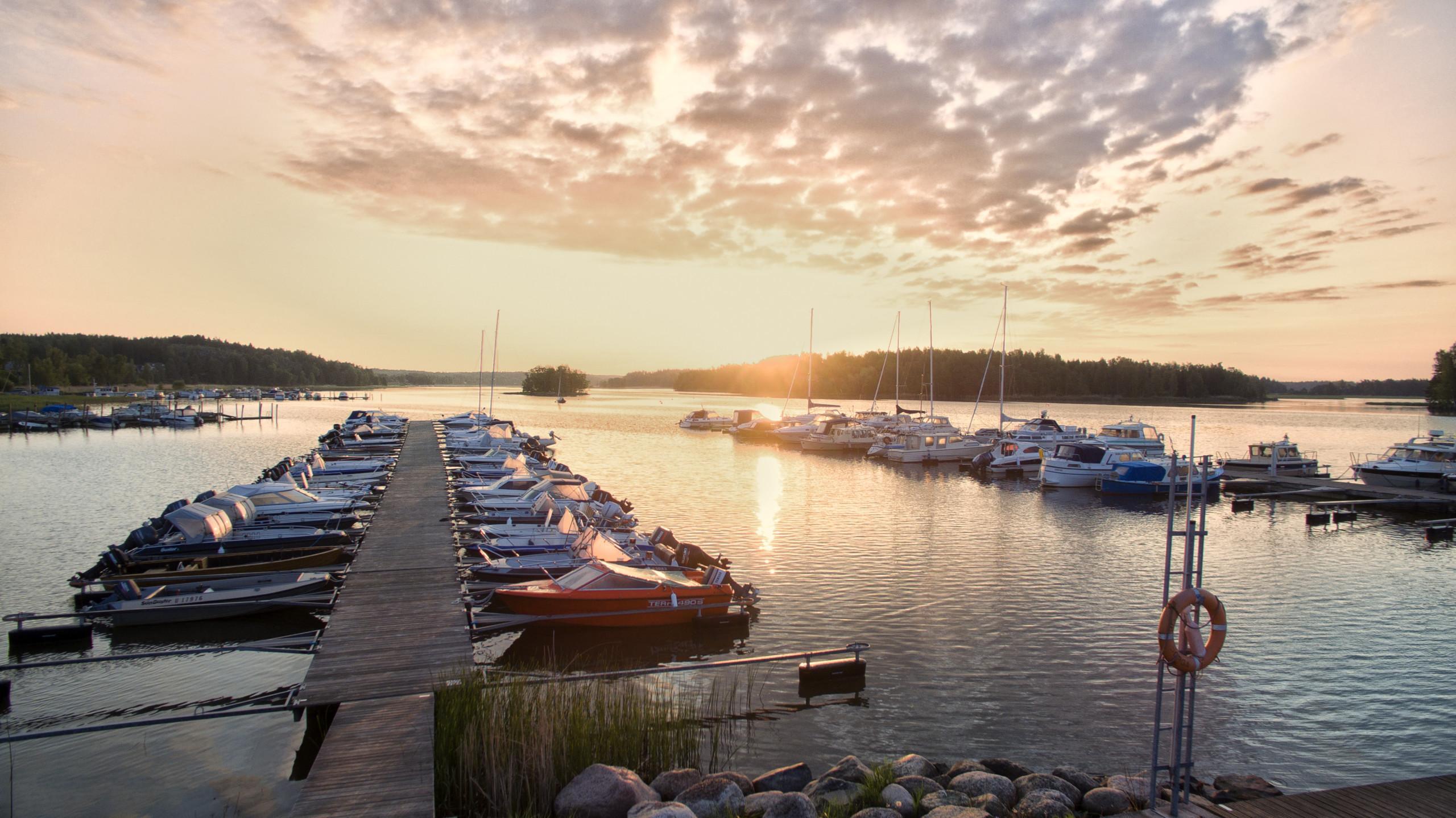 Despite its age, the village of Hamari is a new destination for summer!
Take a look at the range of services and go on an adventure!
In the summer, we visit Porvoo for familiar things. Shopping, feasting, experiencing and enjoying our time together in an atmospheric Porvoo. Porvoo's lesser-known gem, the old sawmill area Hamari, has for many reasons gained great popularity in recent years. Hamari is conveniently located about five kilometres west of the centre of Porvoo. With a city bike, you can quickly reach Hamari from the centre of Porvoo. Hamari's services include a marina with a boat filling station, so Hamari is also a great destination for boaters. Restaurant Hamarinranta, which operates in connection with the filling station, has a large terrace that opens out to sea. Behind the café building there are wooden stairs and a path to Örnshamn's beach park from where the path leads to Haikko Telegraph Mountain with has a fantastic view of the sea. Hamari's water tower is a prominent landmark in the village. There has been a sawmill on Sahasaaret which is located in front of the village, and there is also a working boatyard, Lönnfors shipyard, in the village. Shipbuilding in the village of Hammars began as early as the 1730s, where sailboat loads were unloaded in the harbor. The people of Hamari are united by the spirit of working together, and as a result, many interesting things happen in the village.
Locals story: Jouni and Aija from Hamari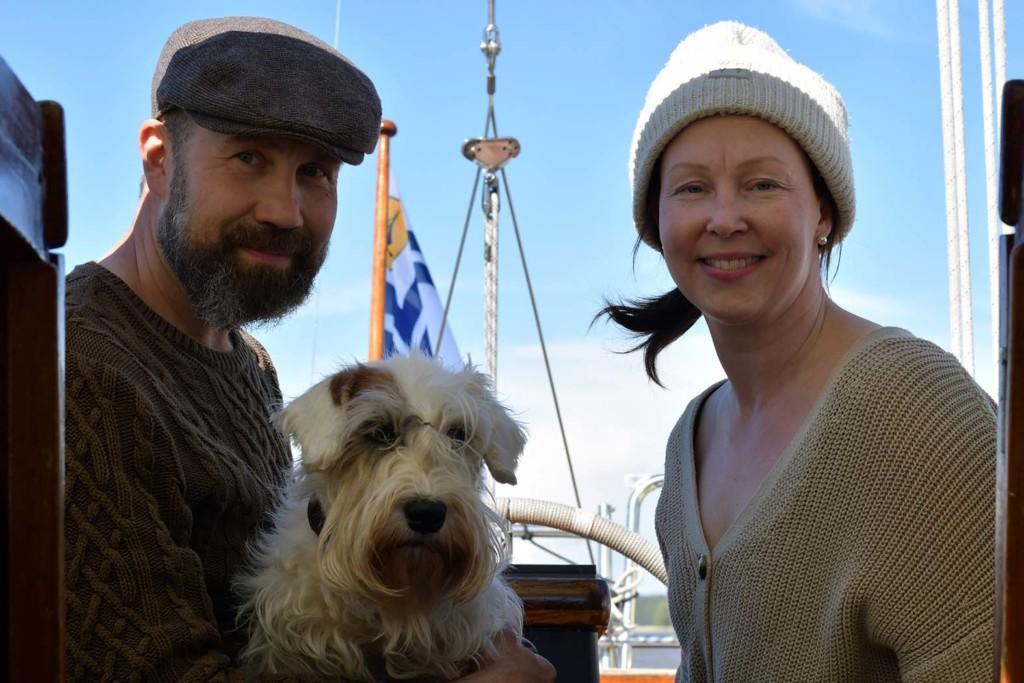 "Do you know when you feel a good spirit in some places? You can feel here," says Jouni Mykkänen and Aija Kosonen, who live in Hamari. Hamari is a mix of beautiful seascapes, stunning nature, high cliffs and warm communality. Read more about Jouni's and Aija's home village. Locals recommend: Hamari