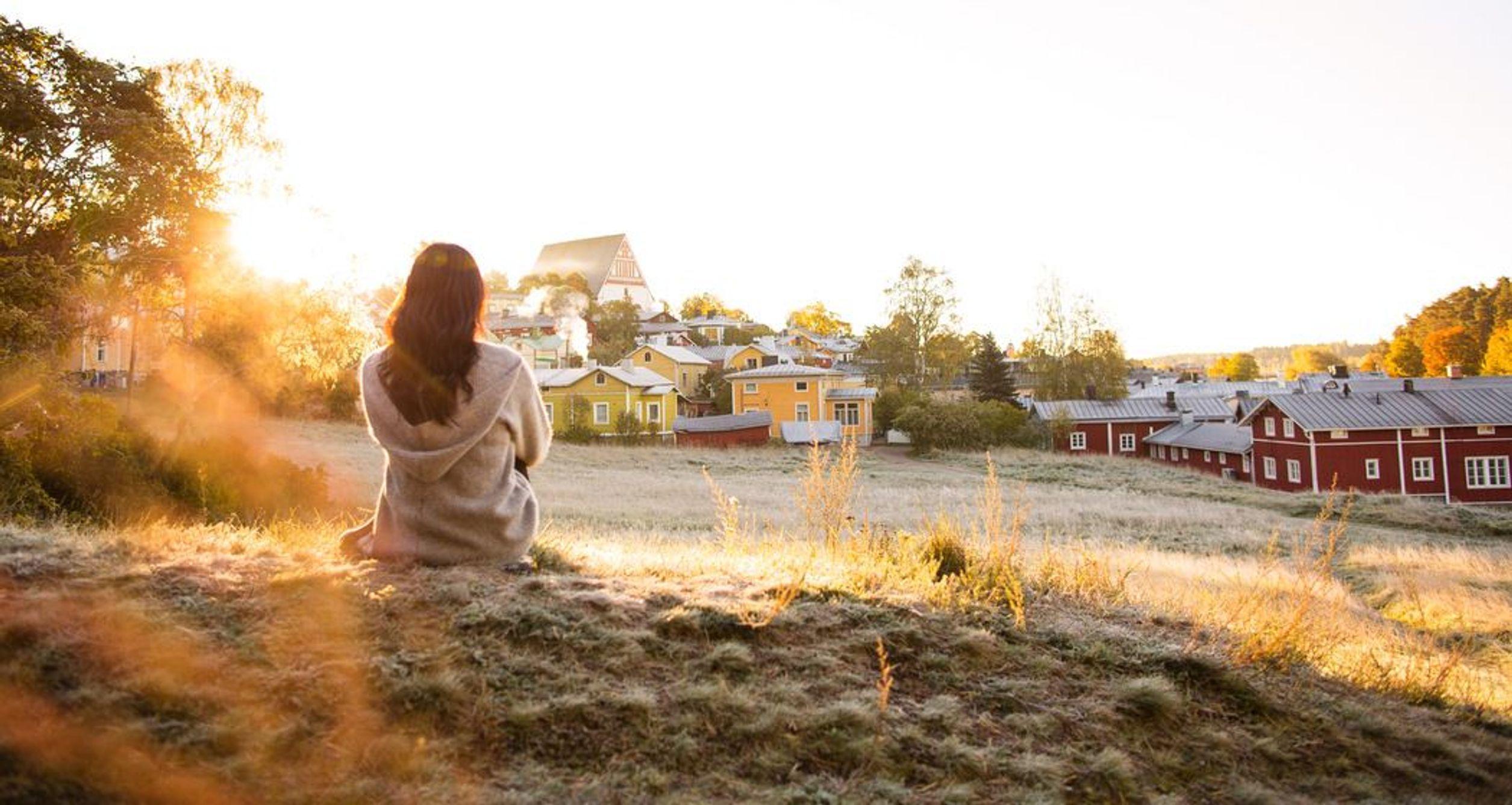 Tourism and marketing of Porvoo
The City of Charming Moments
Porvoo's attractiveness and enchantment is being strengthened through active marketing, producing interesting events and developing tourism together with the industry. The city of charming moments is being developed as a comfortable, attractive and sustainable tourist destination. Piloting new ideas and concepts is revitalizing the city's tourism, the richness of which is found in professionally executed, easy-to-buy services and events.
The city's Head of Tourism and Marketing tells you about current topics, trends and themes in Porvoo tourism and marketing.
Duration

: 1 hour

Season: Year around
Group size: Max 25
Visiting time: Between 8 am – 15 pm on working days.
Status of visitors: Representatives and decision-makers from cities. Professional background or with influential status in the field.
Languages: Finnish, Swedish or English.


The lecture will be held at Porvoo City Hall or in other selected destination.