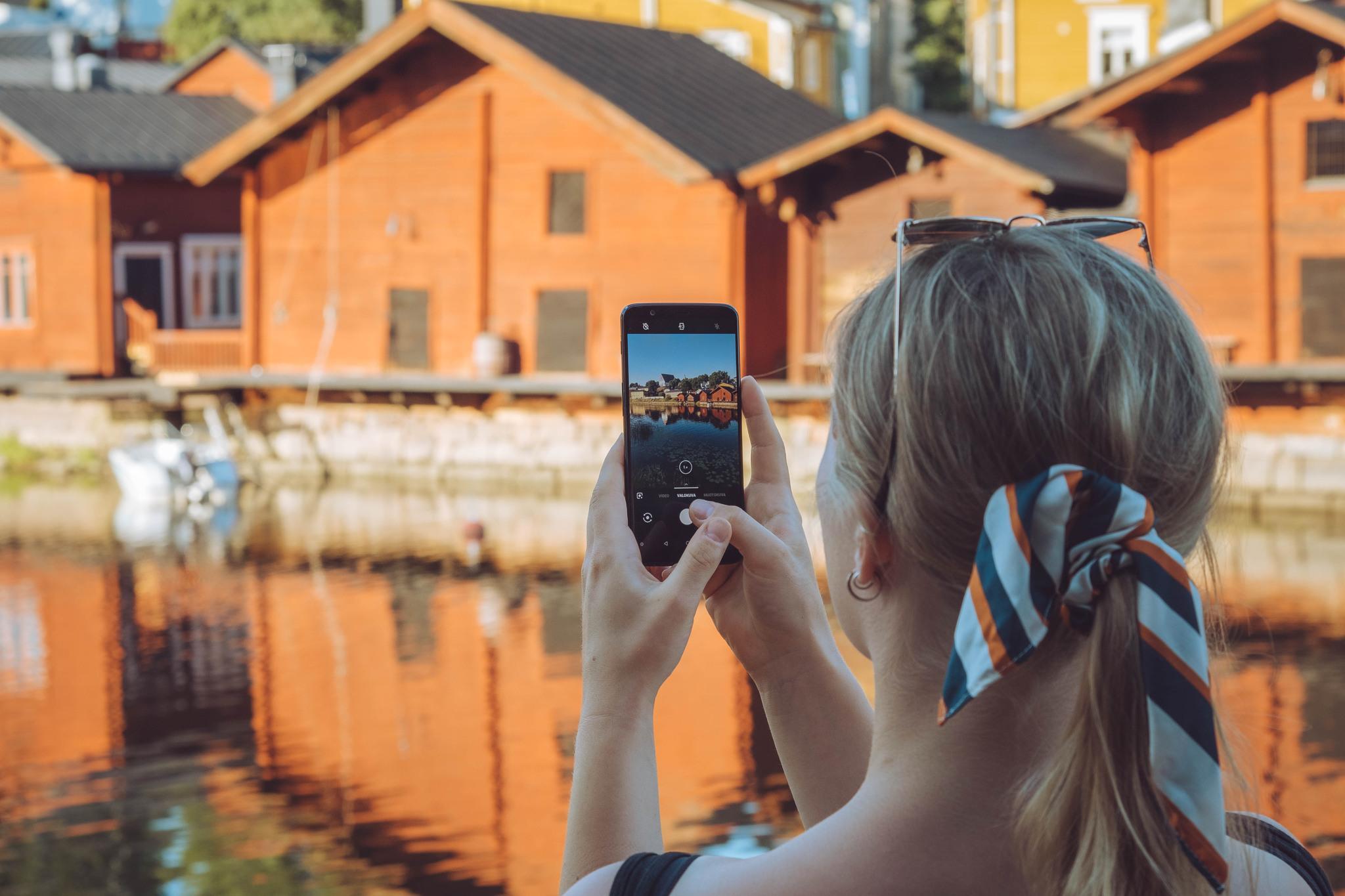 Top 5 places to take the perfect picture
Porvoo is one of the most photographed cities in Finland. Here you can find listed the top 5 places to take a perfect holiday picture in Porvoo.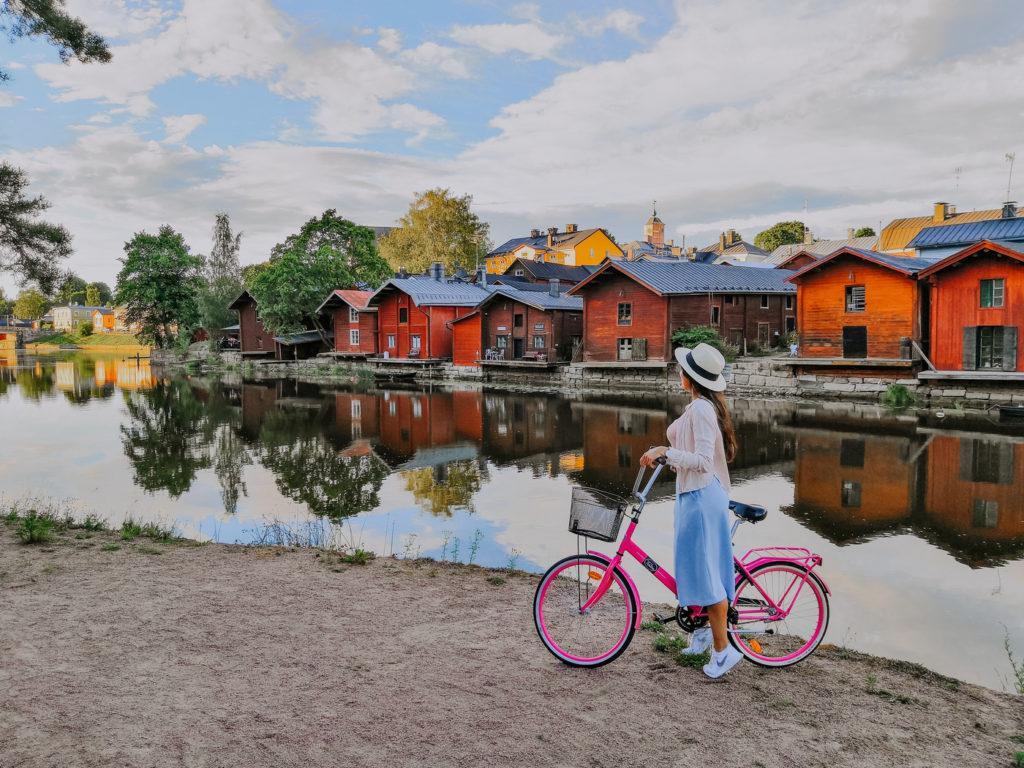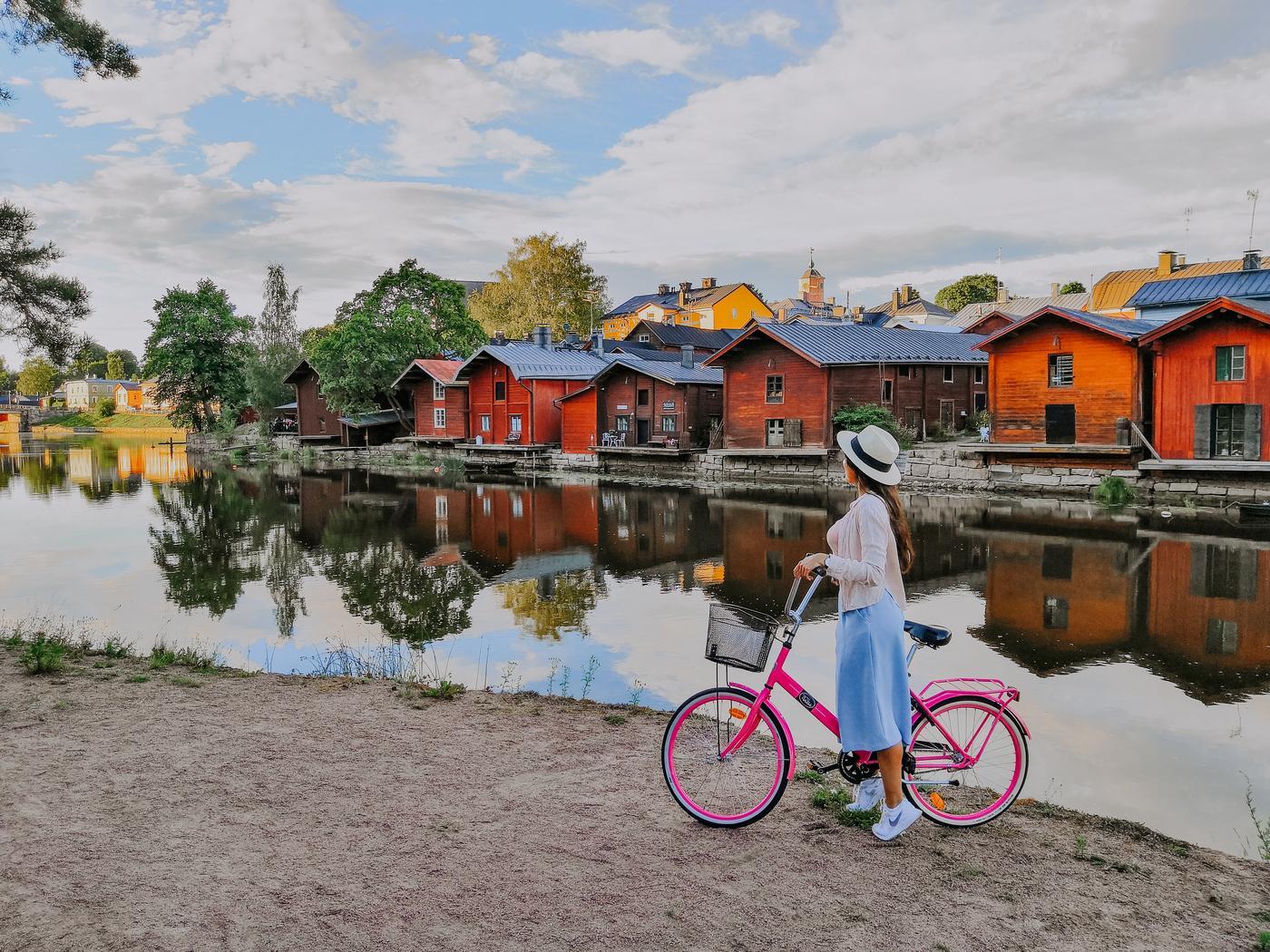 This view is probably the most photographed in Finland. The shore houses painted with red earth paint have taken a red color as early as the 18th century. They were used as storage facilities and are nowadays private owned. You can enjoy the shore houses close by when visiting in a summer restaurant or perhaps staying overnight in one of them. The best picture of the houses can be taken from the opposite side of the river shore. These houses are beautiful despite the time of the day or year.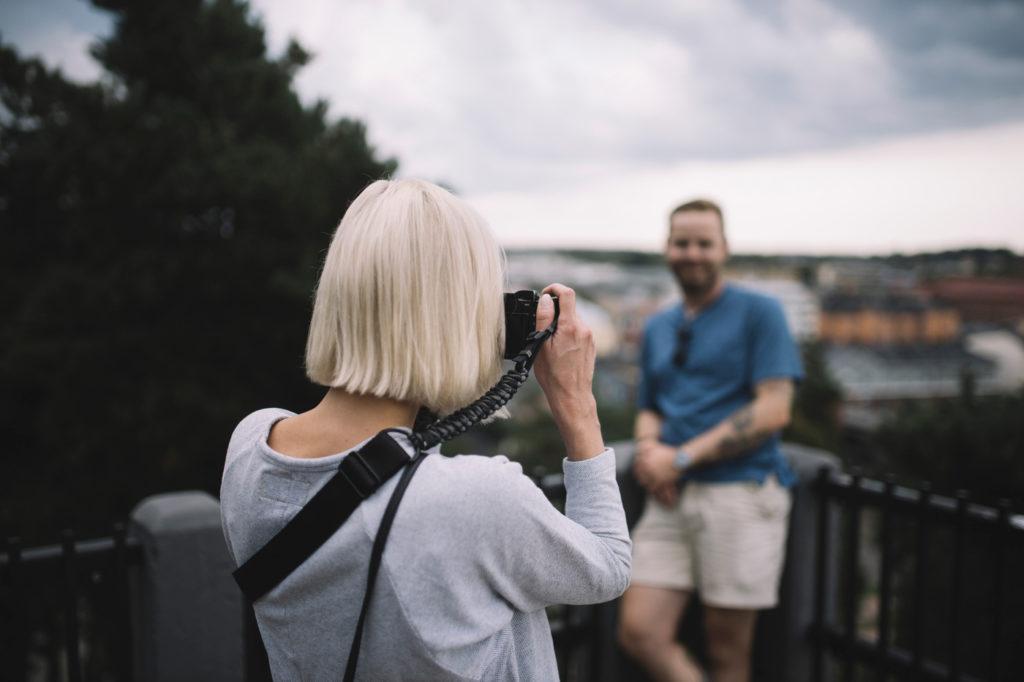 In Näsinmäki, next to a manor house, is a large cracked erratic block called Näsi stone. The stone was known as a tourist attraction in Porvoo as early as the end of the 19th century, when the stone had a wooden terrace. In the old days, it was believed that the stone of Näsi was thrown by a giant to Näsinmäki. The vantage point has a great view of the whole city.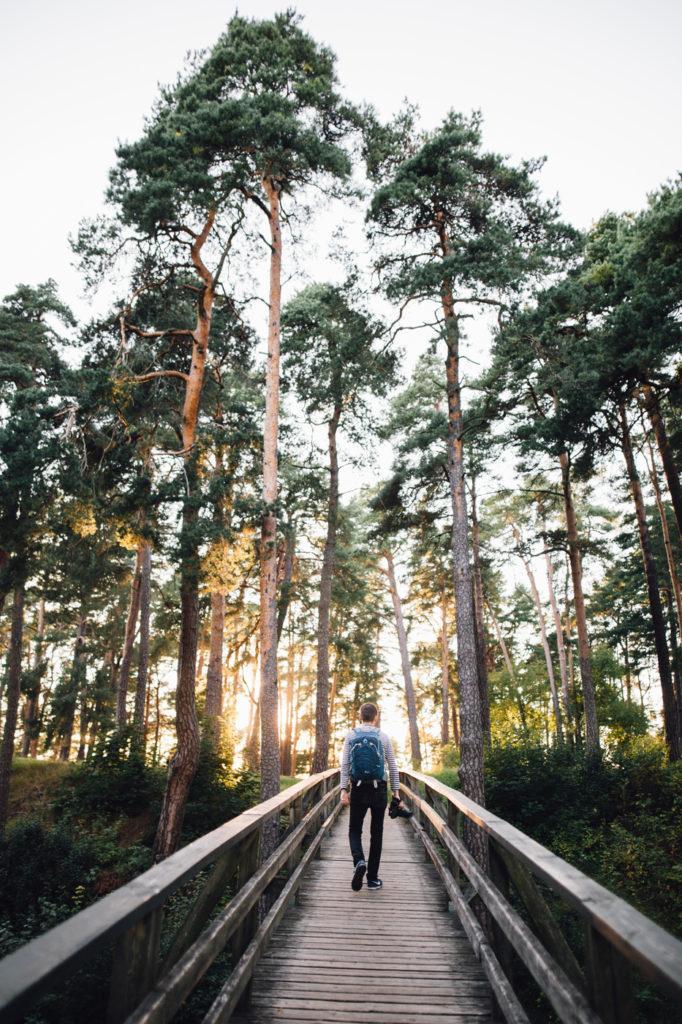 The castle hills situated north of Old Porvoo are significant ancient monuments. Iso Linnamäki (Great Castle Hill) is the site of one of the biggest ancient fortresses in Finland, while on Pikku Linnamäki (Lesser Castle Hill) there is an Iron Age burial site. Iso Linnamäki is criss-crossed by many paths and there are also dried up moats, which can still be seen, with wooden bridges across them. There you can also spot the great pine with its twisted roots that artist Albert Edelfelt depicted in his painting 'Porvoo seen from Linnamäki'.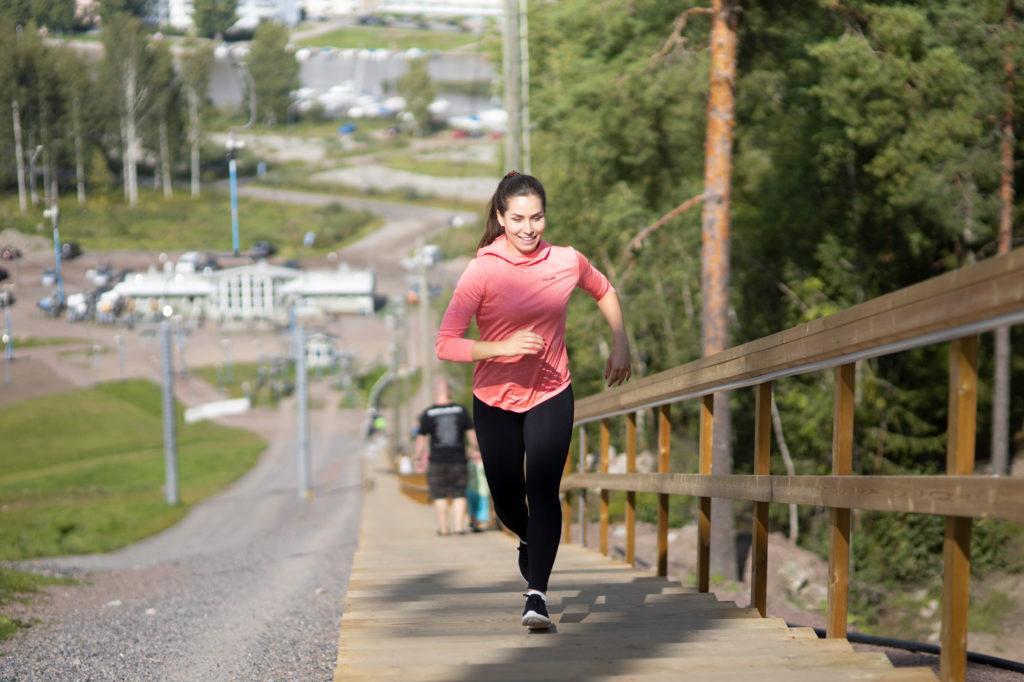 Kokonniemi outdoor forests and a ski center are popular places for sports and outdoor activities. There are fitness stairs with 336 steps that lead to the top of Kokonmäki where you can see a view over the whole city.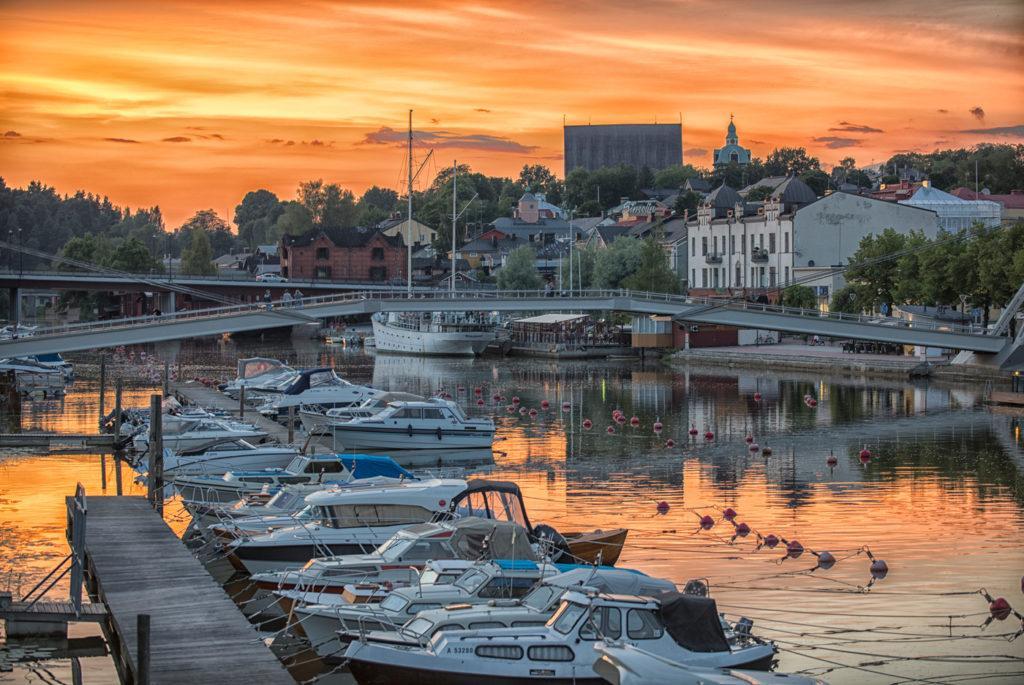 Porvoo riverside offers beautiful views and is a living room for the inhabitants of Porvoo. Here you can see boats gliding on the river and people enjoying food and drinks in summer evenings in the restaurants by the river or watch the fishermen ice fishing in winter. There are four bridges where you can cross the river and take a perfect picture of the city.