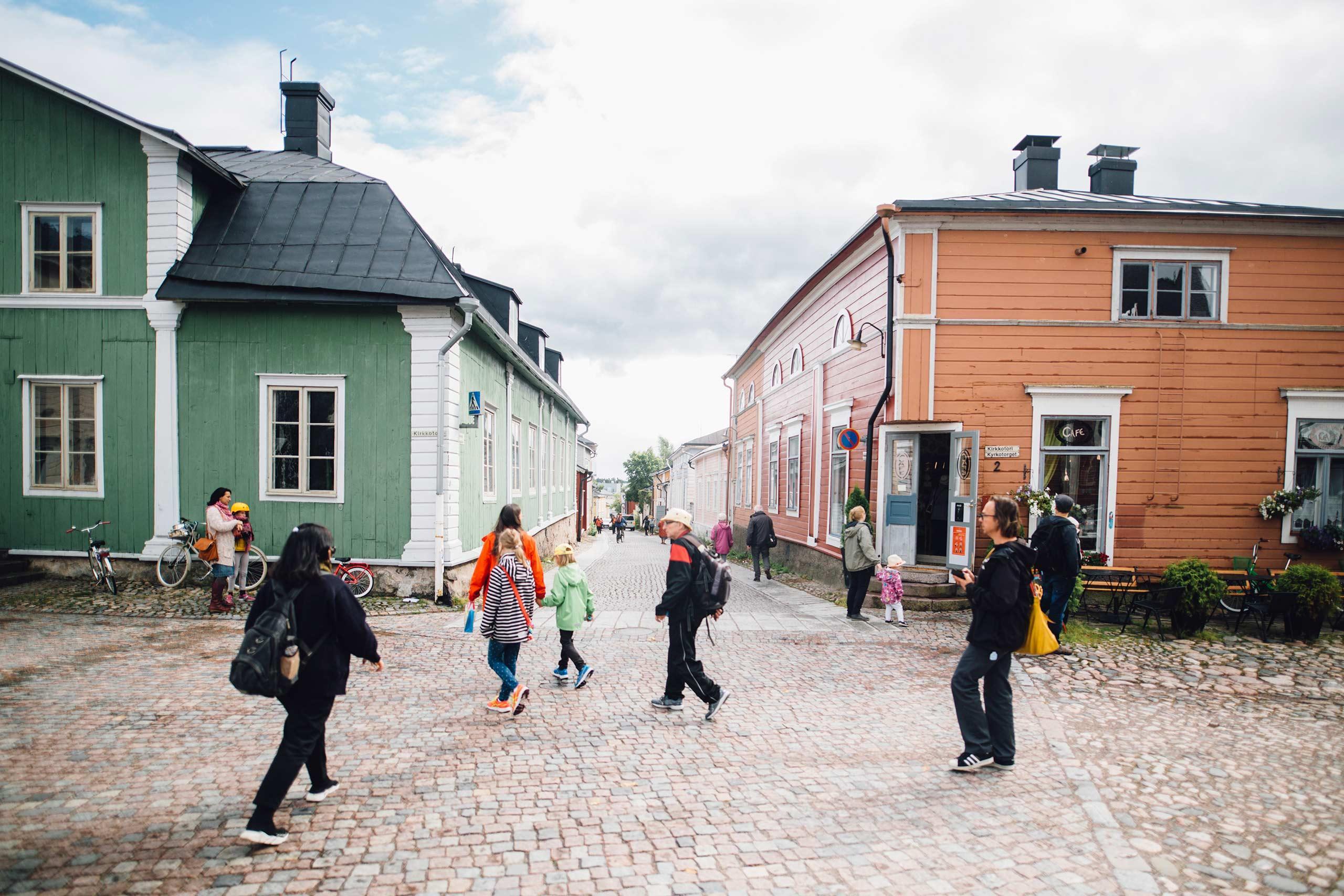 Arriving
You can easily get to Porvoo from all directions – by car, bus or boat. Explore the different options for travel to and from Porvoo.
The distances in Porvoo are short and walking is for many best way to experience the charming streets, the parks and the sights.
For longer walks in the National Urban Park starting in Old Porvoo, pick up the outdoors map at the tourist information!
Download the Porvoo citymap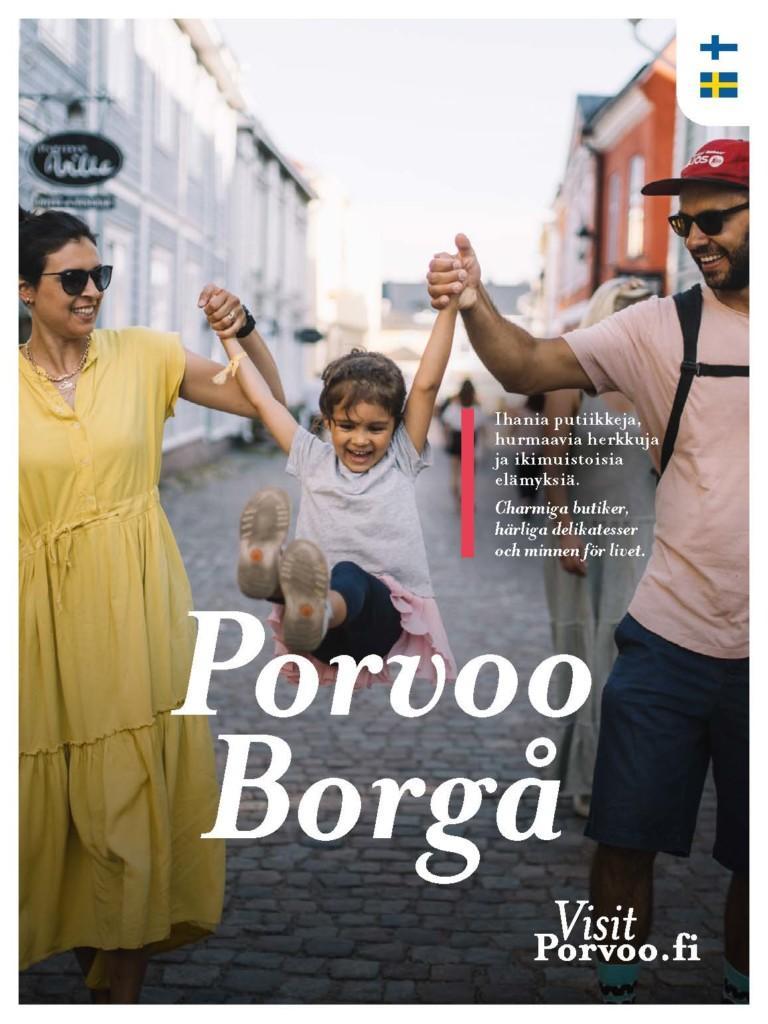 Lovely boutiques, delightful delicacies and unforgettable experiences.