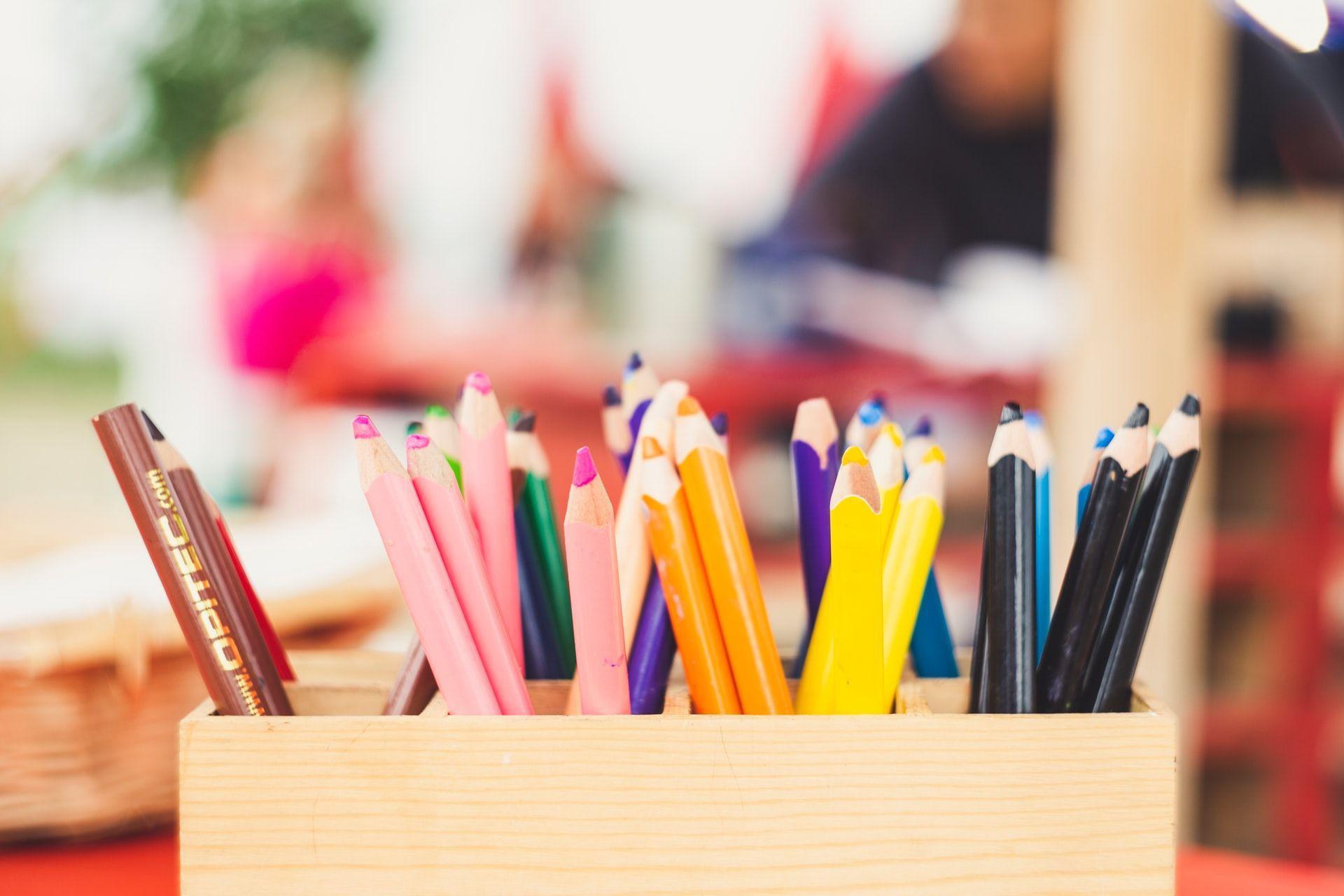 Educational Visits
Education is one of the cornerstones of the Finnish welfare society. We pride ourselves on an educational system that offers equal opportunities for education for all. You can now discover the Finnish Education System and how it is implemented in a child friendly Porvoo and in one of our modern learning centres and day care centres, which welcome international visitors. Both of these educational units are bilingual as is our city.
If you are not yet familiar with the Finnish Education System, we recommend you to book a lecture on it as part of your visit. Other lectures, presentations and workshops on themes derived from Finnish curricula can be negotiated separately to complement the visit.
We recommend to also familiarize with the offerings of the Porvoo-based educational company Learn and Educate Finland, which has School Lab facilities in the city centre and provides various training camps and courses for both adults and children. For more information, see details and booking information below.
Welcome to visit and learn with us!