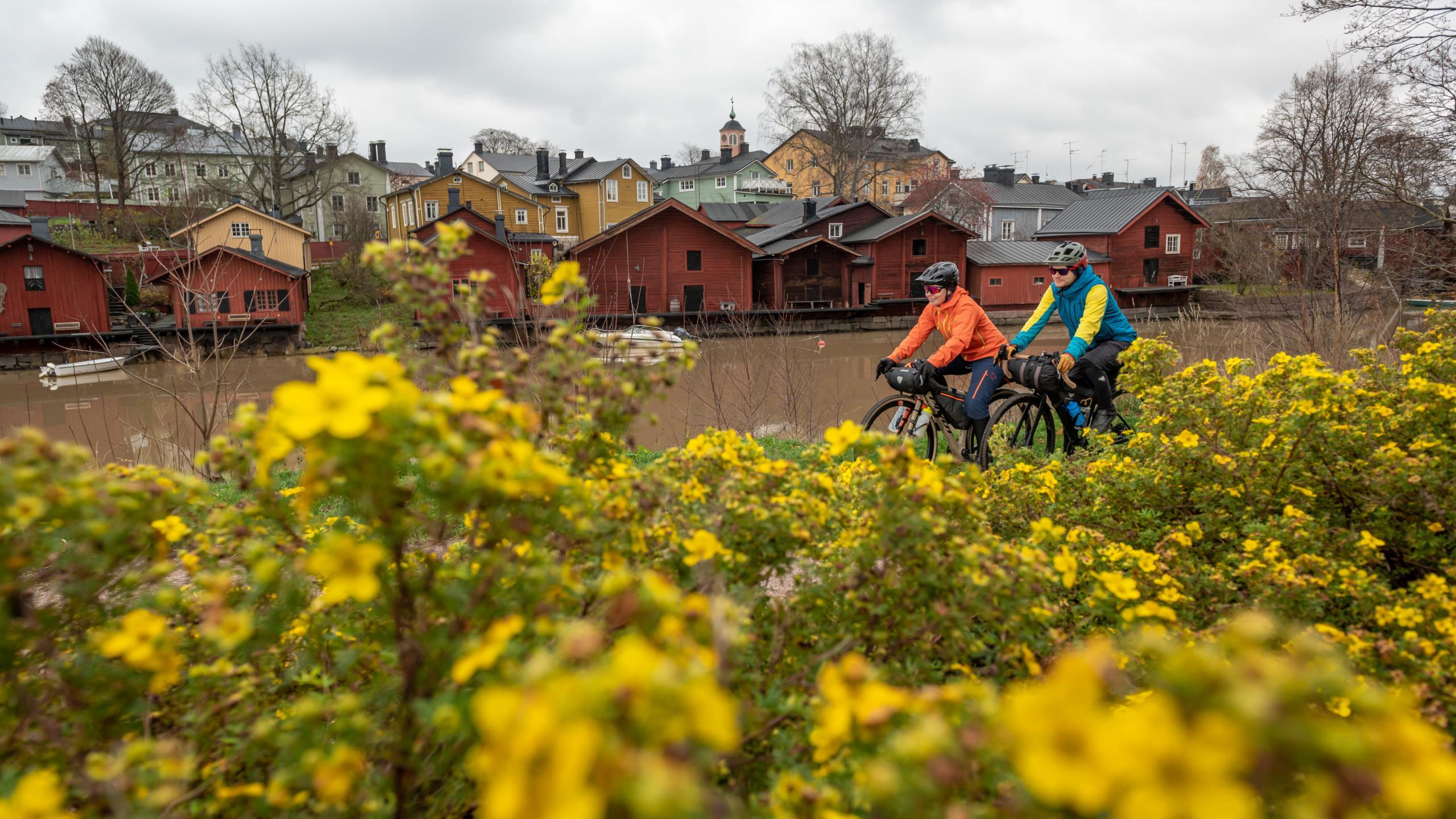 South by cycle bikepacking route
South by cycle is a unique bikepacking route through the coastal landscapes of Southern Finland, serving natural gems and cultural history. Embark on a journey where you decide the pace for yourself and where you want to linger along the way. Combine stunning nature experiences, sleeping in a tent and eating over camp fire with boutique-style accommodation and multi-course delicacies at a nice restaurant.
South by cycle is a unique cycling friend's adventure into the pearls of nature and culture on the coast of Southern Finland. The route covers 13 municipalities, a total of 900 kilometers of varied terrain from dirt roads to forest paths, open fields, riverside and seashore, incredibly beautiful scenery in natural parks to the small streets of old wooden towns and rural villages.
The whole route from Kouvola to Hanko can be driven through in 8-10 days or linger at your favorite destinations along the way and enjoy the local atmosphere for a little longer. Alternatively, you can choose a pre-chopped smaller part of the route for a weekend, for example. Transfers can be made either by ship, train, bus or metro. Along the route it is easy to combine the services of a cosy bed&breakfast to a boutique hotel and the tasting menu with the creations of a wilderness kitchen, or why not a little!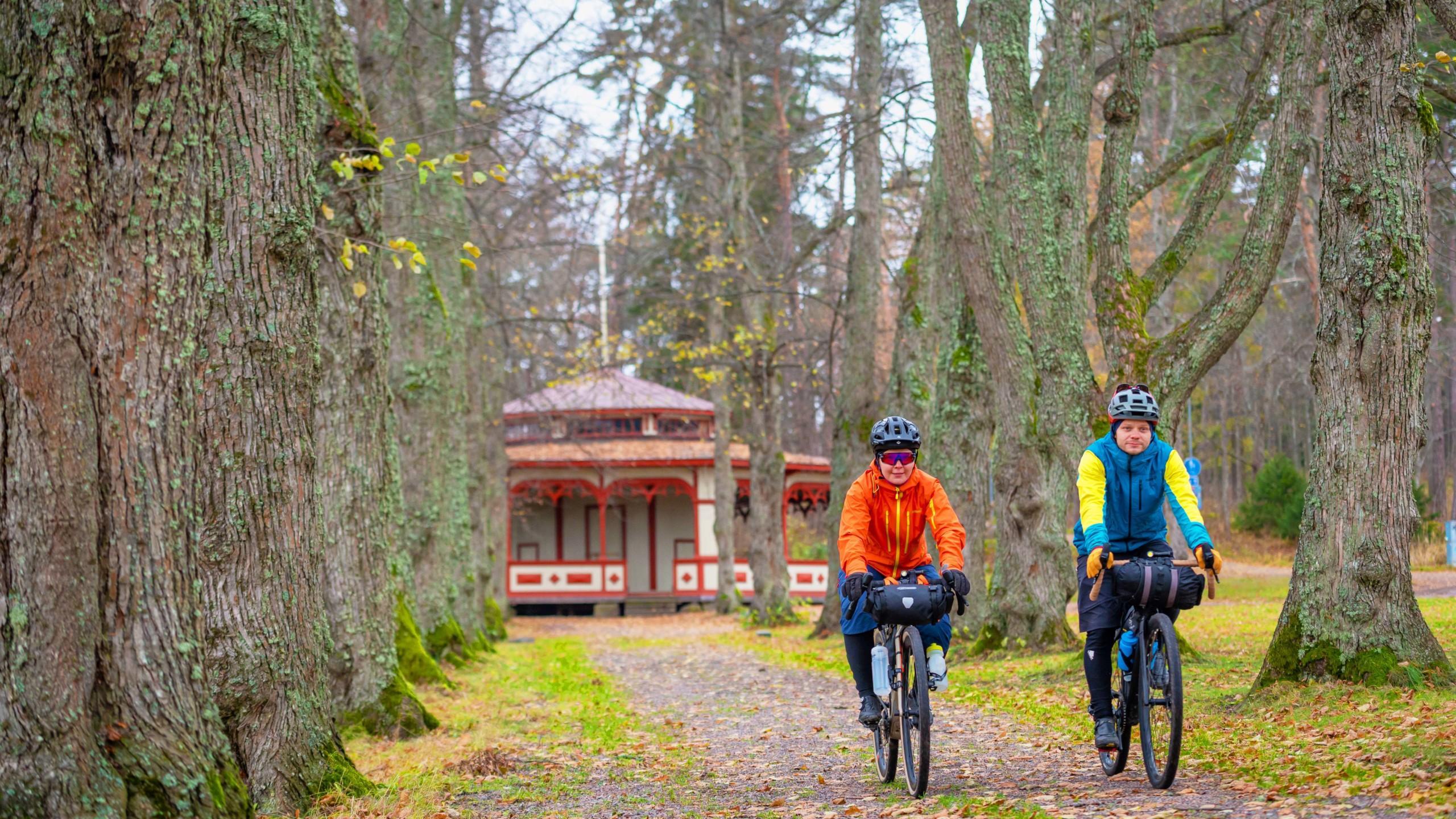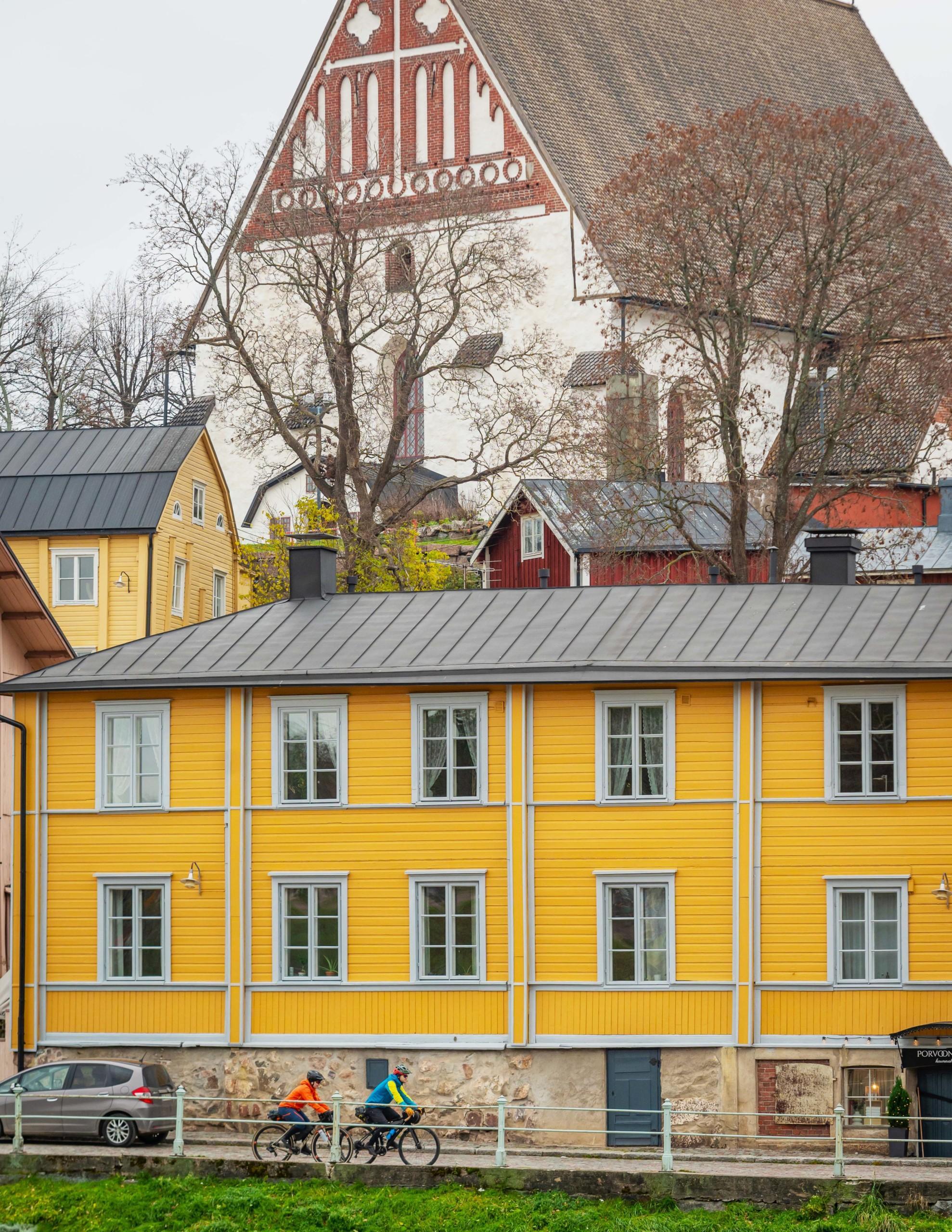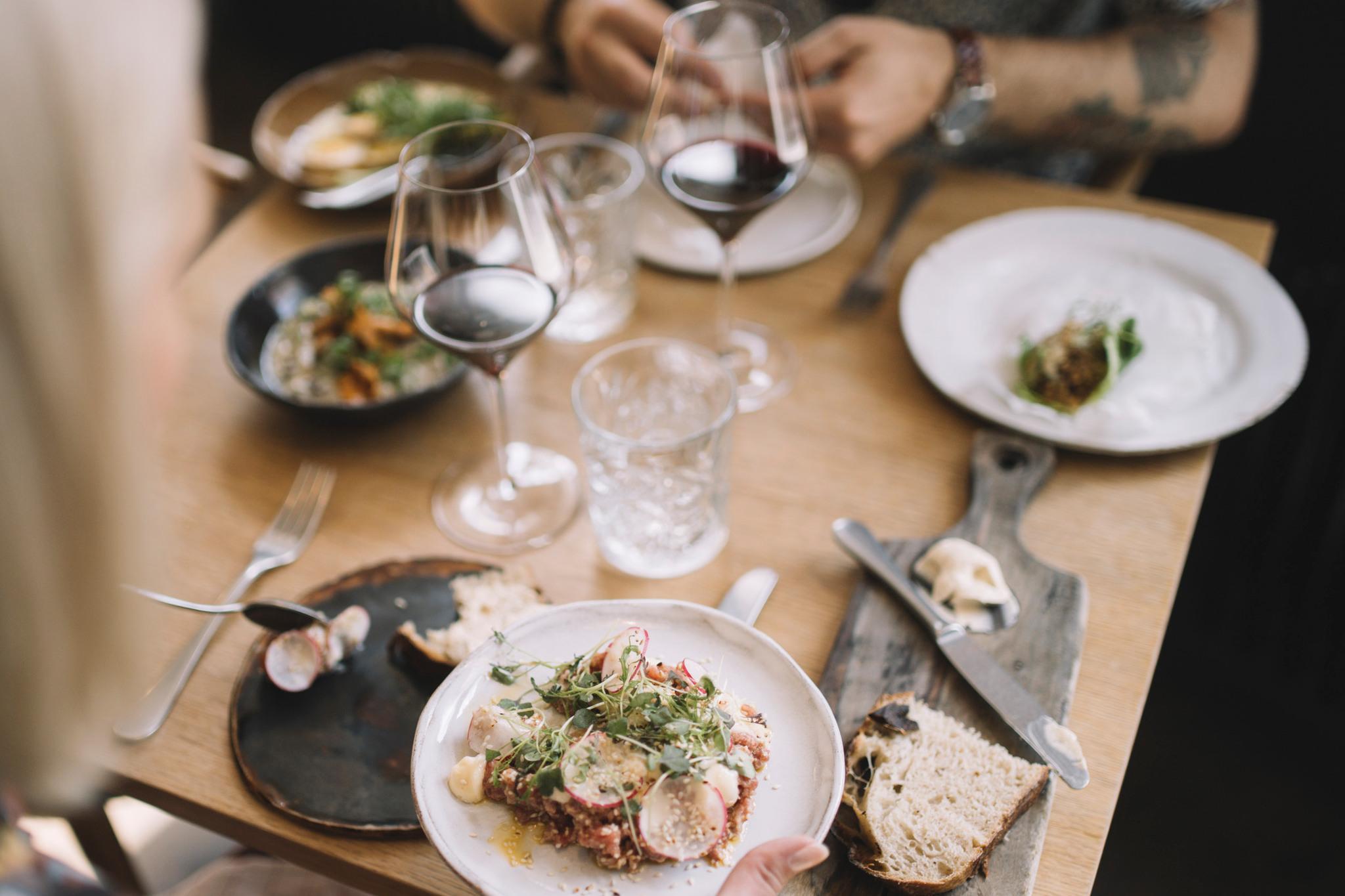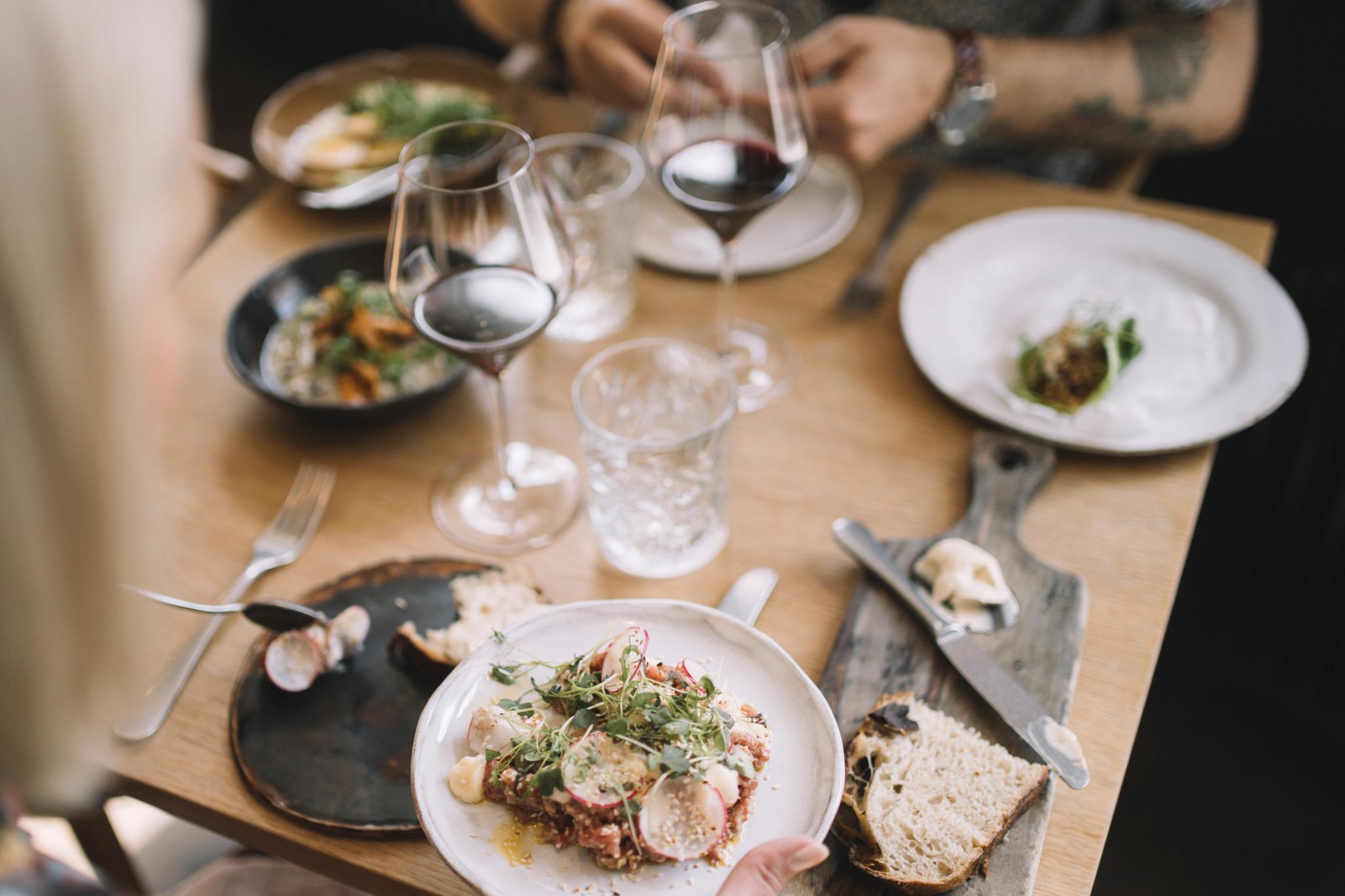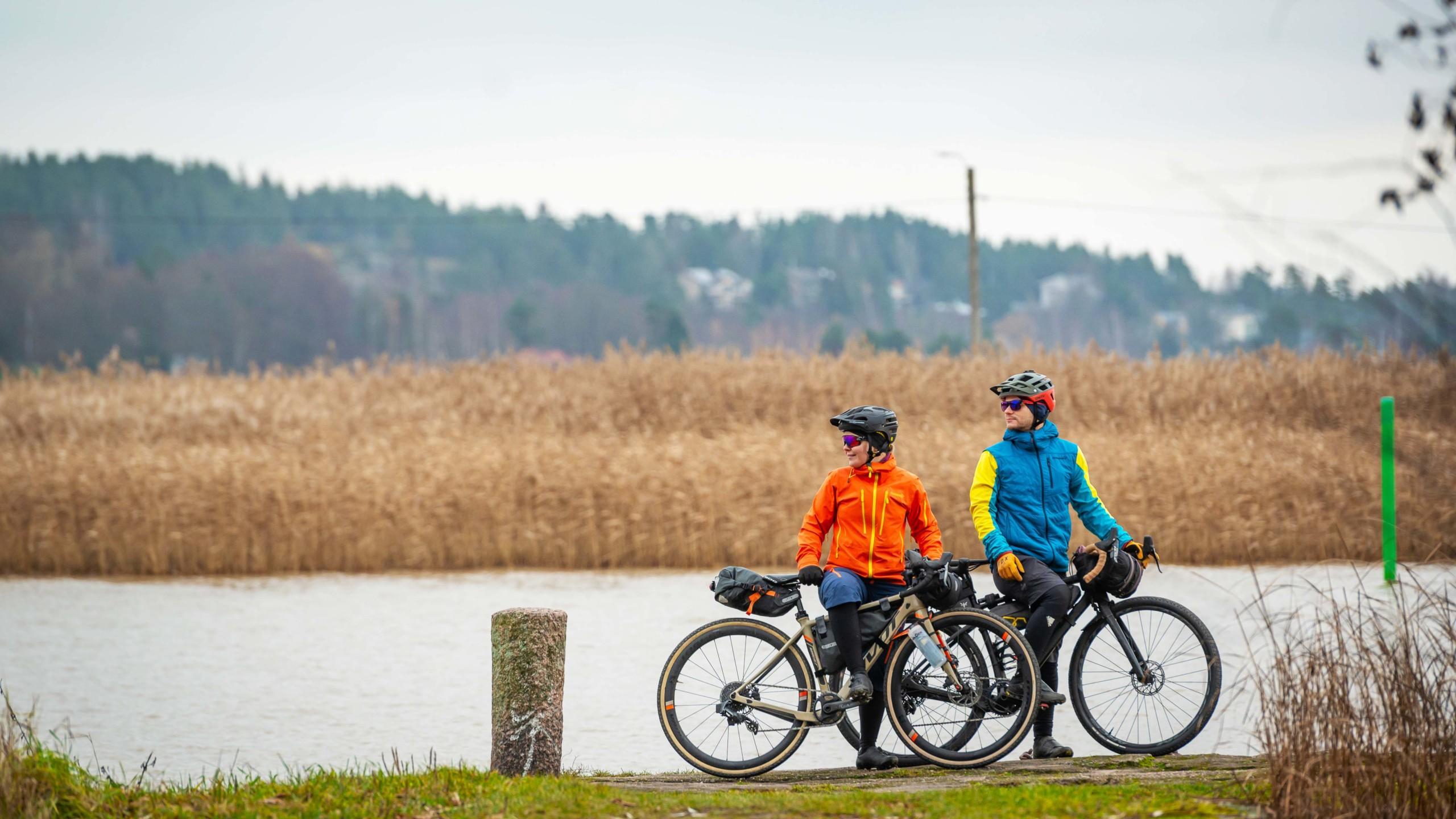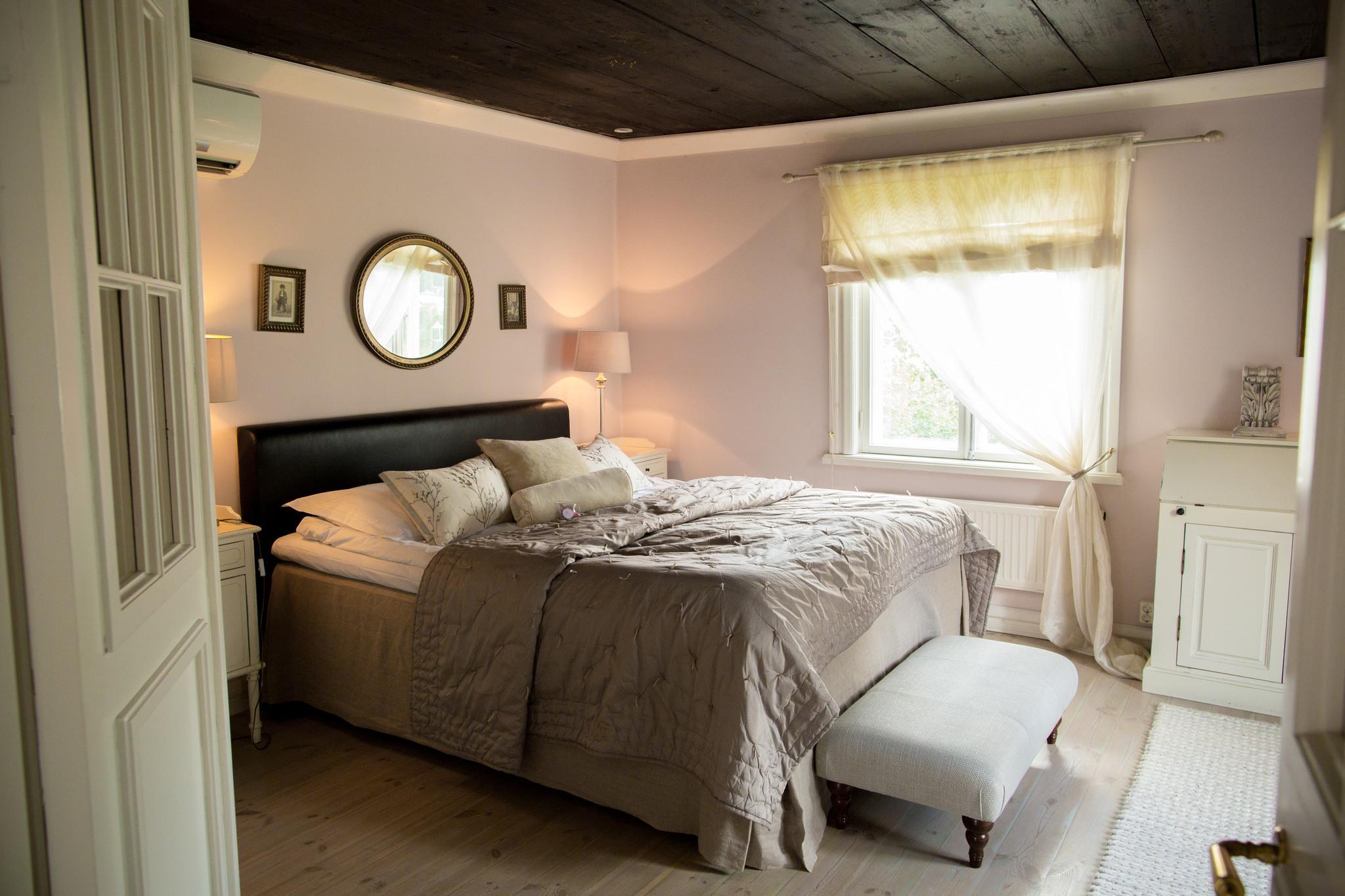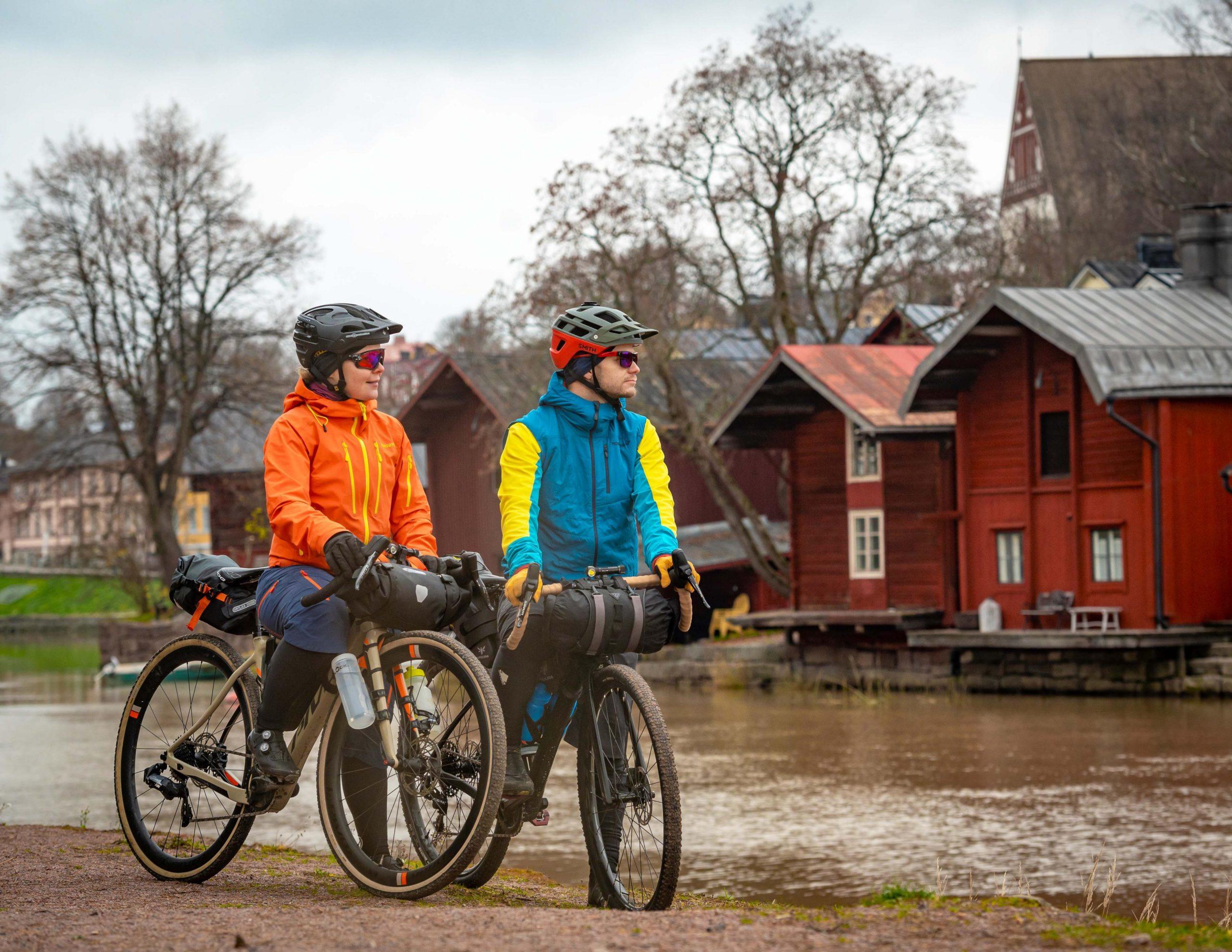 In Porvoo you will see the well-known red-ochre painted riverside warehouses and cathedral in Old Porvoo, a wide range of restaurants and hotels, among others. What could be better than relaxing your muscles in clean white sheets for the night and enjoy the high quality restaurant offering! The next day, after a hearty breakfast, you can continue your journey full of energy.
Things to see and do in Porvoo
South by cycle stems from cooperation
South by cycle has been developed in a South Coast Bikepacking Trail project funded by the Ministry of Economic Affairs and Employment of Finland and has been coordinated by the municipality of Raseborg, the city of Porvoo and Pyöräilykuntien verkosto ry / Pyörämatkailukeskus. In addition, the city of Hanko, the city of Lohja, the municipality of Siuntio, the municipality of Inkoo, the municipality of Kirkkonummi, the city of Espoo, the city of Helsinki, the city of Vantaa, the municipality of Sipoo, the city of Loviisa, the city of Kouvola and Metsähallitus have been involved in the project as project partners and financiers.
Bikepacking refers to long distance cycling with light equipment on gravel roads, outdoor trails and forest trails. You can start your adventure on the South by cycle route on almost any kind of bike and even without equipment, if you have booked your accommodation along the route in advance.
If your bike needs a rest, you can continue your adventure by for example boat or railway!
More information about the South by cycle route