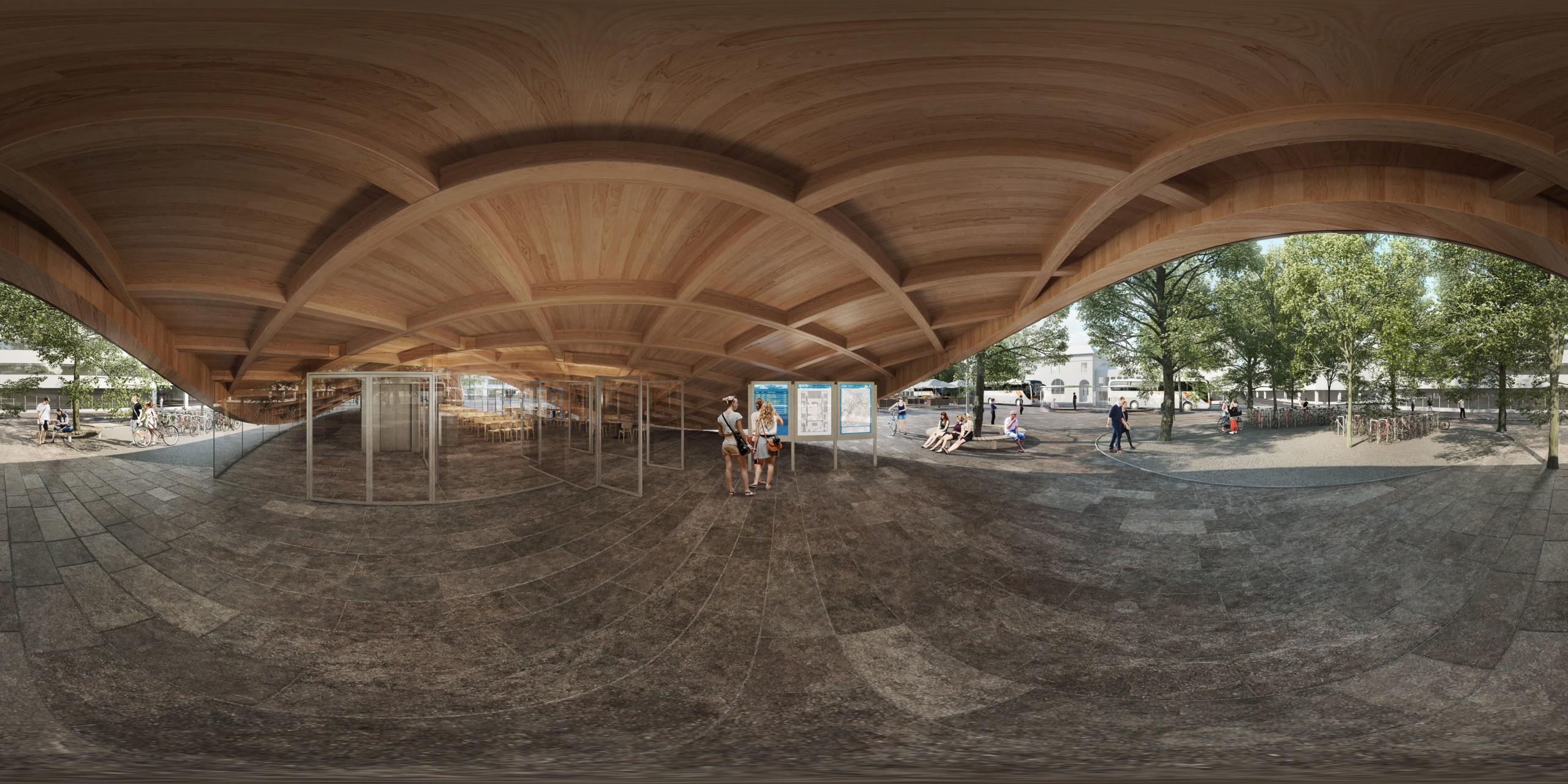 Urban planning in the historic Porvoo
Urban life includes active residents. When developing the historic city of Porvoo, the importance of places, traditions and people is taken into account as well as sustainability. The Porvoo city center is being developed to attract people to spend time in the city. Comfort, mobility and commerce are the most important themes in the city, where city life in its various forms has been celebrated for almost 700 years.
The Head of City Planning tells you about the current themes, challenges and visions in the urban planning of Porvoo city.

Duration: 1 hour
Season: Year around
Group size: Max 25
Visiting time: Between 8 am – 15 pm on working days.
Status of visitors: Representatives and decision-makers from cities. Professional background or with influential status in the field.
Languages: Finnish, Swedish or English.
The lecture will be held at Porvoo City Hall.