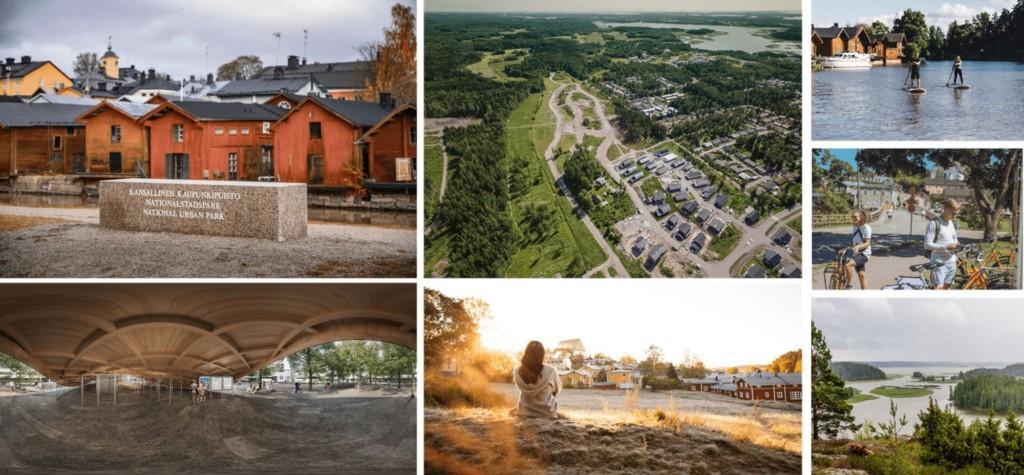 We have ready-made technical visit program suggestions that include mainly expert lectures, which are easy to combine with your other program in Porvoo.
Find a program that interests you and send your request preferably 30 days in advance to: tourist.office@porvoo.fi

Please inform the contact person about:
selected theme of the lectures
preferred date and content of the visit
group size
your organization and professional background of your group
The visits are organized during regular working days and hours. Special occasions and holidays affect the availability of visiting times.
Visiting fees and invoicing
The ready-made programs are charged by the City of Porvoo after your visit. The price of the visit will be stated in connection with the visit inquiries.

The price includes: Expert lecture, coffee, tea and conference water.
Any other pre-agreed catering or other services will be priced and invoiced separately. VAT +24% will be added to all visiting fees. Unfortunately, we cannot accept cash payments.

Prices do not include the services of a professional interpreter or any other costs arising from the delegation's visit to Porvoo.
For travel, accommodation, restaurants and free-time activities in Porvoo, please visit Visit Porvoo website