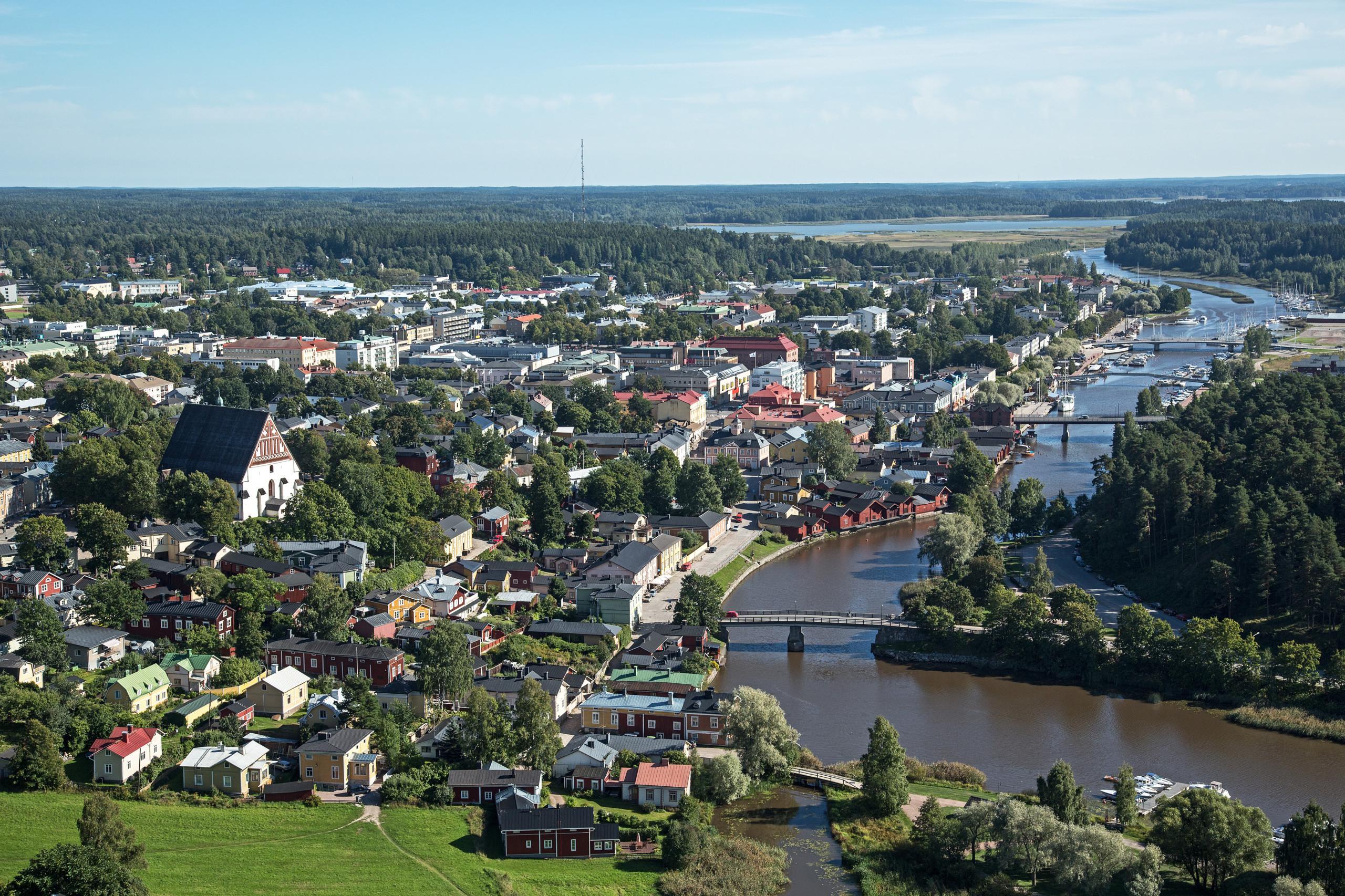 Porvoo business life and competitiveness
A general presentation about the city of Porvoo and Porvoo region from the business life perspective.
Porvoo wants to attract new residents and experts as well as competitive and environmentally conscious companies. A dense urban structure, active residents, as well as successful and growing companies and high job self-sufficiency are prerequisites for the well-being on Porvoo.

The Deputy Mayor of Porvoo city explains how the city of Porvoo promotes the competitiveness of companies and business by creating an operating environment where companies can grow and develop.
Duration

: 1 hour

Season: Year around
Group size: Max 25
Visiting time: Between 8 am – 15 pm on working days.
Status of visitors: Representatives and decision-makers from cities. Professional background or with influential status in the field.
Languages: Finnish, Swedish or English.
The lecture will be held at Porvoo City Hall.