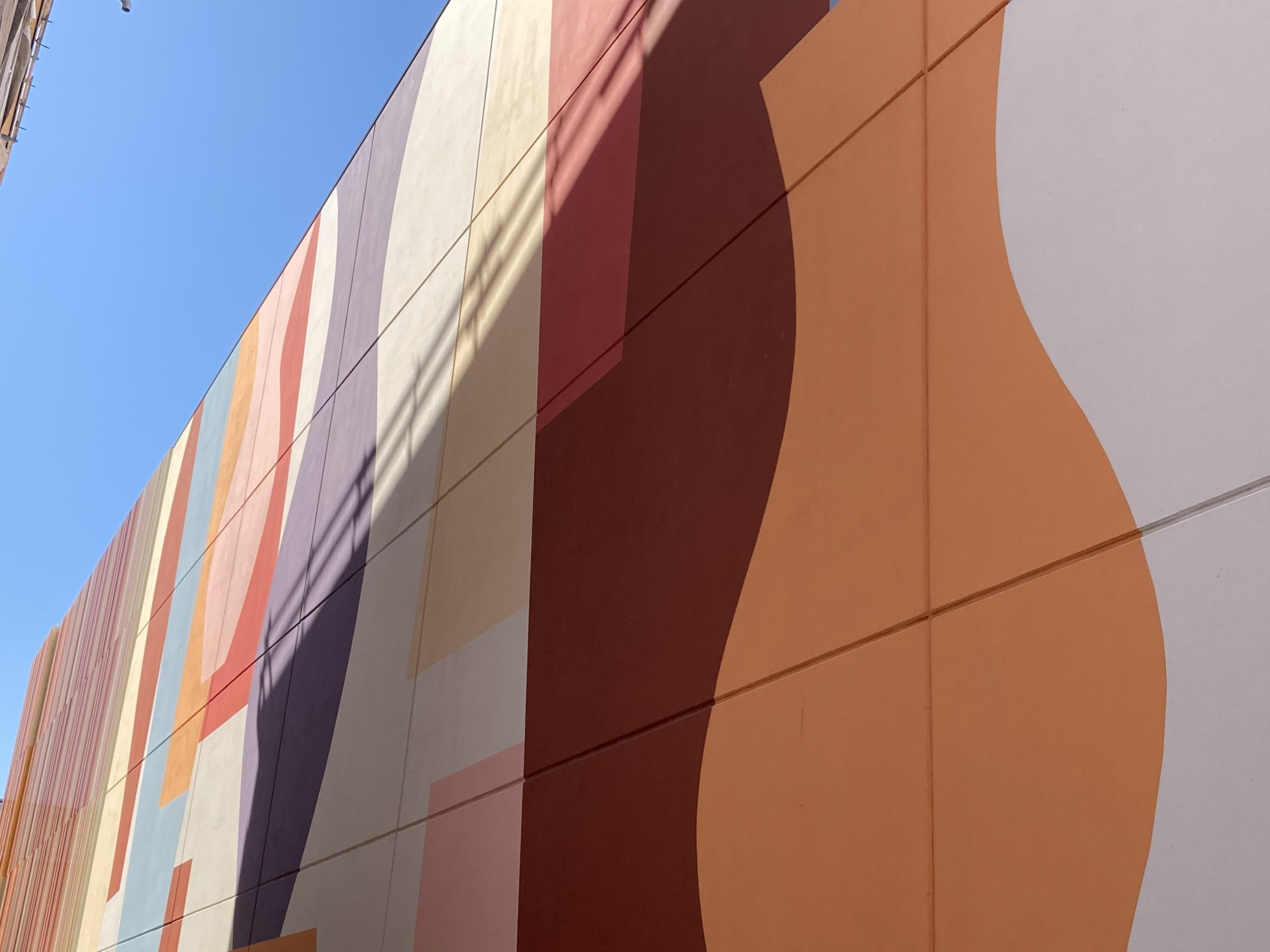 Culture in Porvoo
Porvoo is a cultural tourist's oasis! There is plenty of versatile cultural offerings for many tastes. Porvoo has galleries, historical art, outdoor works and changing exhibitions. The year 2023 is the 140th anniversary of the Albert Edelfelt studio museum!
Albert Edelfelt's studio museum's 140th anniversary in the summer of 2023
Albert Edelfelt's studio is located in Porvoo in Haikkoo village by the sea. Haikkoo Bay and the Porvoo Archipelago have played a significant role in Albert Edelfelt's production. Albert Edelfelt built himself a studio in Haikko in 1883. He worked here in the summers until his death. He died at Haikko Villa in August 1905.
The atelier's jubilee year exhibition is "Atelier's pearls from the summer of 1883" and presents works created that summer including prints and texts. The most famous of the works is the painting "At Sea", which today is in the collections of the Gothenburg Museum of Art. At the Paris Salon of 1884, it was considered the best Nordic work. In other paintings created in the summer of 1883, his models were his mother, sisters Annie and Berta, and Haikko's summer guests. The beautiful seascape of Haikko and the villa were also included in the pictures.
In the "Magic of the Atelier" exhibition, 4.5.-6.8. paintings by Tero Annanolli, Johanna Lumme, Suvi Malek and Lumi Saarikoski and sculptures by Kaj Lindgård are on display. In the exhibition "Artists in the atmosphere of Edelfelt" 8.8.-1.10. paintings by Päivi Eerola and Kristina Elo, photographs by Maarit Lehto and Niclas Warius and sculptures by Kaj Lindgård are on display.
Albert Edelfeltin studio museum area is open
4.-31.5. Tue – Sun 11am-3pm, closed on Mondays
1.6.-31.8. Tues – Sun 10am – 4pm, closed on Mondays
1.9.-1.10. Tue – Sun 11am – 3pm, closed on Mondays
The route in the footprints of Edelfelt
You can visit the places where the artist painted in Porvoo on foot or by bike.
Art on the Westbank of Porvoo
The westbank of Porvoo river and its nearby blocks have become a public contemporary art gallery space open to everyone.
The art program has been made in interaction with municipal residents and local artist organizations. Its purpose has been to support the goals of high-quality construction in the region, to bring art into urban construction and to create forms of cooperation between art and construction that support the development plans of the region.
Since 2009, about 20 new works of art have already arrived on the westbank. The authors have been local Porvoo, other Finnish, Nordic and Russian artists.
Route through art in Porvoo street view
Along the route, in addition to works of art on the westbank, you can find famous historical people, the city's history and contemporary art.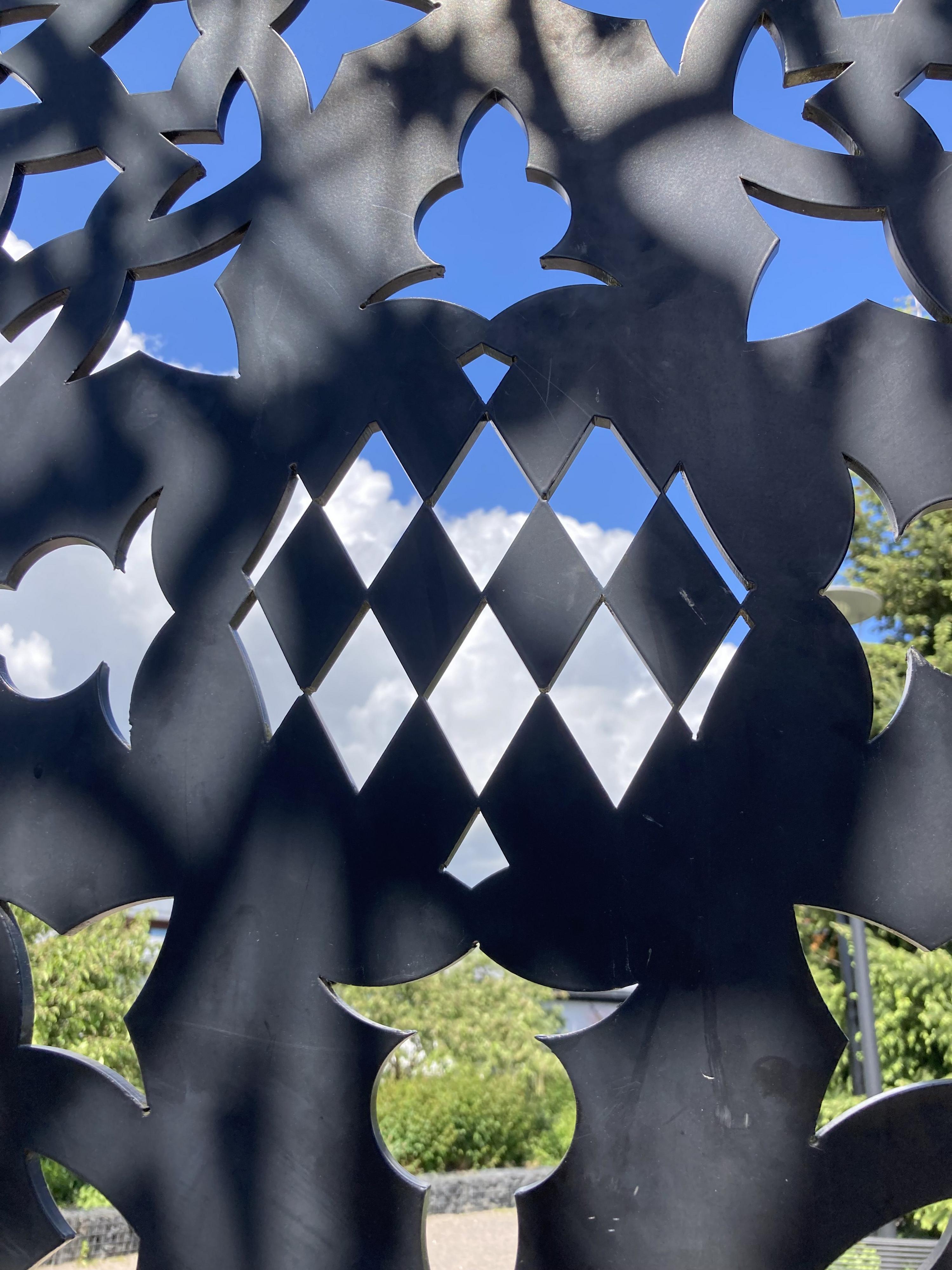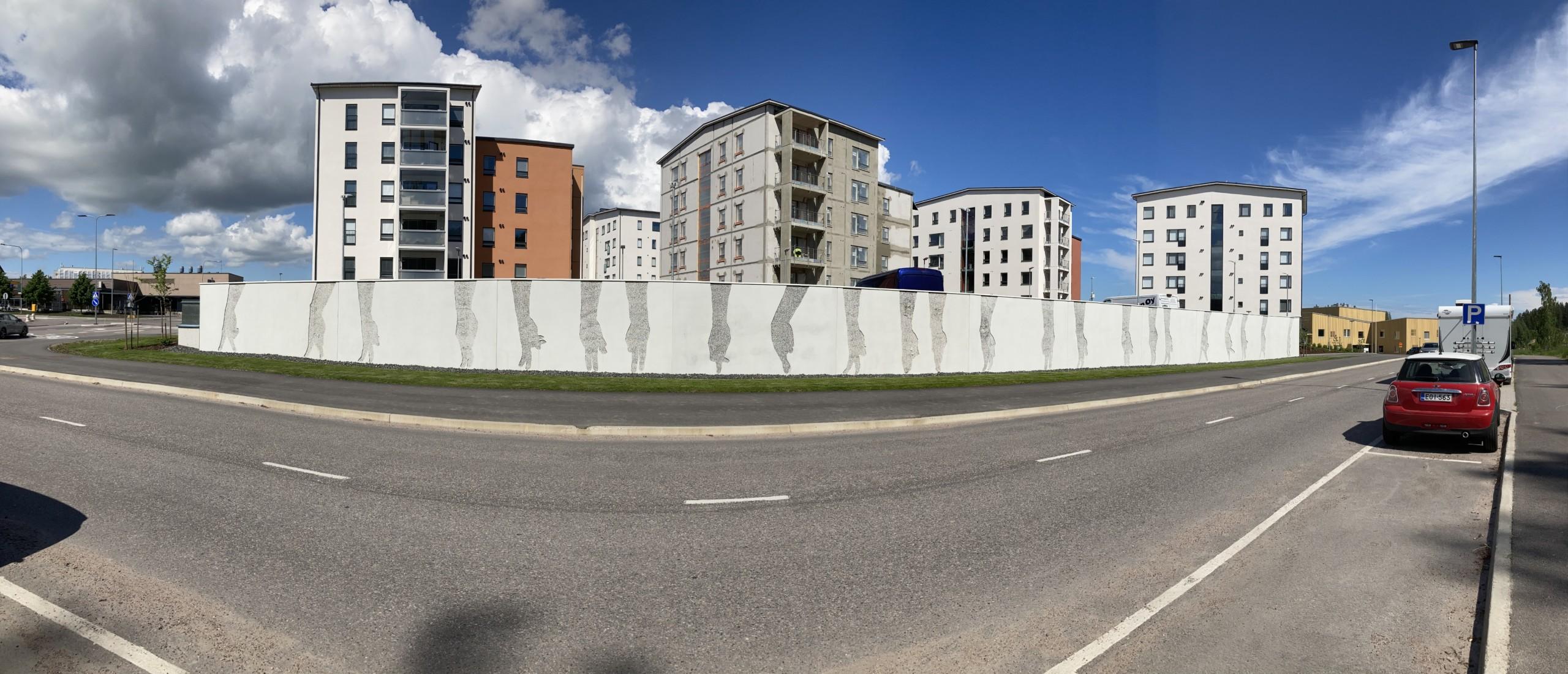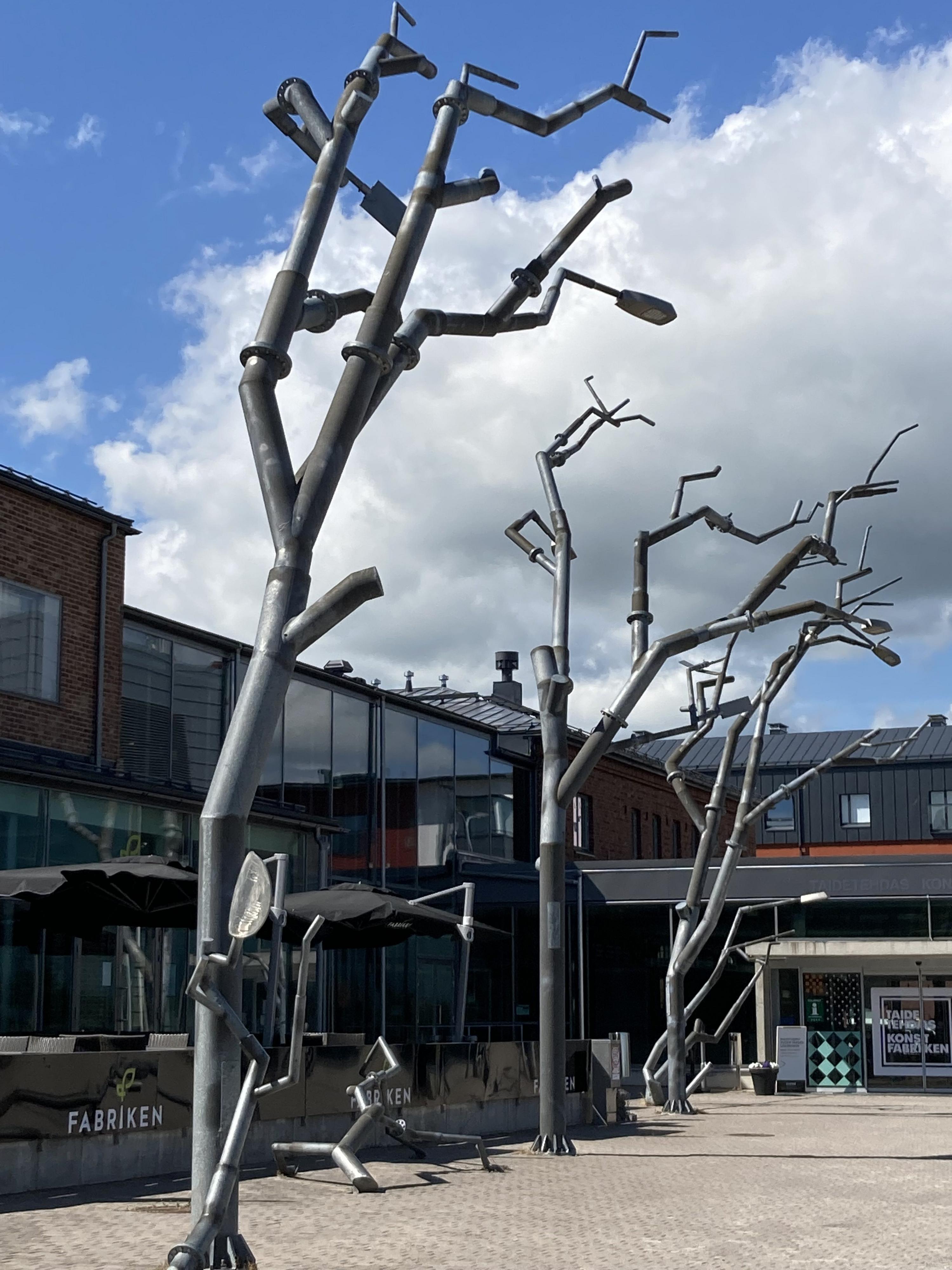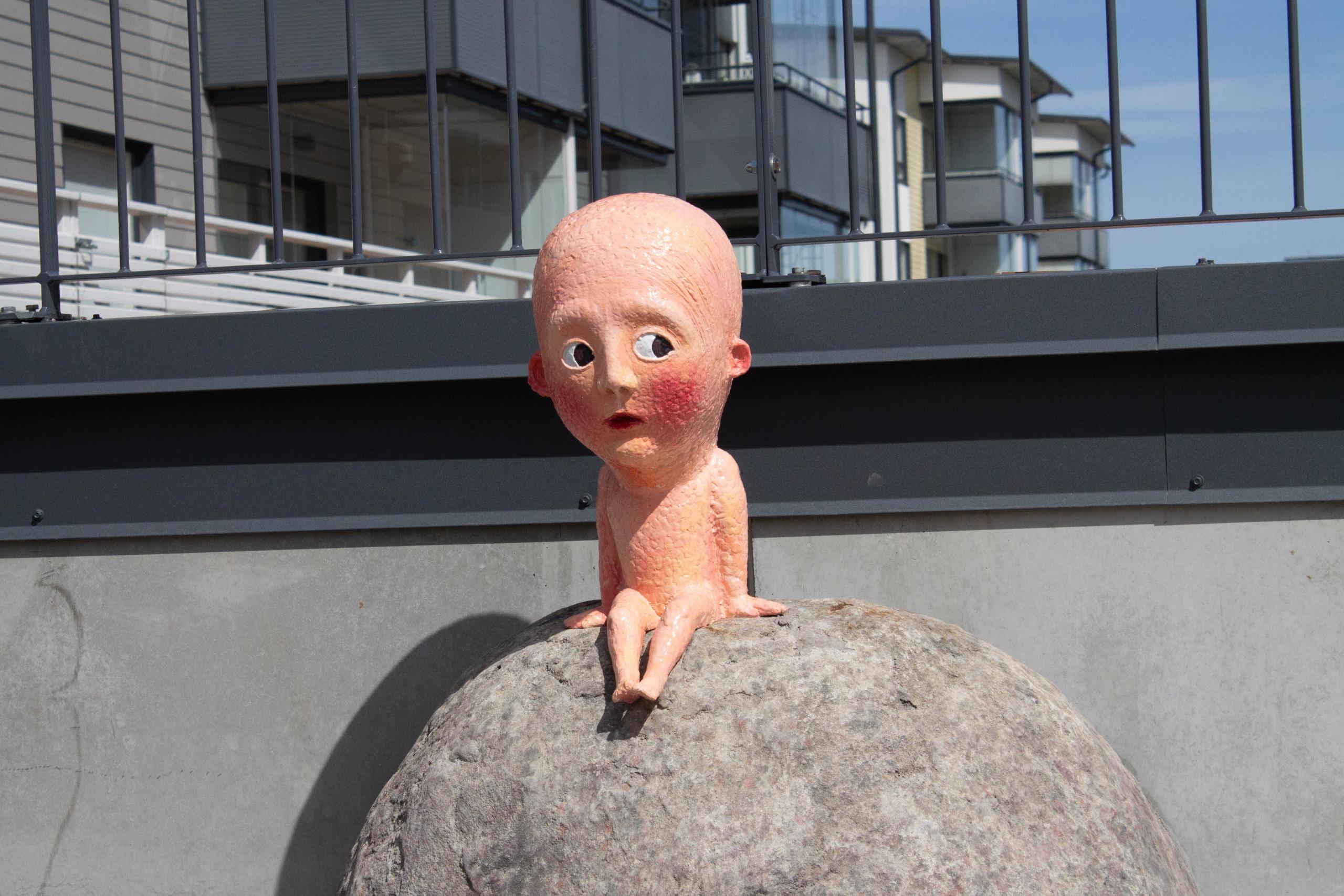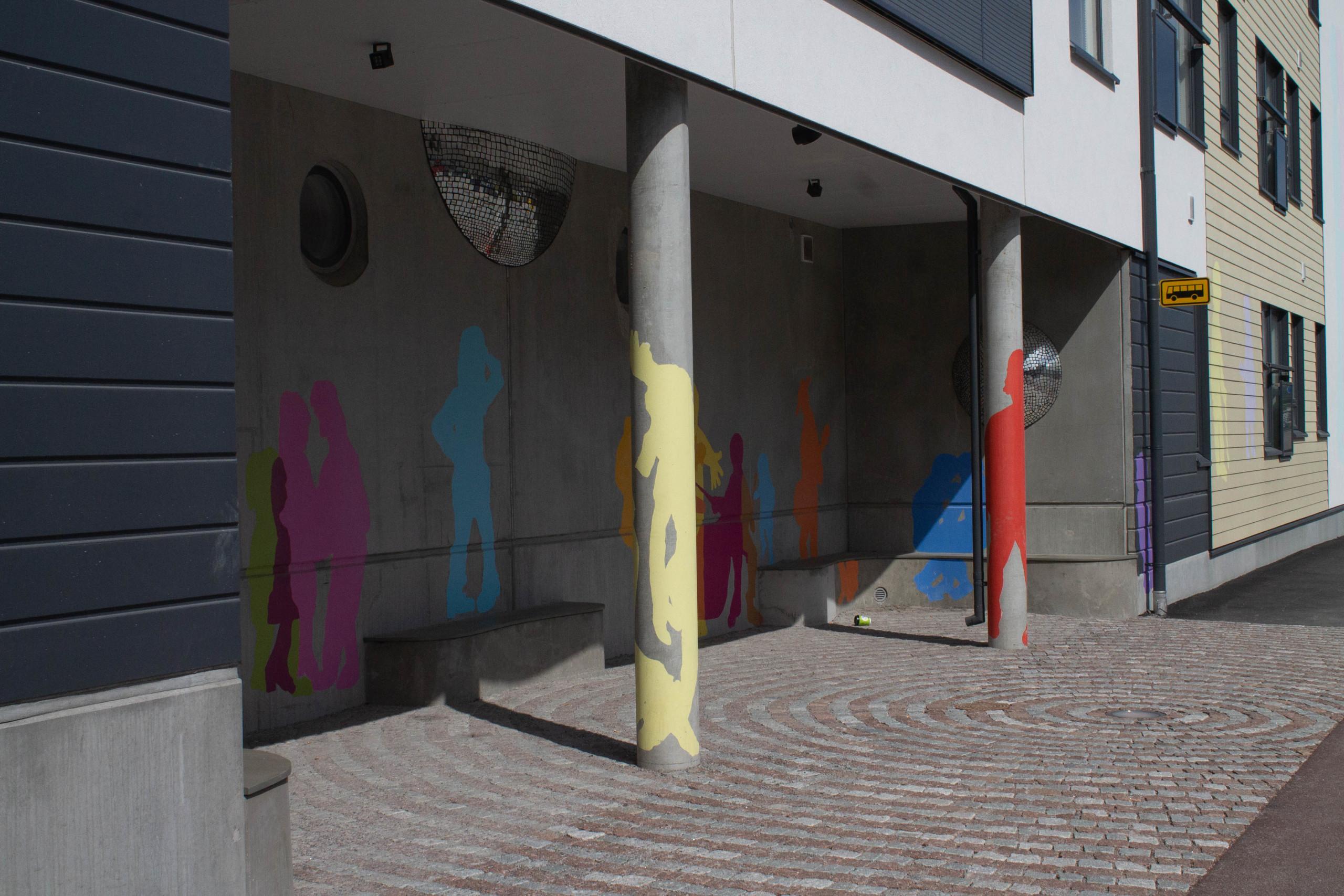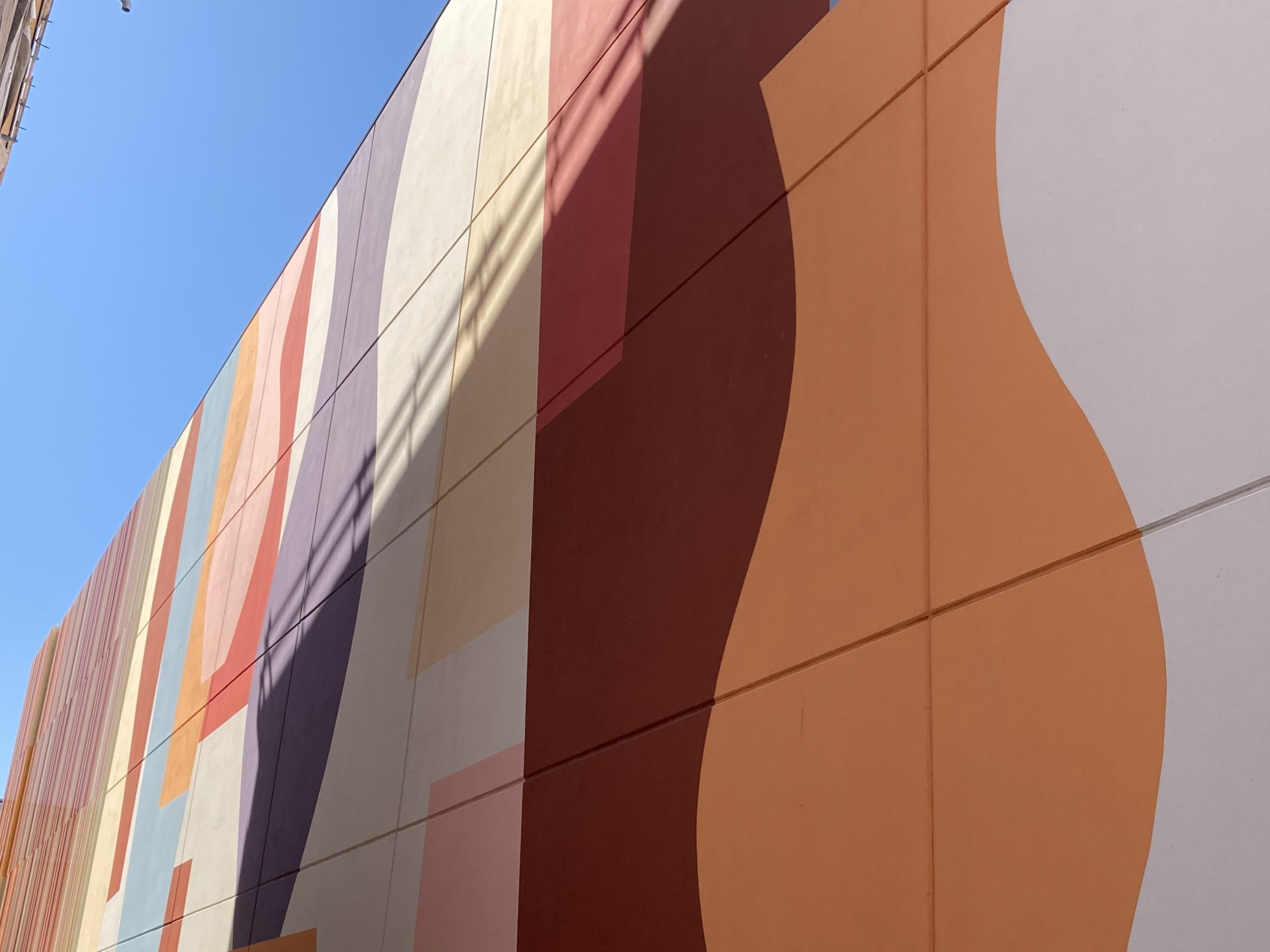 Amazing art pieces available on the Westbank of Porvoo
Explore the sites on your own or together with a guide
35 exhibitions in the art exhibition spaces of the city of Porvoo during 2023
The exhibition programs of Porvoo Art Hall and Galleria Vanha Kappalaisentalo for the year 2023 present several interesting artists of contemporary art. During 2023, a total of 35 exhibitions by more than 40 artists will be seen in four different spaces. In all exhibition spaces, a variety of different art forms are presented during the year, and admission to the exhibitions is free.
As a rule, high-level, domestic, professional exhibitions of contemporary art are selected for the Porvoo Art Hall's repertoire. Gallery Vanhan Kappalaisentalo's exhibition selections feature small-scale professional exhibitions from the fields of art, design, arts and crafts, and cultural history. In the selections, artists from Porvoo have priority.
13.1.–5.2. Sofia Wilkman, painting
10.2.–5.3. Maija Helasvuo, sculpture
10.3.–2.4. Petteri Cederberg, drawing
7.4.–30.4. Irmeli Hulkko, painting
5.5.–28.5. Lasse Lecklin, photograph
2.6.–25.6. Vimma and Viima working group Tuomas Korkalo and Kari Södö, painting/sculpture
30.6.–3.9. Niina Lehtonen Braun, Mirka Raito & Miia Rinne, painting/video
8.9.–8.10. Felipe de Ávila Franco, sculpture/installation
17.11.–31.12. Antti Tolvi, installation
10.2.–5.3. Joel Karppanen
7.4.–30.4. Laura Dahlberg
5.5.–28.5. Kaisaleena Halinen
2.6.–25.6. Britt Al-Busultan
30.6.–3.9. Kalle Mustonen
17.11.–24.12. Marja Saleva
Gallery Vanha Kappalaisentalo
13.1.–5.2. Ando Komugi, ceramics/sound
10.2.–5.3. Milla Kuisma, painting
10.3.–2.4. Inka Hannula and Teemu Raudaskoski, painting
7.4.–30.4. Bo Haglund, painting/drawing/installation
5.5.–28.5. Heljä Wallensköld, painting
2.06.–25.6. Ilkka Aho, painting
30.6.–3.9. Marita Liulia, painting/photograph
8.9.–1.10. Inge-Maj Eriksson commemorative exhibition
14.10.–19.11. Borgå Gymnasium 300 years
1.12.–23.12. Erik Laine, paintings
Explore all the attractions in Porvoo. Stay for a while!