Porvoo Christmas Top 5 experiences
The opening of Christmas is celebrated in Porvoo even twice! The Christmas opening of Old Porvoo and the Christmas opening of the city centre are traditionally held on consecutive weekends at the end of November. Both events are of interest to thousands of people!
2. Porvoo Christmas Market November 27th to December 22nd 2022
The Porvoo Christmas Market delights a whole month at the Market Square in the form of a carousel, vendors, Christmas lights and nice family events. At the Christmas market, you can enjoy a cup of hot mulled wine and make nice purchases for the Christmas table and under the Christmas tree.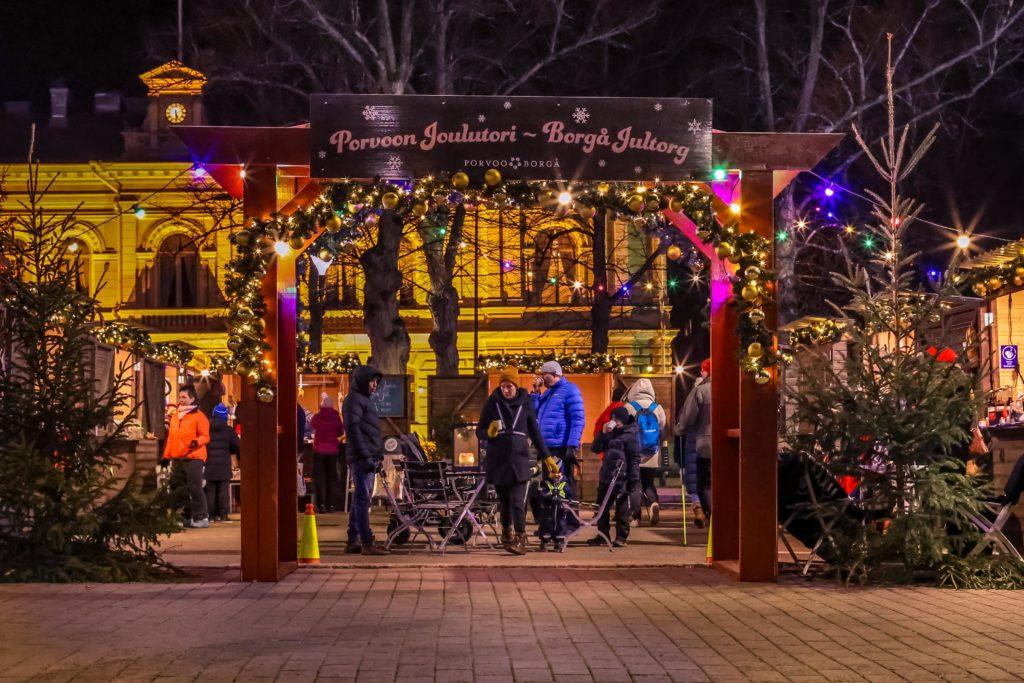 3. Concerts at the Cathedral
Porvoo's beautiful Cathedral and the concerts held in it are a guarantee of creating a beautiful Christmas atmosphere.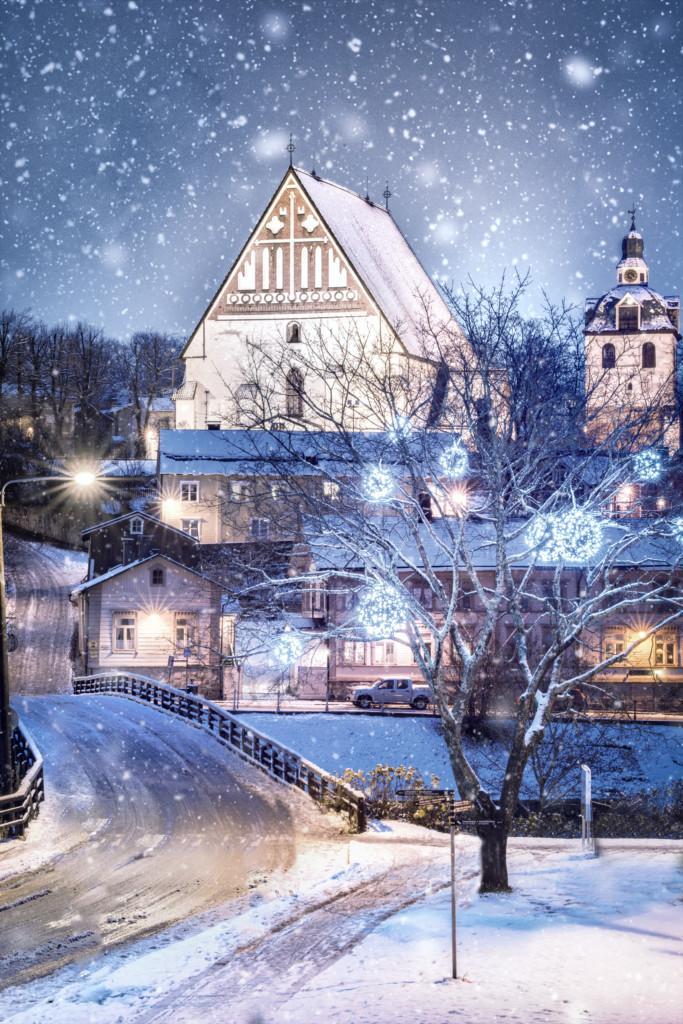 4. Porvoo's top restaurants
Porvoo's top restaurants offer every Christmas party unforgettable taste sensations, atmosphere and joyful moments. Remember to book a table in time!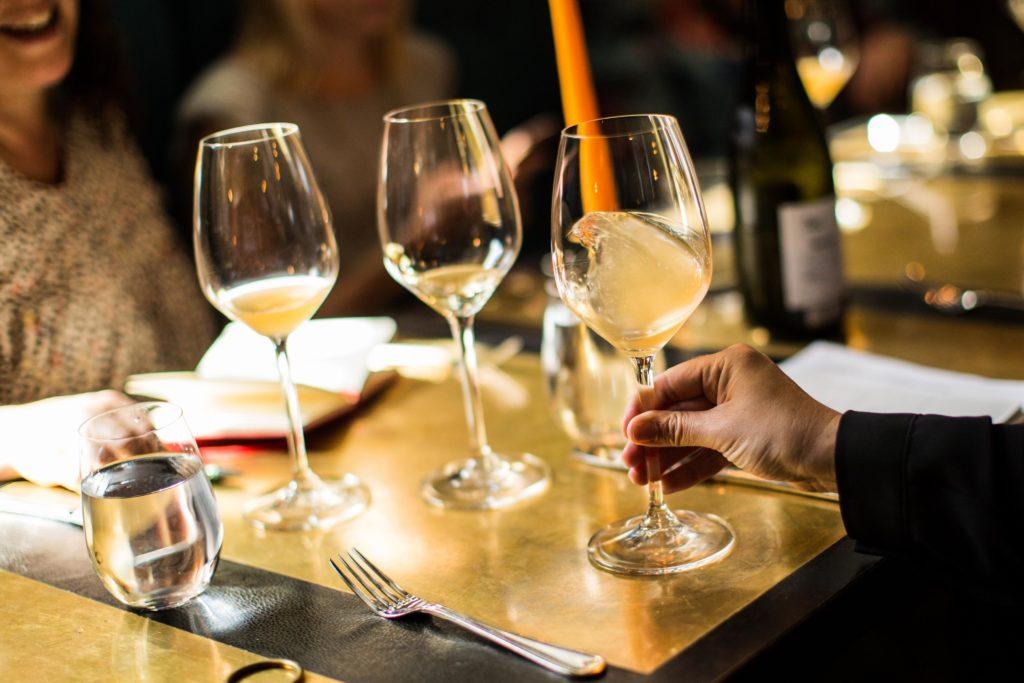 5. Declaration of Christmas peace
Christmas peace is declared annually on Christmas Eve at 4 p.m. on the Town Hall Square. Since 1950, the Christmas truce has been declared with a text borrowed from Turku. In addition to reading the proclamation text itself, the program also features a band and choir. Porvoo's own historical proclamation text had been confirmed in 1663, but the tradition of proclamation faded away in the 1800s. The Porvoo Museum Association revived the tradition in 1900, and today the event is of interest to the general public.