Visit Porvoo Christmas Market 2022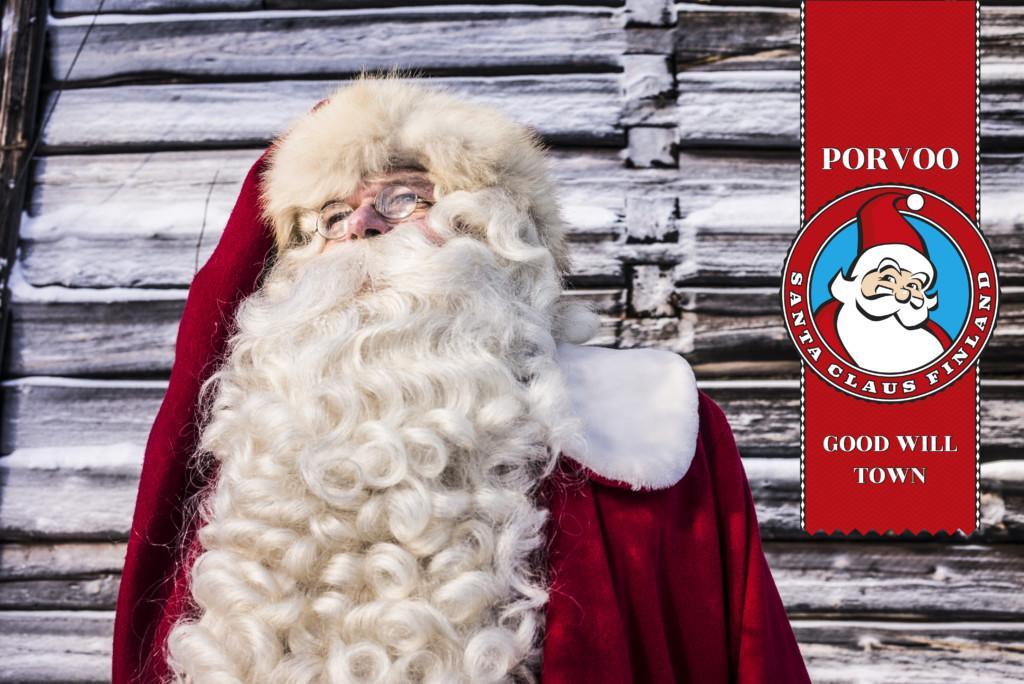 The experiential and atmospheric Porvoo Christmas market opens on 27 November in Porvoo Square.
There are fifteen kiosks at the Christmas market this year, Christmas music and Christmas lights in the area and a great atmosphere.

This year there are handicrafts, warm mulled wine, ceramics, pastries, accessories and jewelry, as well as other Christmas delicacies for the Christmas table such as fish and honey.

In the area there is a popular and free of charge chain carousel, event containers, Santa Claus and much more to please the general public.
Santa Claus is a wanted guest at the Christmas Market
Santa Claus is of course a welcomed guest and he visits the Christmas market on the following days:
Saturday 3.12 at 12–15
Saturday 10.12 at 12–15
Saturday 17.12 at 12–15
Thursday 22.12 at 12–15
Pony riding for the smallest of the family
Free pony rides in the Christmas Square for the smallest of the family.
Welcome!
3-4 December at 1-3 p.m.
20-21 December at 1-3 p.m.
Lucia is a wanted guest every year, and she will be present at the Christmas Market December 17th at 4.30 PM. Welcome!
On Saturday 10th of December visitors will be accompanied by an a cappella choir led by Pia Lindvall at 1pm.
On Sunday 11th of December the Christmas choir of the Finnish congregation in Porvoo will perform at 4pm.
On Saturday 10th of December at 2 p.m. Dance Freaks, a show dance group from Porvoo, will delight the visitors of the Christmas market with a Christmas remix dance performance.
Hemböle visits the Christmas Market with various animals
Djurgården Hemböle brings animals to delight the public 9.12–11.12 and 16–18.12 at 12–18.
Hemböle includes a pony, donkey, sheep, rabbits, ducks and a mini pig.
The Coca-Cola Christmas Truck comes to Porvoo
The Coca-Cola Christmas truck is touring Finland for the fourth time now. Internationally, the Christmas truck has visited more than 300 cities. The 19-meter iconic truck, decorated with thousands of lights, will arrive at Porvoo Christmas market on 16.12. at 4 p.m. The four-hour cheerful Christmas event is part of a Christmas truck tour of eight towns, the atmospheric end point of which is Porvoo.
The local female choir Lady Shave is also creating a Christmas atmosphere. An energetic barbershop choir arrives with a lineup of about 15 singers.
All Christmas market events are free and open to all. Porvoo Christmas Market is produced by Visit Porvoo.