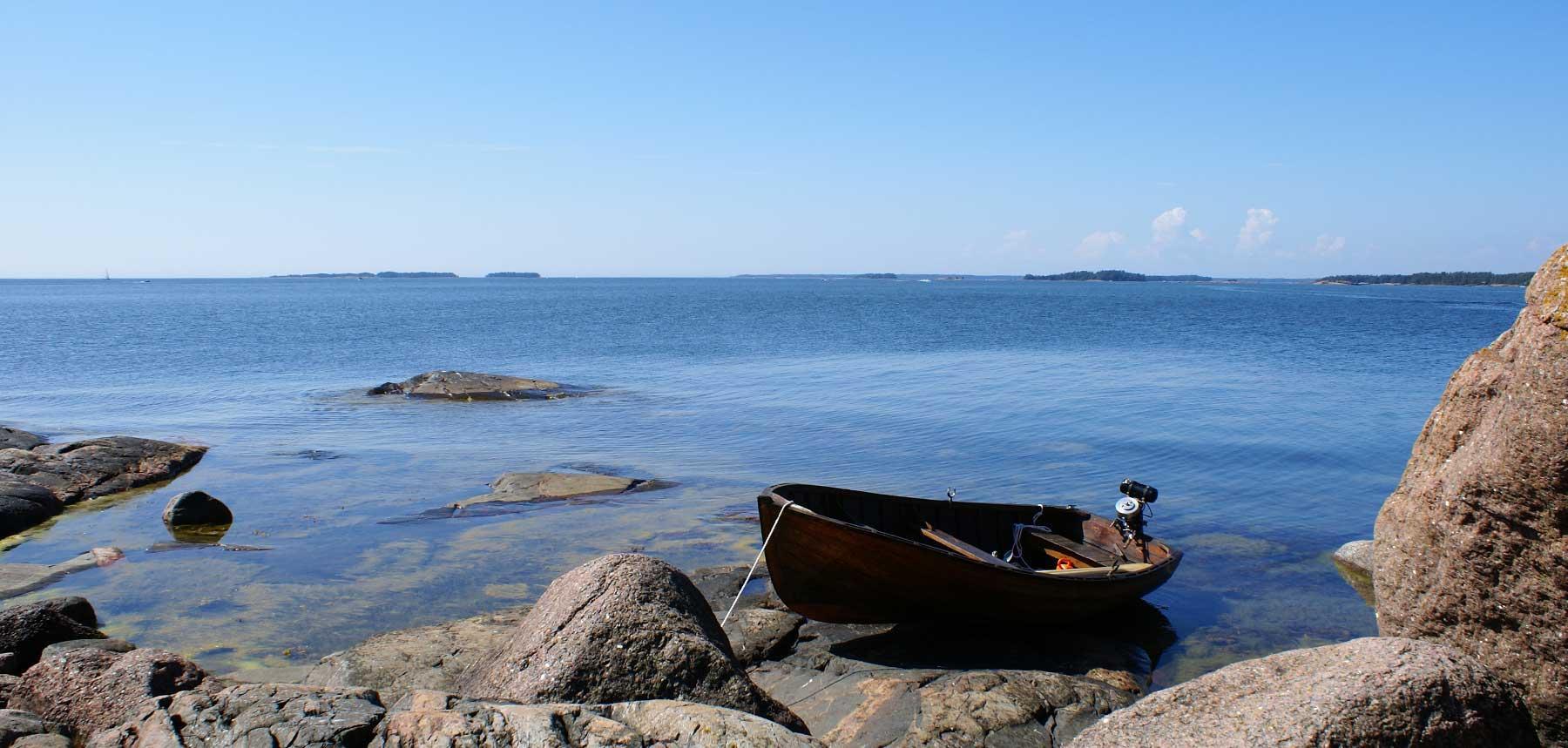 Pellinge Festival "Nordic light"
"Nordic light"
Saturday Aug 6, St.Olav's Chapel 7 pm
The nordic light is shimmering in the music by three characteristically very different composers. Grieg served as an inspiration for Carl Nielsen and for our own Jean Sibelius. Pärt is one of the most performed living composers in the world, and his meditative music has become extremely popular among audiences.
Edvard Grieg: String quartet Nr. 2 F major EG 117
Arvo Pärt: Es sang vor langen Jahren (for alto, violin and viola)
Jean Sibelius: Adagio in d minor
— pause —
Carl Nielsen: String quartet Nr. 1 g minor op. 13
Kamus quartet:
Terhi Paldanius, violin I
Jukka Untamala, violin II
Jussi Tuhkanen, viola
Petja Kainulainen, cello
Monica Groop, alto
Tickets: á 30€. Free to children under 12 years.