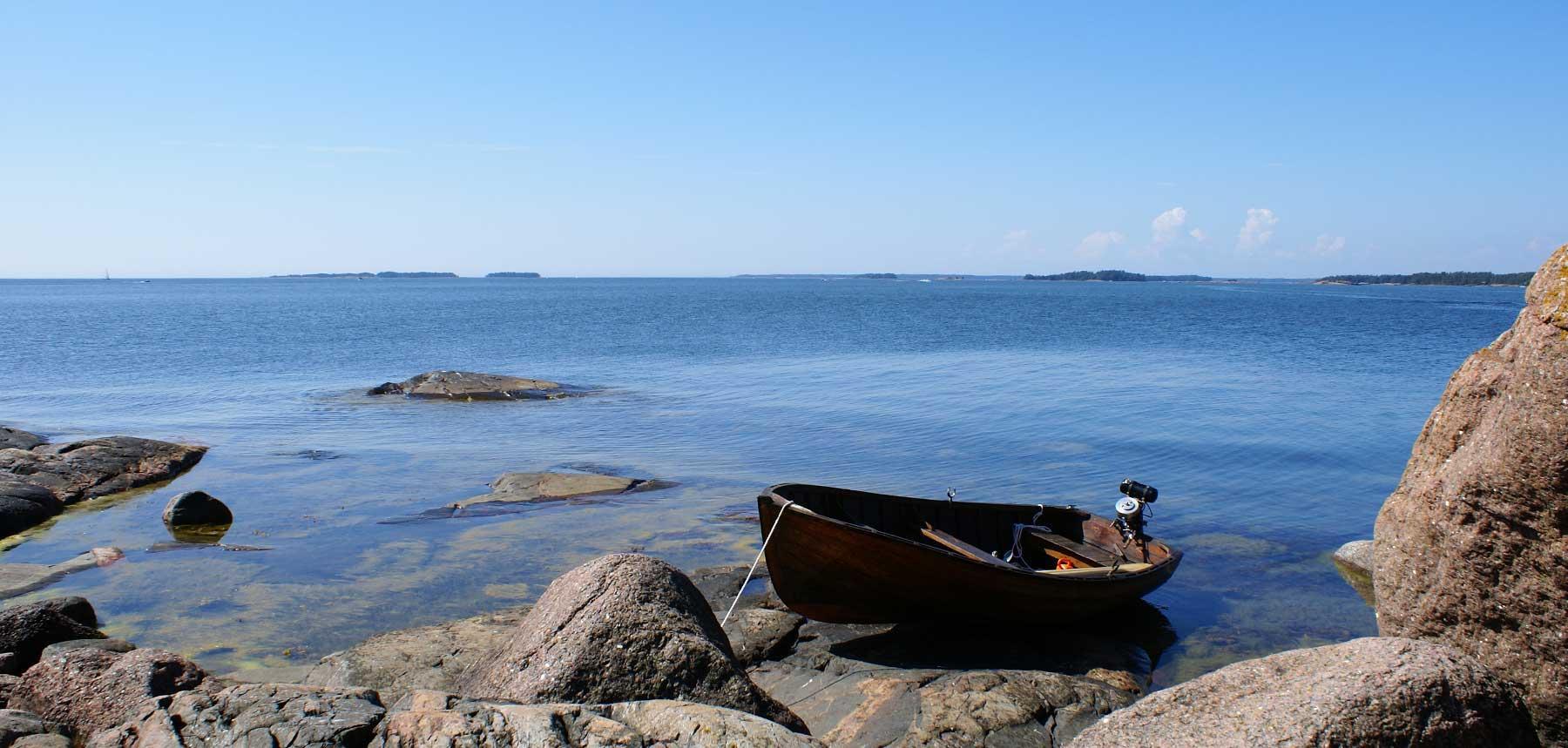 Pellinge Festival Coffee concert – "Á quatre"
Coffee concert – "Á quatre"
Saturday Aug 6, 2022 Solhälla 2 pm.
A vocal quartet with will perform the lovely Viennese-style love-songs. The music brims with a sense of fun in its solos, duets and quartets. At the piano we have a pianist duo.
Coffee and cake is included in the price.
Johannes Brahms: Liebesliederwaltzer op. 52 (Daumer)
Sergei Rachmaninoff: 6 Morceaux op.11
Olga Heikkilä, soprano
Monica Groop, mezzosoprano
Jussi Myllys, tenor
Aarne Pelkonen, baritone
Emil Holmström & Kirill Kozlovski, piano
Tickets: á 30€. Free to children under 12 years.